With tens of thousands sold in the United States, United Kingdom, and Singapore, the Under Armour Sportsmask is making its way to the Philippines. AthletesPro, the official distributor of the Under Armour brand in the Philippines, confirms that the sportswear brand's in-demand mask will be available soon.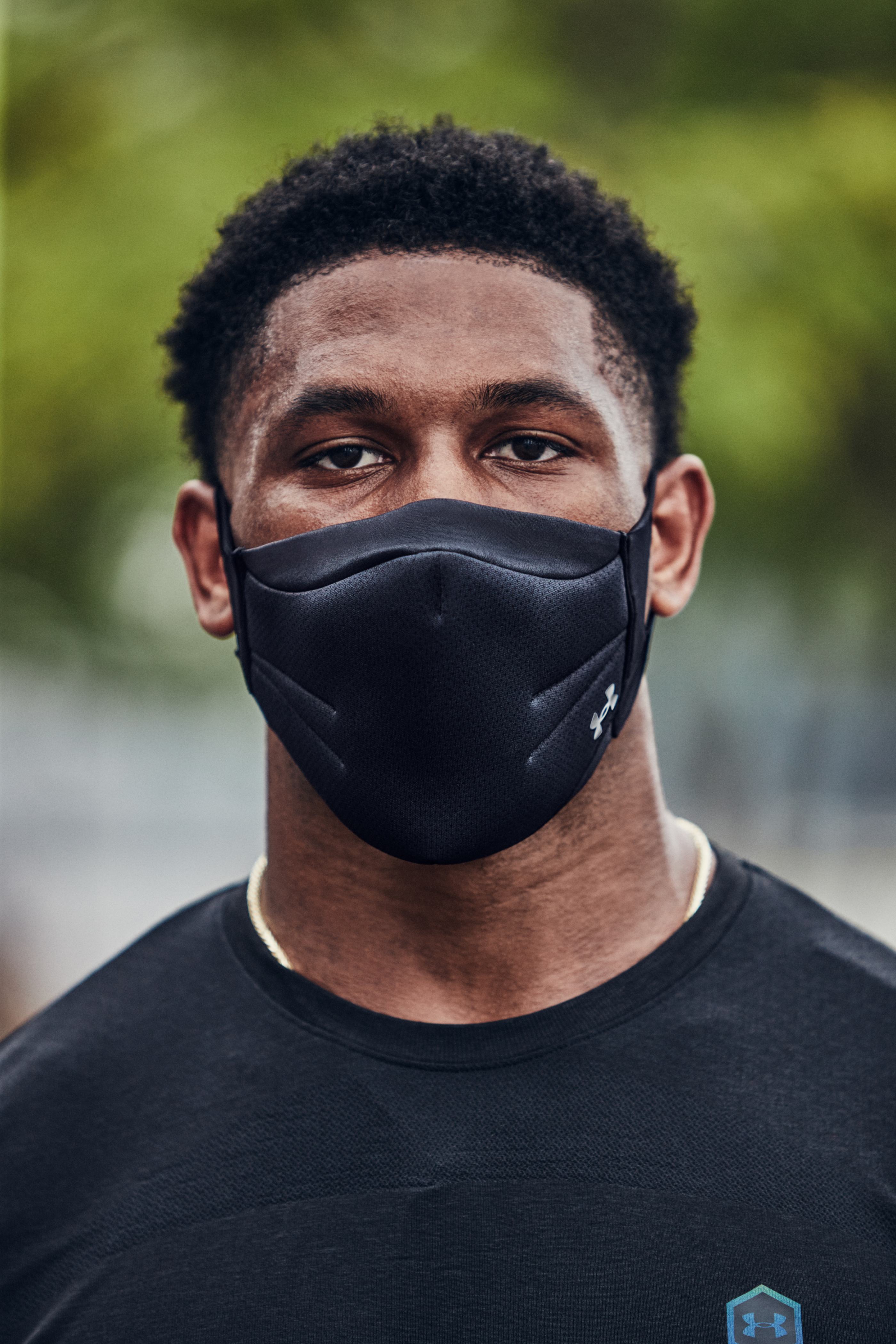 The UA Sportsmask is a reusable, water-resistant performance face mask designed to optimize breathing and maximum comfort. It is an innovative solution for people who want to train and exercise for health and wellness, from serious athletes to casual fitness enthusiasts.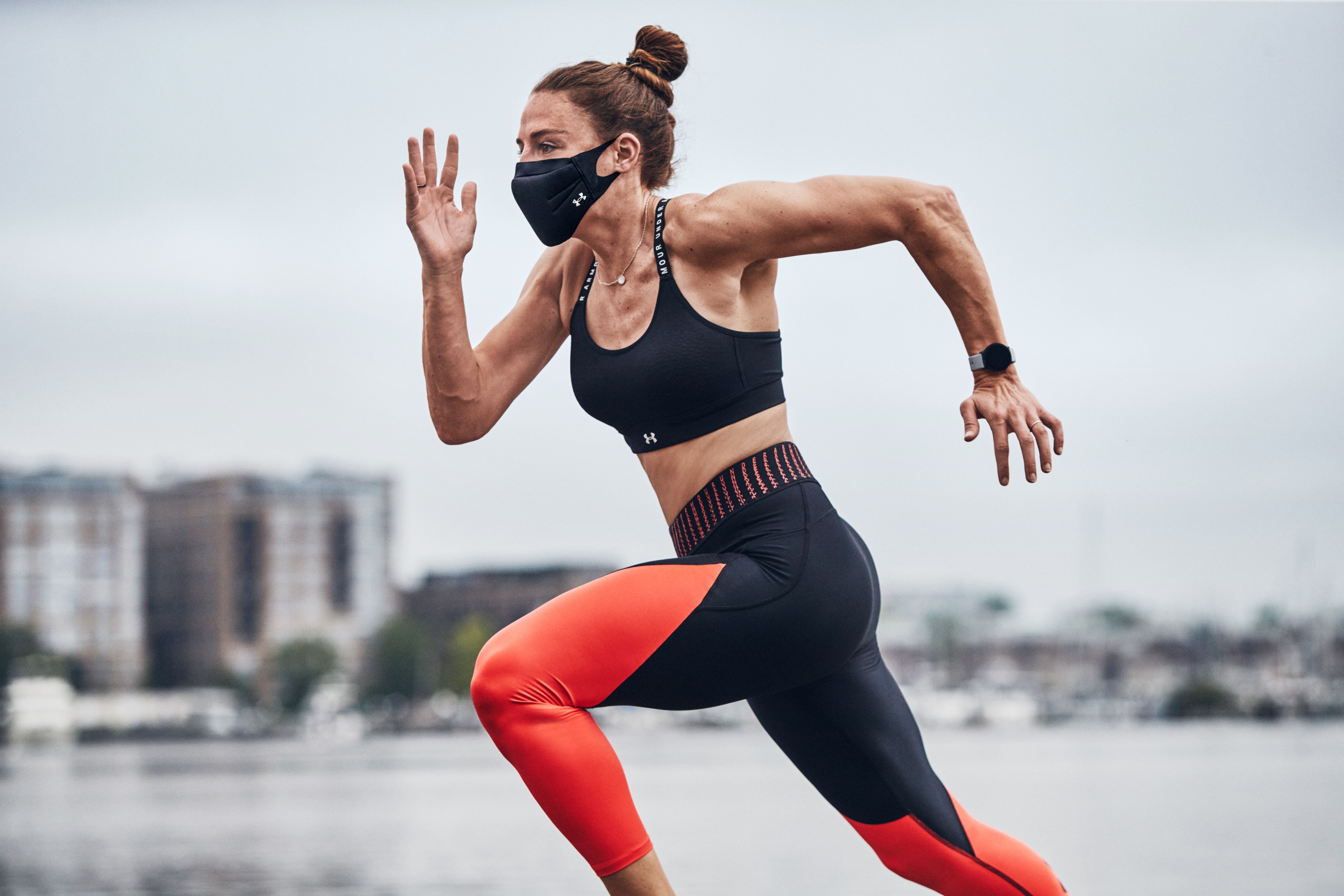 The UA sportsmask features a unique, three-layer model engineered for athletes during performance. Layer one is made of Spacer fabric, which has air pockets for better airflow, while layer two is an open-cell foam making moisture and sweat hard to pass through. Finally, layer three is the UA ISO-Chill, which is a fabric that's cool against the skin because it is cured by PROTX2™, a non-metal anti-microbial technology which inhibits growth of bacteria on the mask.
The Under Armour sportsmask will be available in the Philippines starting September.