IN PHOTOS: Ikea announces its first-ever apparel collection and merch drop date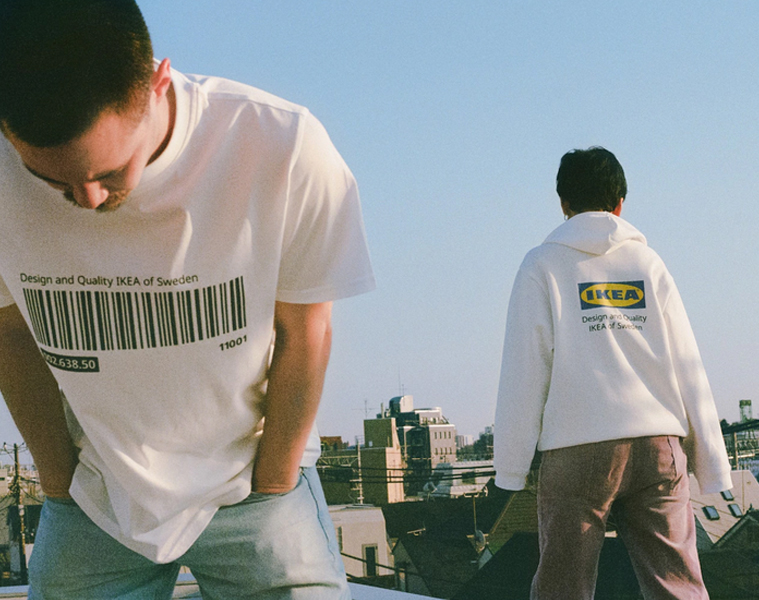 Swedish design company Ikea is taking their brand to the streets as they launch their first-ever apparel and goods collection that will have its first drop in its Harajuku, Tokyo concept store.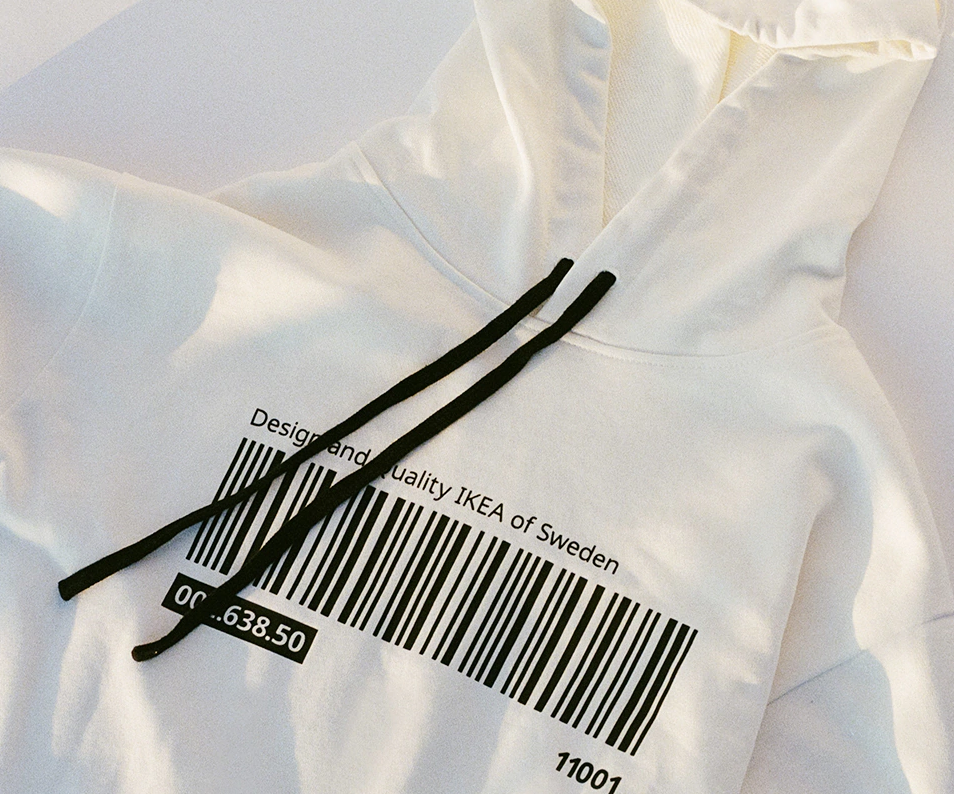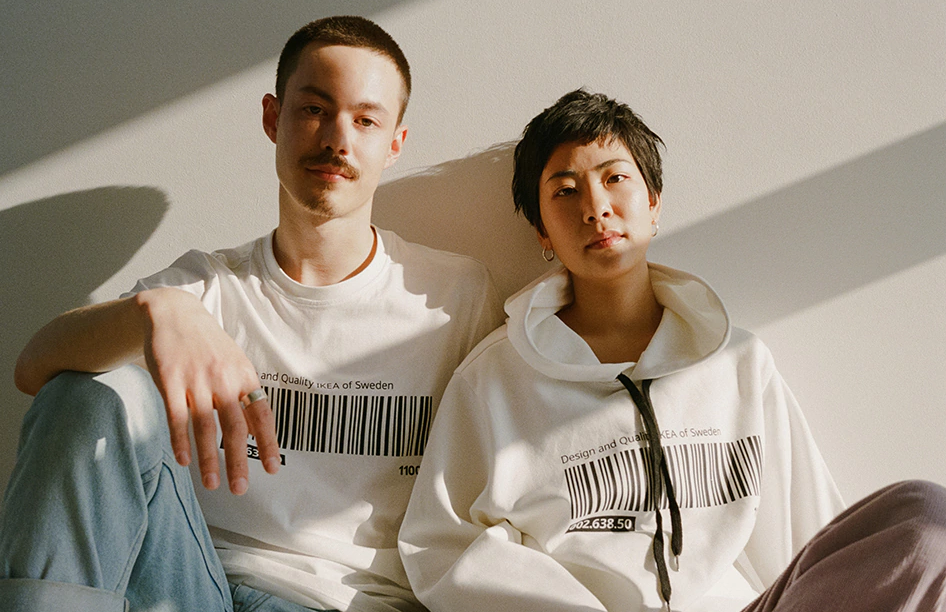 The collection is called the Efterträda ("successor" in Swedish), which features 10 items including a t-shirt, hoodie, foldable umbrella, tote bag, sets of towels, and water bottles. The preview of the collection showed stamps of the iconic yellow and blue Ikea logo, a bar code, and printed statements that read, "Design and Quality Ikea of Sweden."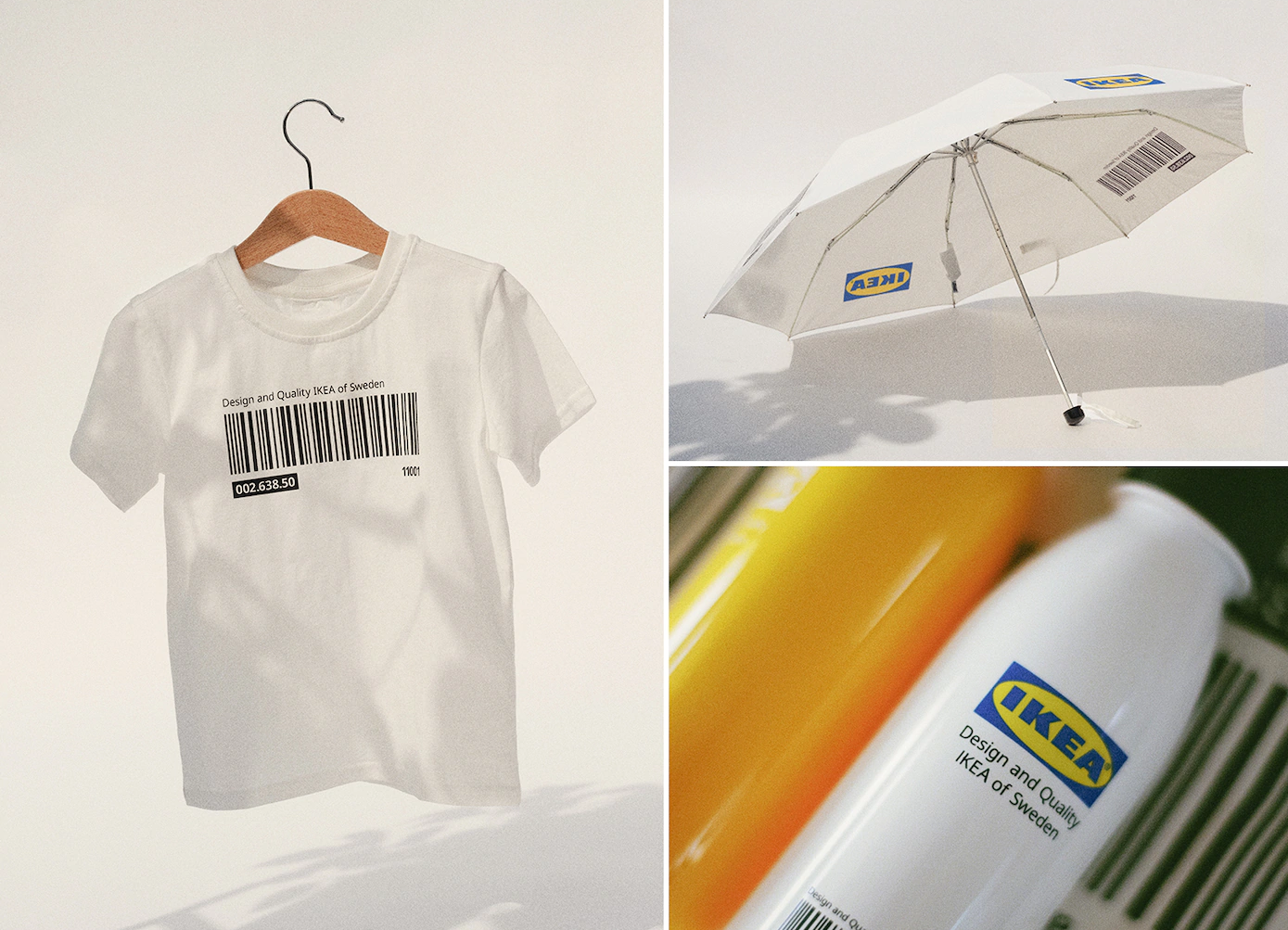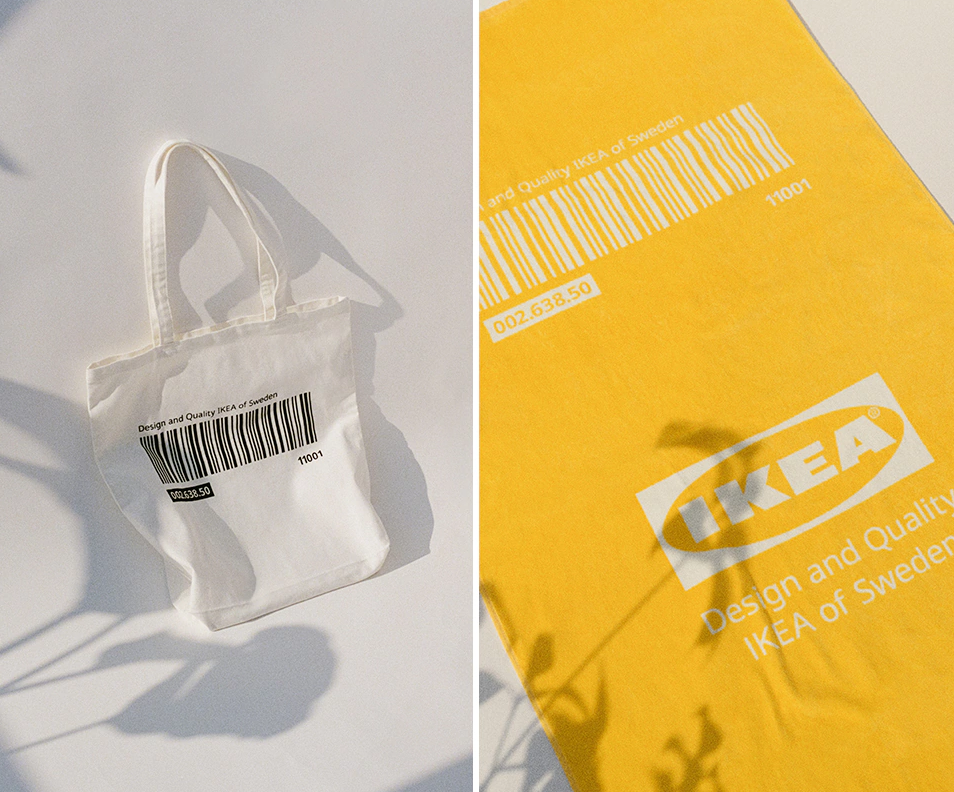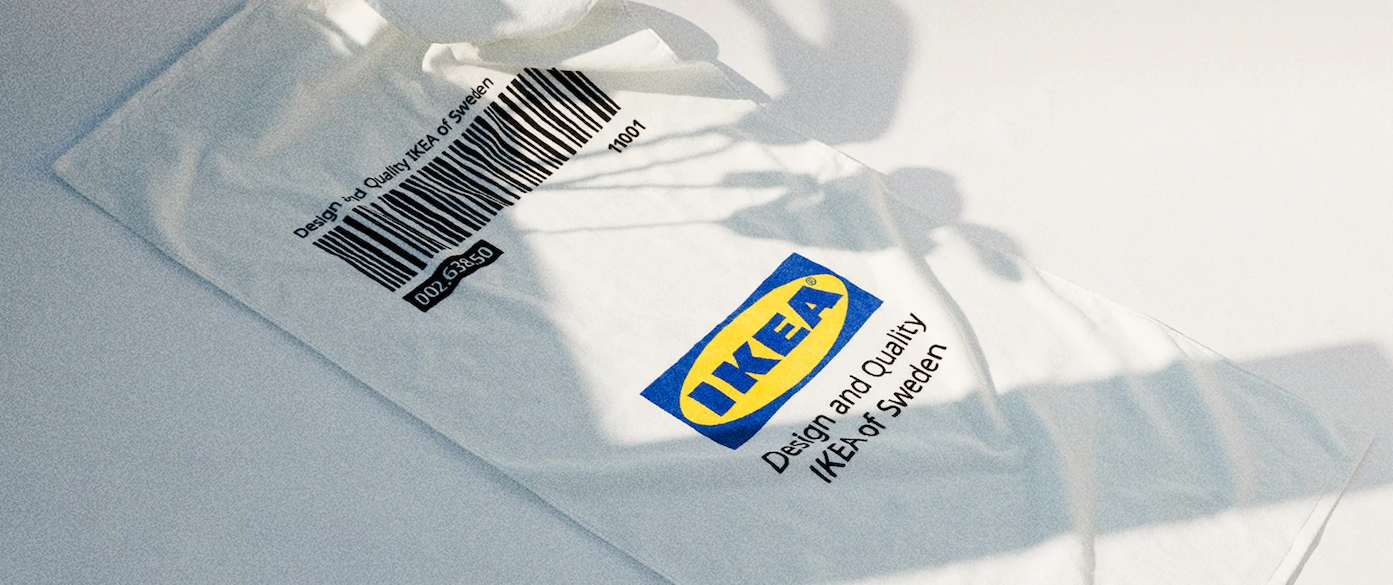 The collection will also have a lookbook that features a diverse cast of young Tokyoites in their real homes which is said to be released at a later date.
Ikea's first ever apparel line will be first available for pre-sale on July 31.
Images from Ikea