Homegrown label Proudrace has released its latest collection Prêt à Porter/ 2019/2020, and it reliably delivers on the cool, conceptual, and highly contemporary factor that has made the label a favorite among individualists in the fashion crowd and earned it international attention and acclaim.
The new collection distorts and deconstructs familiar silhouettes into oversized proportions and presents them in with an unconventional combination of fabrics (plus a sly dose of humor).
An exciting piece from the collection—a first for Proudrace—is the footwear: a pair of lamb cowboy boots. That means fans of the brand's offbeat and original style can finally be decked in Proudrace pieces from head to toe.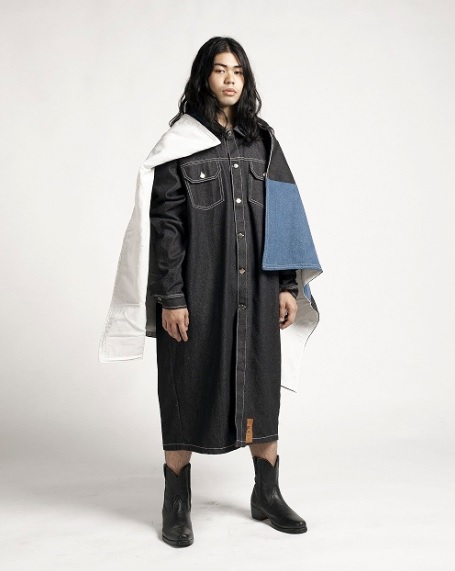 See the full collection at the Proudrace website. Images from Proudrace.