The week that was in style: April 21-27
H&M'S COLLABORATION WITH POST-IT IS NOW IN STORES 
APRIL 21
Every year, we get excited about which designer or fashion brand H&M would collaborate with next. But for 2019, the Swedish retail label took a left turn and went beyond the field of fashion for their next collab collection by working with Post-it. Yes, Post-it.
Post-it's logo can be seen all over the the collection, which consists of pullovers, shorts, t-shirts, caps, and socks that come in luminescent colors— just like the hues in which Post-It paper comes.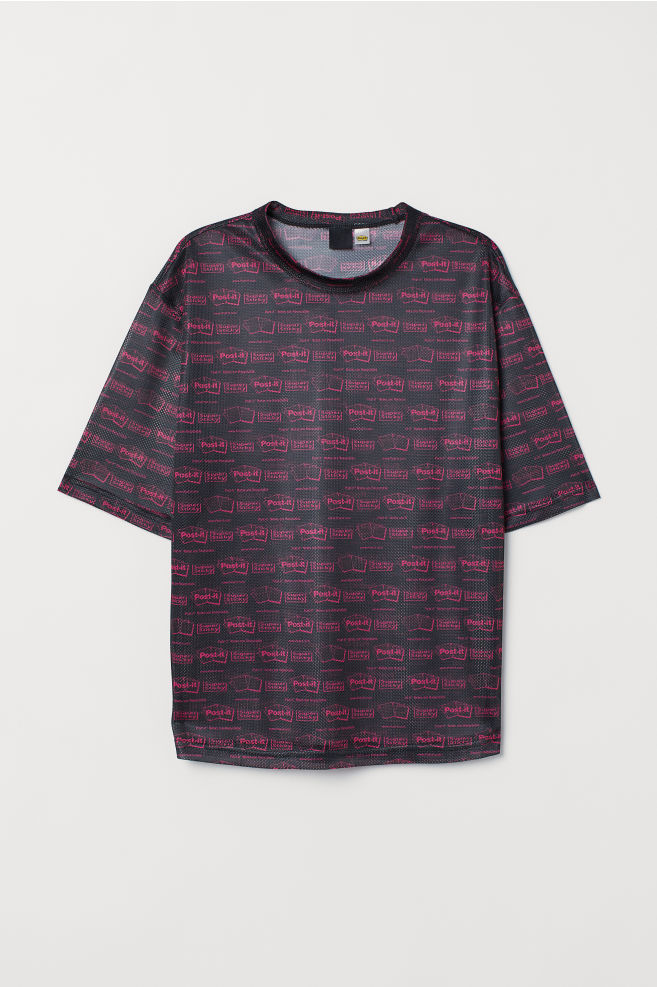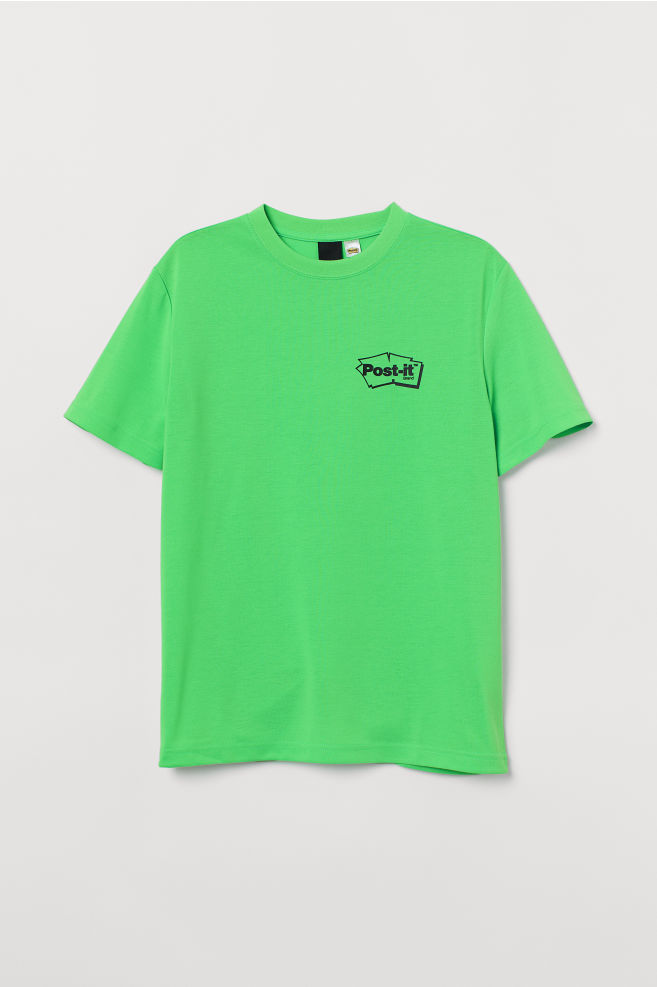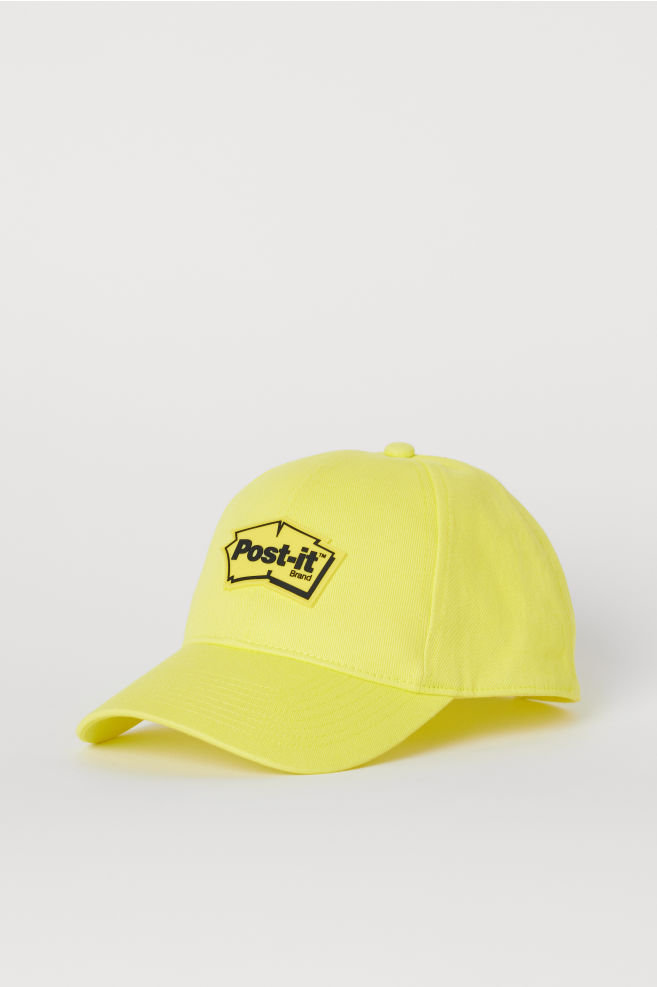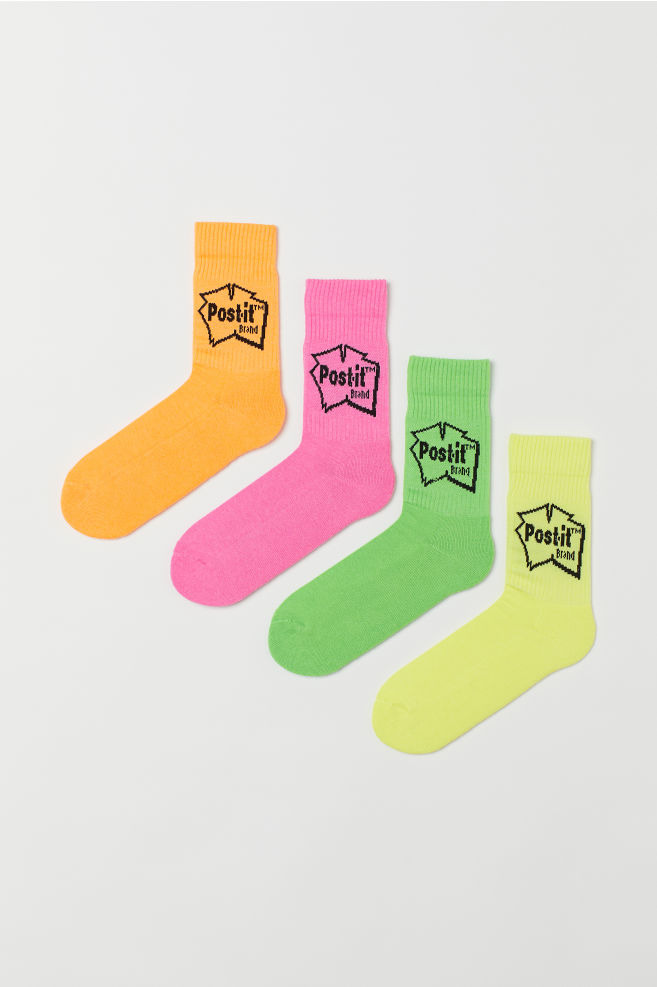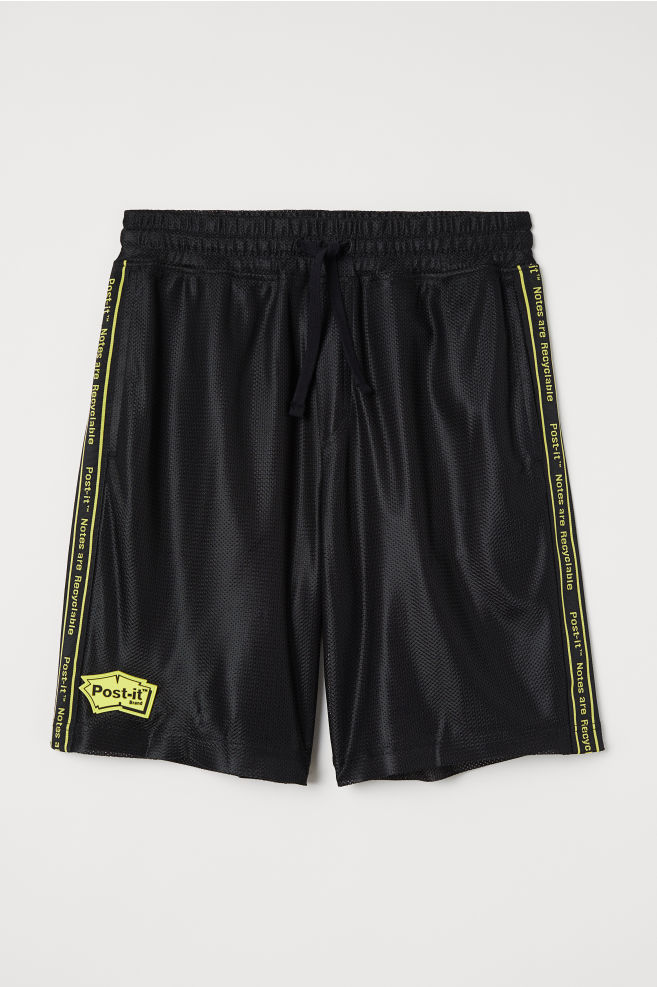 See all H&M x Post-it collaboration on the H&M website.
VANS ANNOUNCED AN UPCOMING COLLABORATION WITH HARRY POTTER 
APRIL 25
Following their popular Bowie collaboration, Vans has now tapped the Harry Potter franchise to come up with  another line of merchandise—members of the houses Gryffindor, Ravenclaw, Slytherin, and Hufflepuff rejoice and prepare. The brand hasn't released any images of the products in advance, but the collection will include apparel and accessories and not just footwear. Stay tuned and wait for the witching hour.
https://www.instagram.com/p/BwkFKsQBOFR/