The 411 on model Jordan Barrett (plus my picks from Penshoppe's Holiday '18 collection)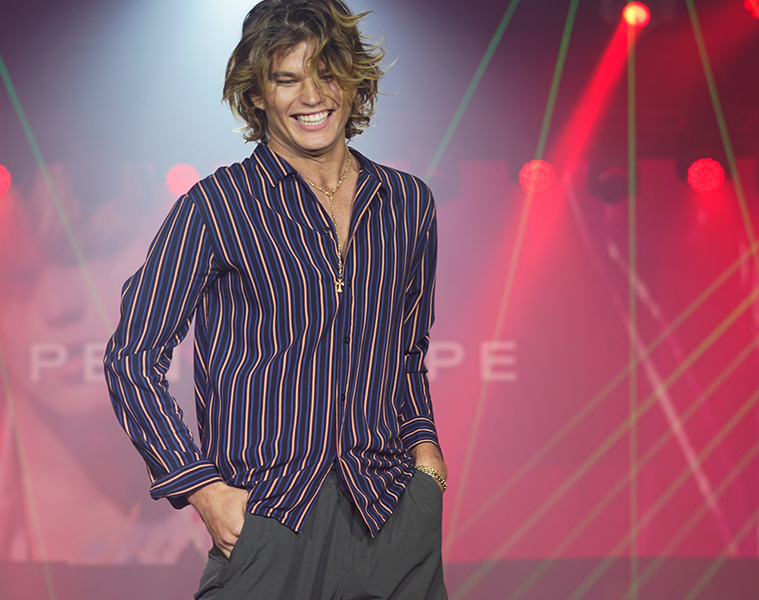 If you haven't heard it yet, Team Penshoppe brought Australian model Jordan Barrett to our shores recently, the latest in the retail brand's line of international ambassadors. Following Nam Joo Hyuk's visit back in July, Barrett flew to Manila in time for Penshoppe's holiday 2018 collection presentation last Tuesday, November 20, at Whitespace Manila.
In case you don't know of him yet, the 21-year-old Barrett was scouted at just 14 by IMG Australia, and his modeling career immediately kicked off after that. He was soon doing major international designer campaigns (Tom Ford, Balmain, Versace, Moschino, Coach) and getting magazine covers (Vogue, CR Book by Carine Roitfeld, VMAN), and was deemed by GQ Australia as their Man of Style in 2015 and by Vogue  as the "Model It Boy of the New Era" in 2016. A true Aussie, the currently New York-based Barrett has expressed wanting to go to the Philippines for a holiday before, specifically to see the local beaches. "Some beautiful beaches [are] where I'm drawn to," he said in February while on set for his Penshoppe campaign.
And that trip has pulled through, with Barrett's documentation of his Palawan vacation on his Instagram account.
https://www.instagram.com/p/BqYzIsNA0as/
https://www.instagram.com/p/BqWM9KRAfPq/
As for his real agenda in the country, which was Penshoppe's holiday 2018 presentation, the model walked the runway wearing the latest pieces from the celestial-inspired collection: futuristic-looking luxe tracksuits, high-necked tops, exaggerated wide trousers, and utilitarian cargo pants.
Heavy with functional details, the collection features urban elements such as elasticated cords, chunky clips, and thick straps. The looks had a voluminous feel with the use of plush velvet and lustrous liquid-like fabrics, done in a cosmic palette of grays, greens, violets, and blacks as base colors, complemented with orange, red, yellow, and metallic accents.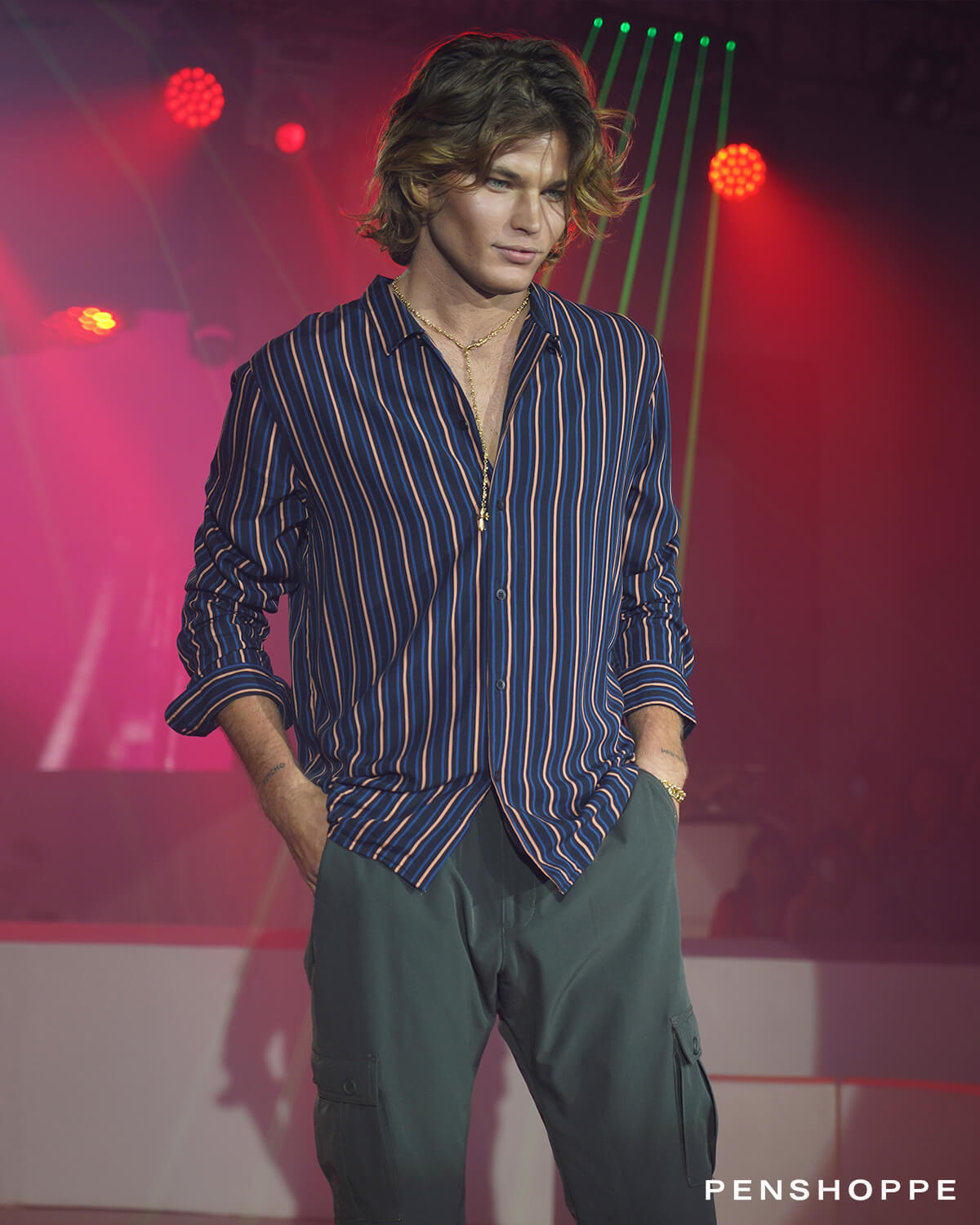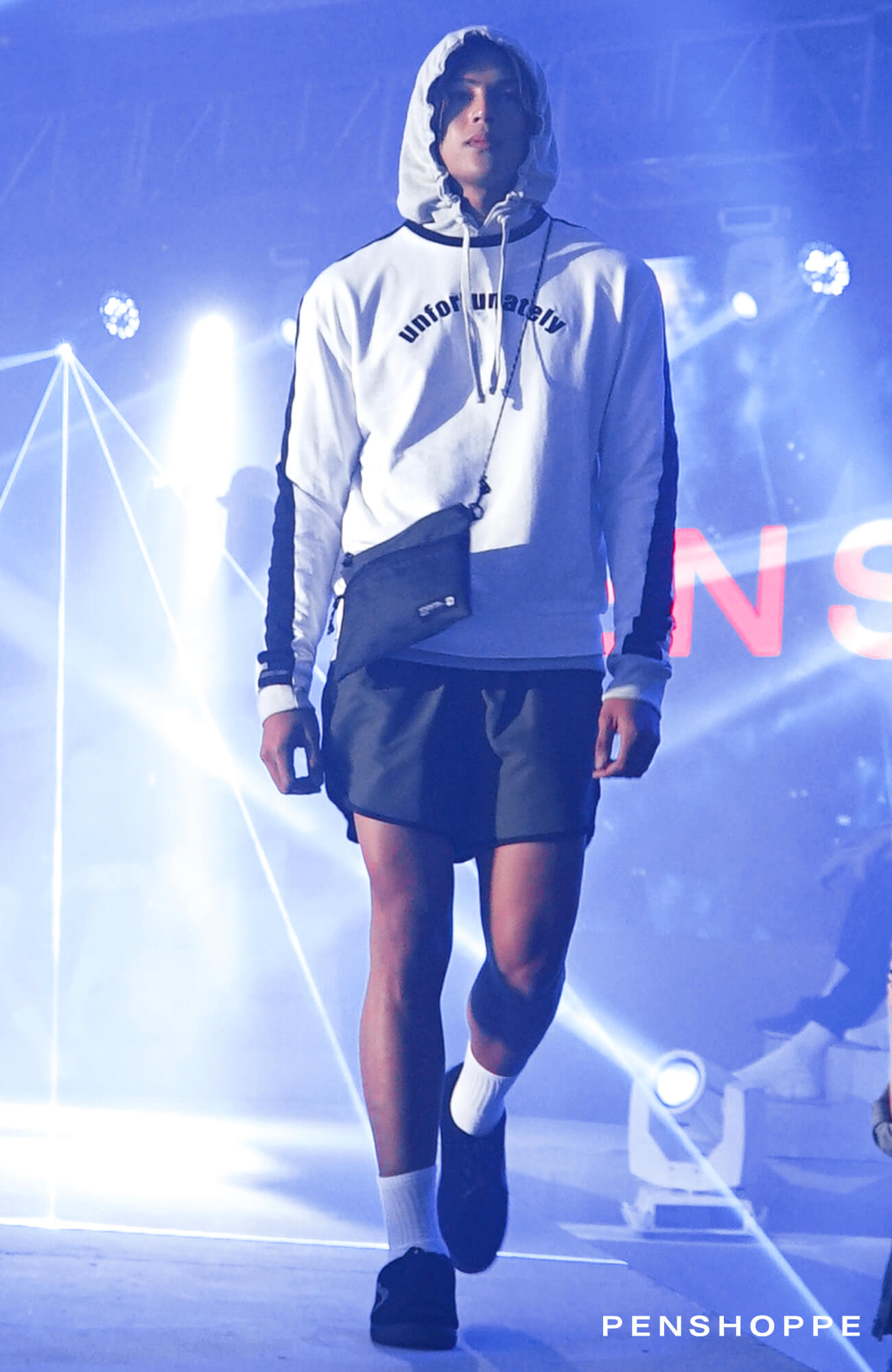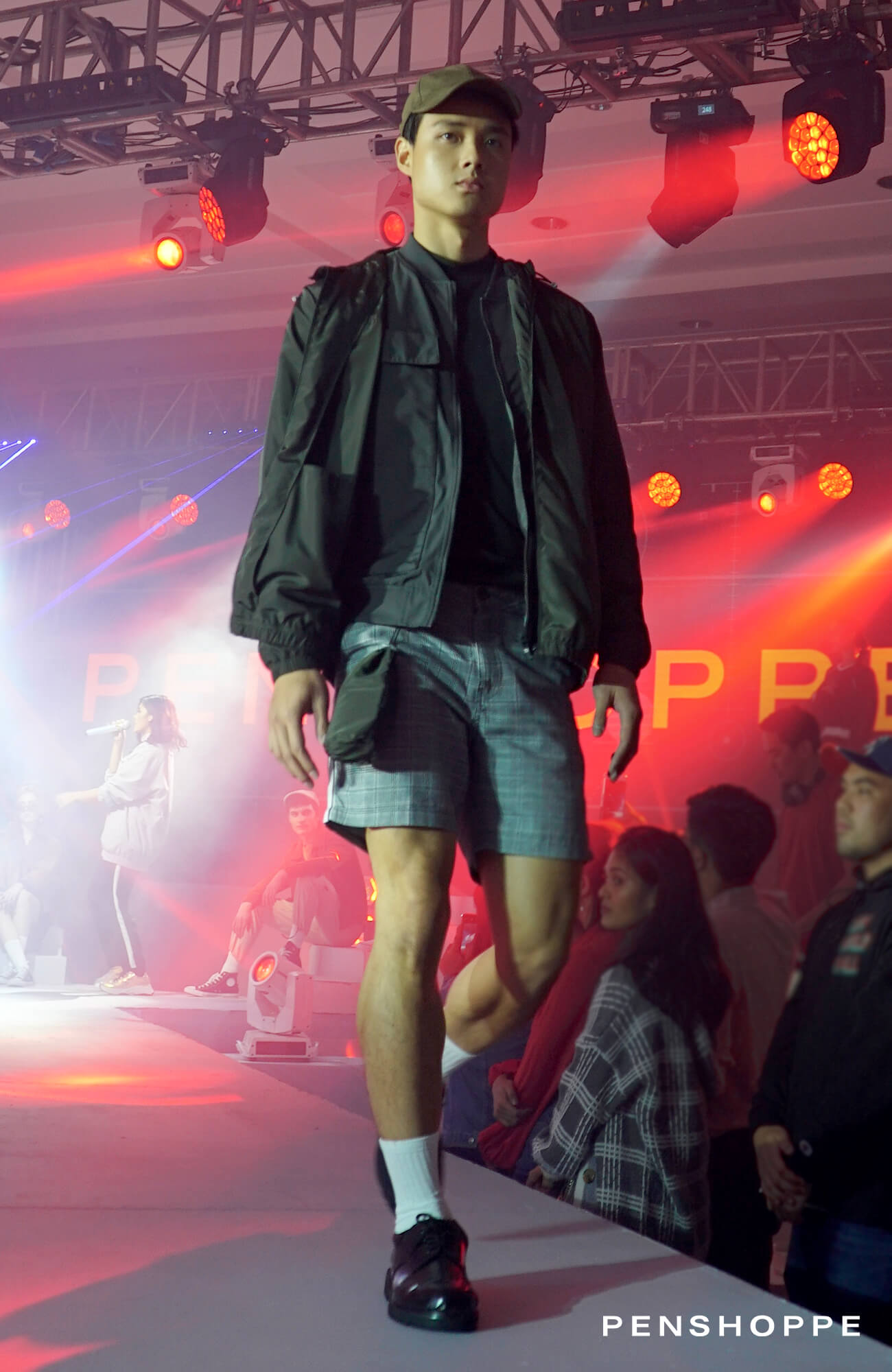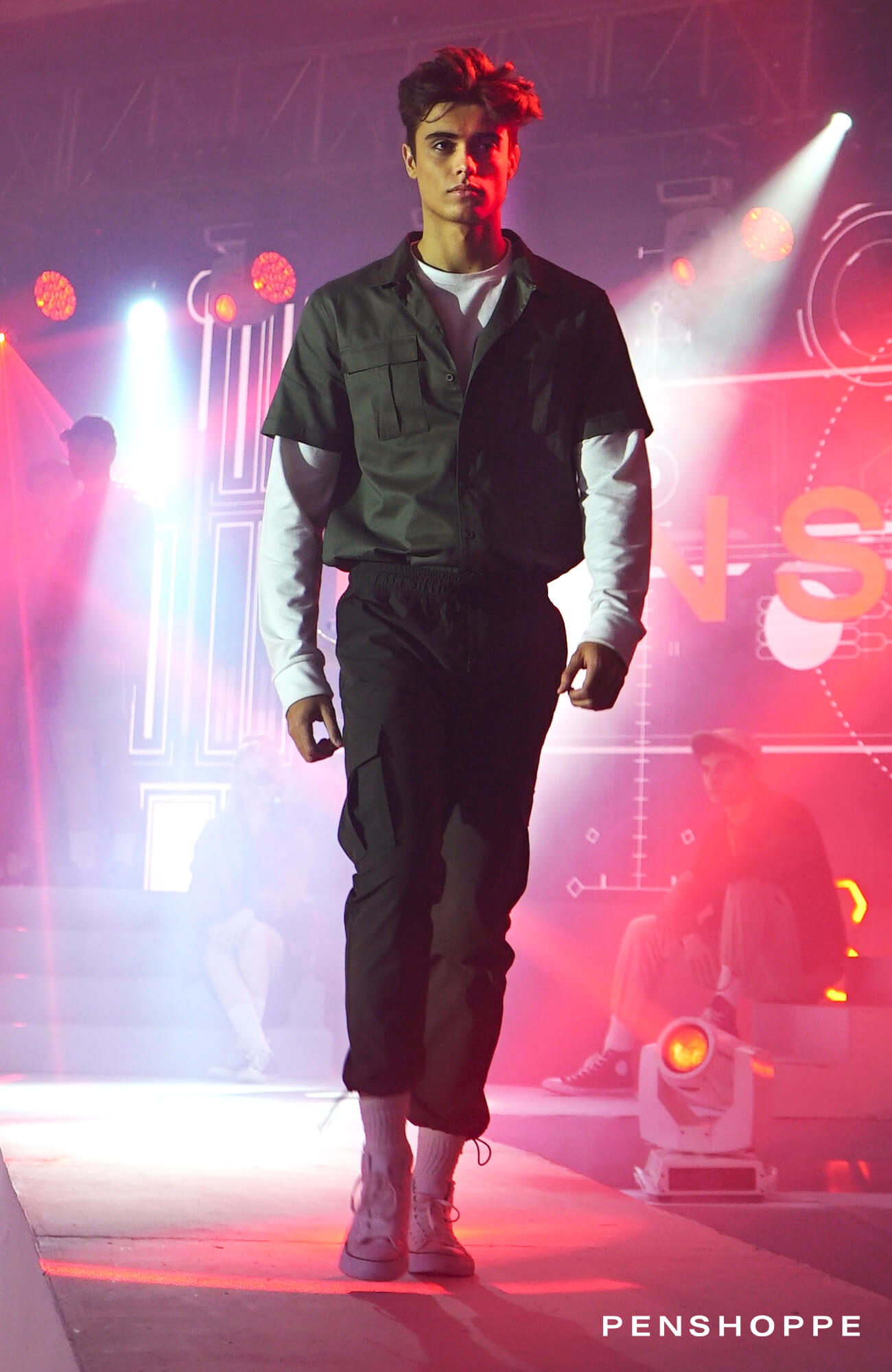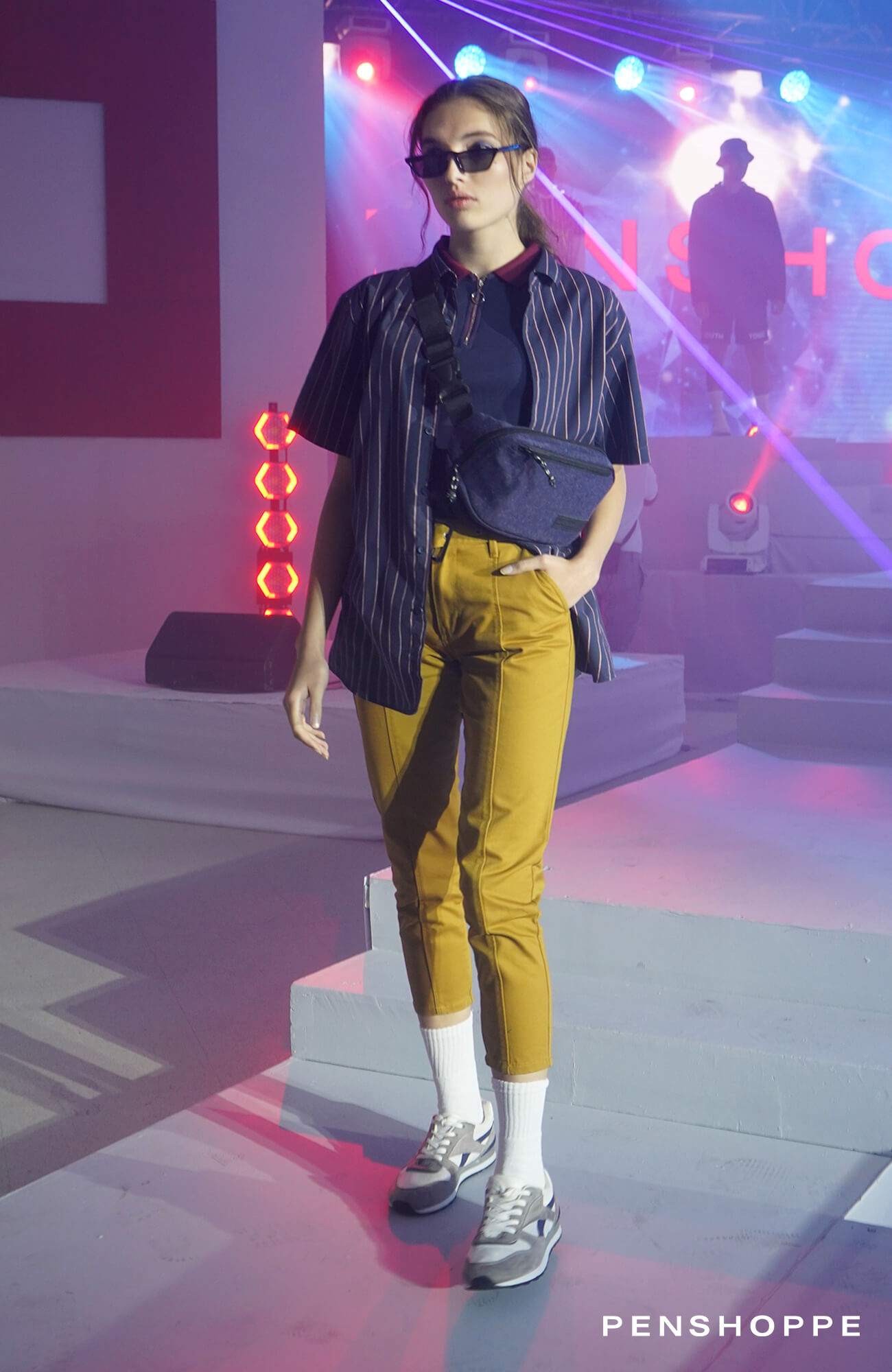 Aside from Barrett, Paris Jackson and Zayn Malik are also part of Penshoppe's latest campaign. With all of these names, we can't help but be excited about whom Penshoppe will fly in for us to meet next.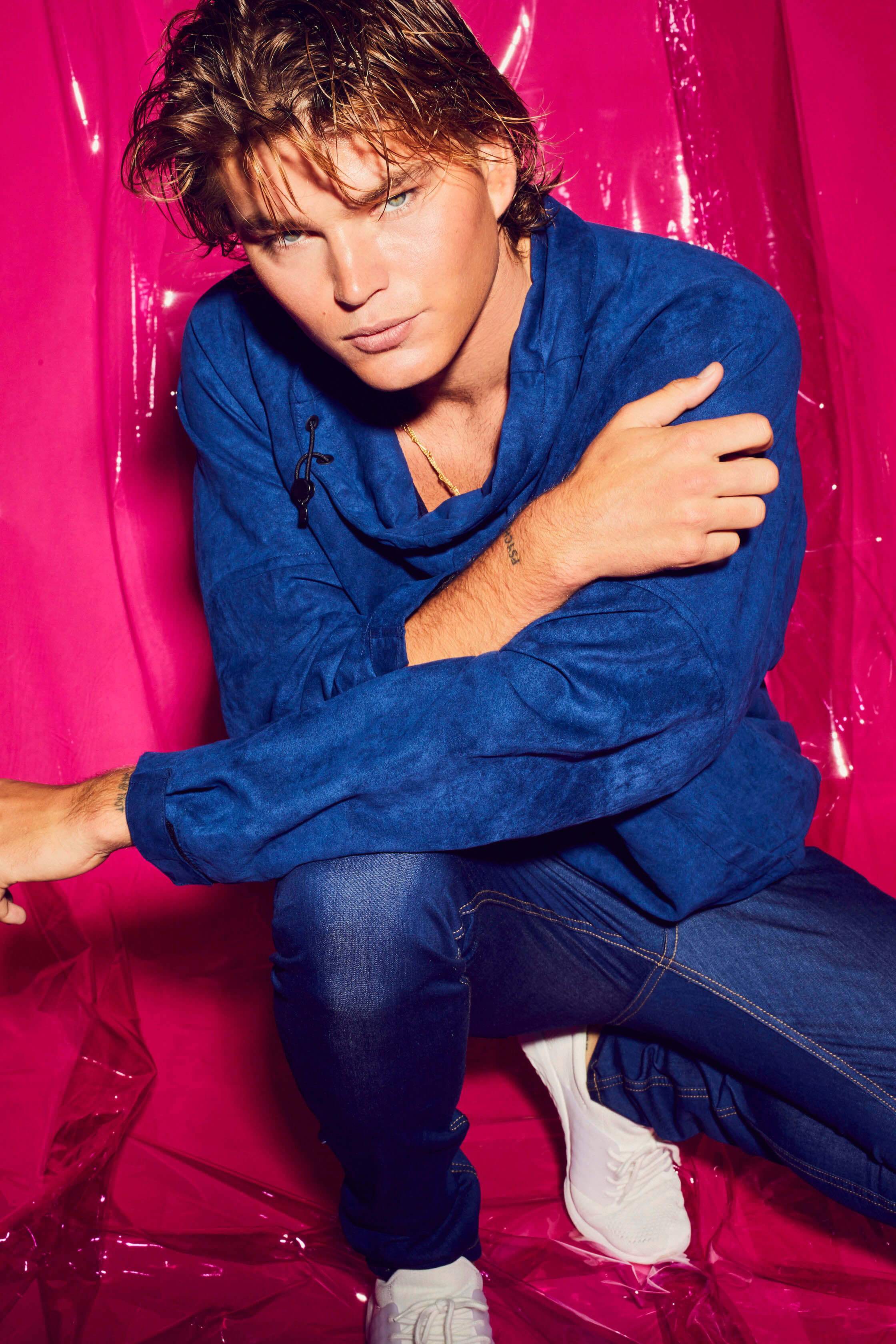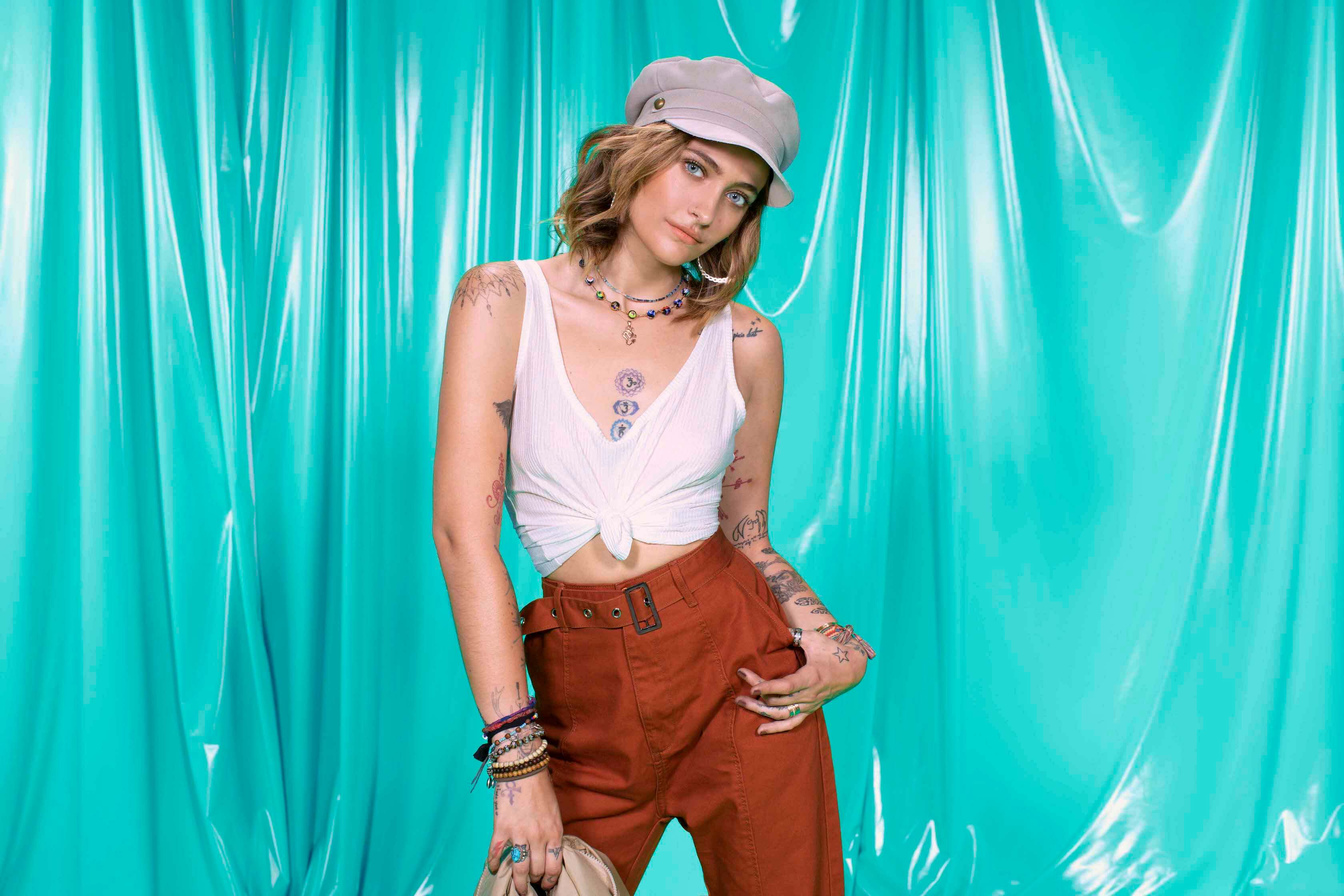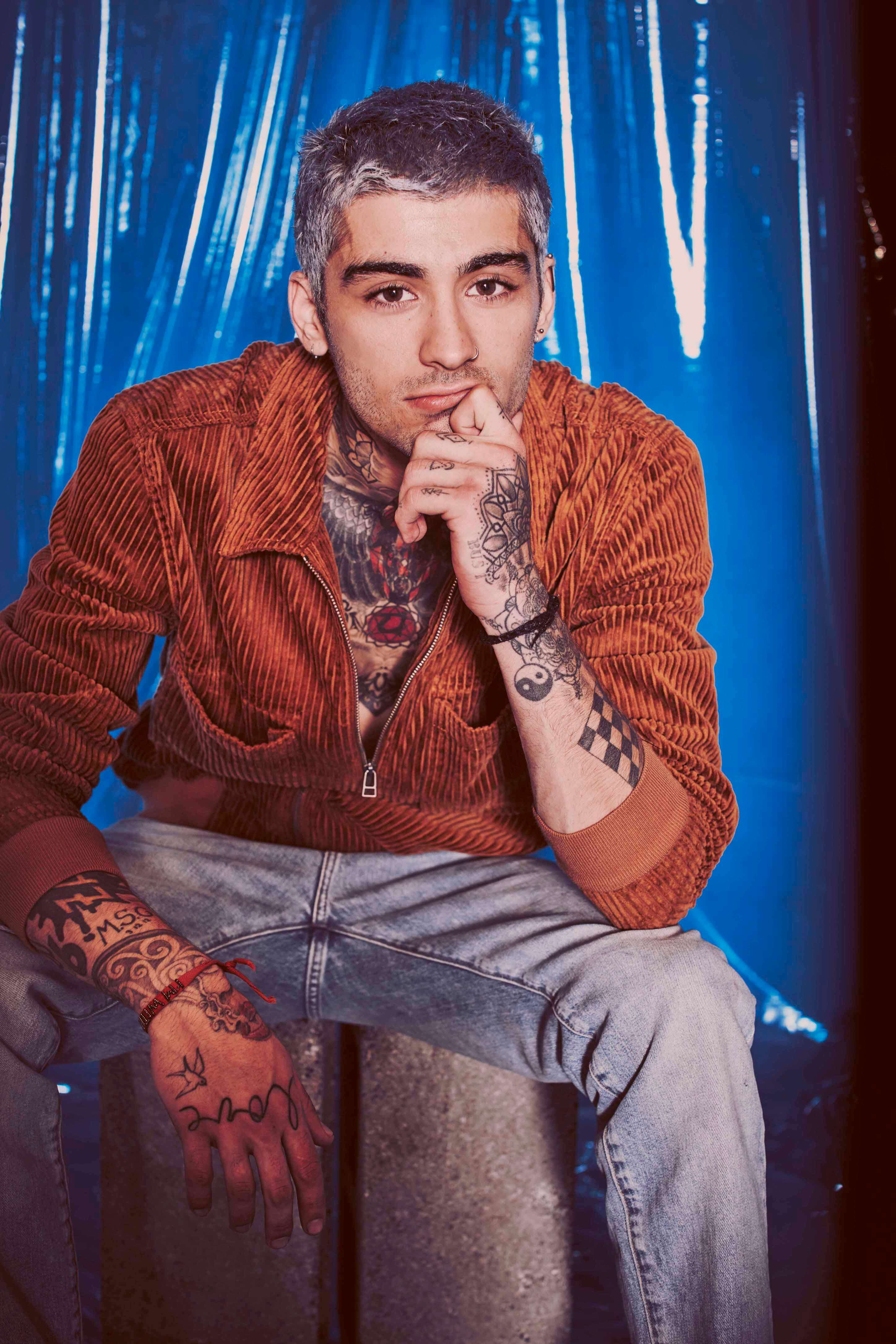 See the full holiday 2018 collection at the Penshoppe website.