Carly Rae Jepsen makes it okay to dance with myself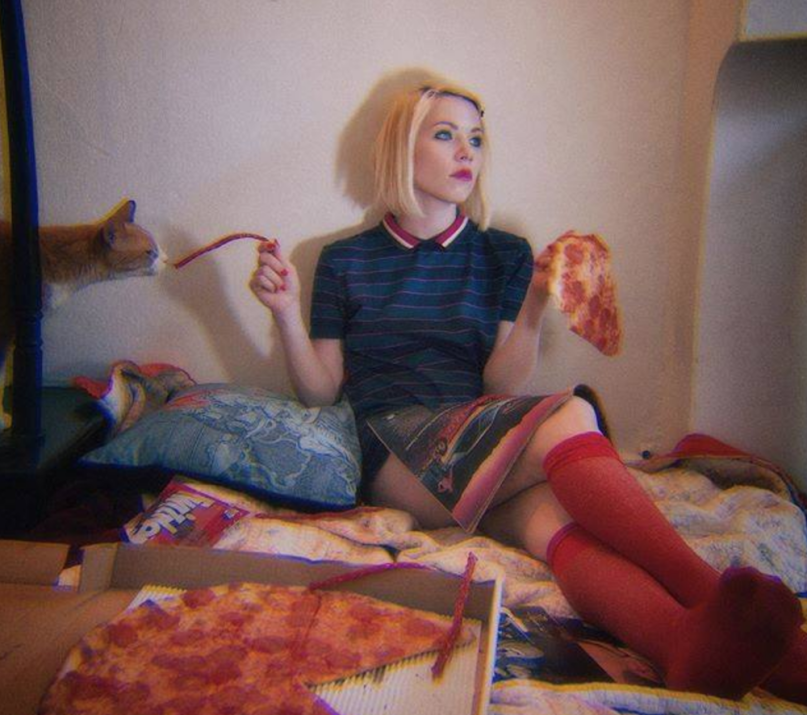 A couple of days ago, it felt as if Christmas, not Halloween, were upon us when this teaser for new Carly Rae Jepsen music popped up on Instagram:
https://www.instagram.com/p/BpkvrT_HM7L/?utm_source=ig_share_sheet&igshid=l2k4kfd2cwxv&fbclid=IwAR3KkjSAUNvexLdHF5UulGiVhZxH2Em383Dc4I9QADMYdOmSN4HK4kWAeBc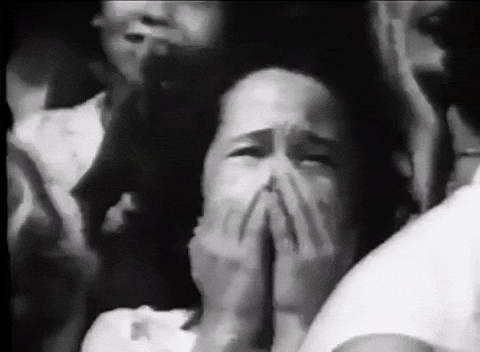 That gif reaction is no exaggeration; it has been three long-ass years since CRJ released the masterpiece that is E•MO•TION. Sure, the 2016 extended play E•MO•TION: Side B tided fans over with bops, and oh yeah, there was also the amazing "Cut to the Feeling" that same year—
Come to think of it, Carly has already given us so much good music that she deserves the two-year gap she took. Well, bless her, but I'm selfish and I'm greedy and I need her bops to get me through both the good and the bad times, dammit!
And so, after anxiously refreshing Spotify and YouTube all throughout November 1, this finally dropped:
My immediate thoughts:
Issa bop!
Well, more of a grower. It didn't quite get my heart pumping the way "Runaway With Me" did from that first saxophone blare, but it did have me shimmying around in my apartment.
An upbeat, effervescent song about self-care and loving yourself? Loving that concept!
Capturing complex emotions and distilling them into something fun and fresh and youthful-sounding—how does Carly do it?
Where's the new album?! (It's coming next year.)
CRJ serves the new single with a fresh, Margot Tenenbaum x Tavi Gevinson look, which really suits her, especially in the Wes Anderson-themed music video.
I just really hope more people finally wake the f*ck up and stop sleeping on her. She's a gay icon in her own right, a talented songwriter whose fun, bubbly, and joyful sound belies the complex production process that goes behind every song (there's a great episode on the podcast Song Exploder where Carly talks about the making of the E•MO•TION cut "When I Needed You"). Besides, "Party of One's" message of self-love and enjoying yourself even when you're all by your lonesome in a hotel room is just on point for this tough Venus Retrograde period. Maybe instead of liking and reposting those cringe-inducing and frequently grammatically incorrect artsy emo memes, put this bop on blast and feel actually a bit happy for at least three minutes.
Party for one
If you don't care about me
I'll just dance for myself
Back on my beat
I'll be the one
If you don't care about me
Making love to myself
Back on my beat