Which is more annoying: Receiving an hourly deluge of travel photos on your timeline from someone who likes to proclaim out loud that they're living their best life, or seeing someone's vacation pics popping up online when you know damn well they got back home weeks ago? Is #flooding > #latepost?
But that's a debate for another day. What's more important right now is finding a way to escape the daily grind so you could actually be somewhere else, preferably in a place that will stir envy among your social media followers. You can be spontaneous in choosing a fresh destination by playing a round of darts with a global map as your target, or you could take any of our suggestions:
Muscat, Oman
This place has it all: history, culture, architecture, the sea, the mountains, the desert nearby, and yes, plenty of retail therapy. The coastal town of Muscat is a picturesque combination of Old World design and contemporary comforts, and you'll never run out of spots to 'Gram.
Petra, Jordan
Boasting monuments that were erected as far back as the 4th century B.C., Jordan is a must-visit for those who had ever dreamed of becoming an archaeologist. Definitely a worthy stop in this country is the UNESCO World Heritage site Petra, with its temples and tombs that have been carved into its rose-colored rocks. Here, millennial pink will never go out of style.
Quito, Ecuador
With its altitude and well-preserved colonial architectures, this UNESCO World Heritage site—the first city to be declared as one—will literally take your breath away.
Galápagos Islands
Here's another Ecuadorian province, though its charms is like the complete opposite of Quito. The Galápagos Islands serve as both a national park and a biological marine reserve, so if you've ever harbored fantasies of playing at being a biologist, then this might just be your kind of paradise.
Bukidnon, Northern Mindanao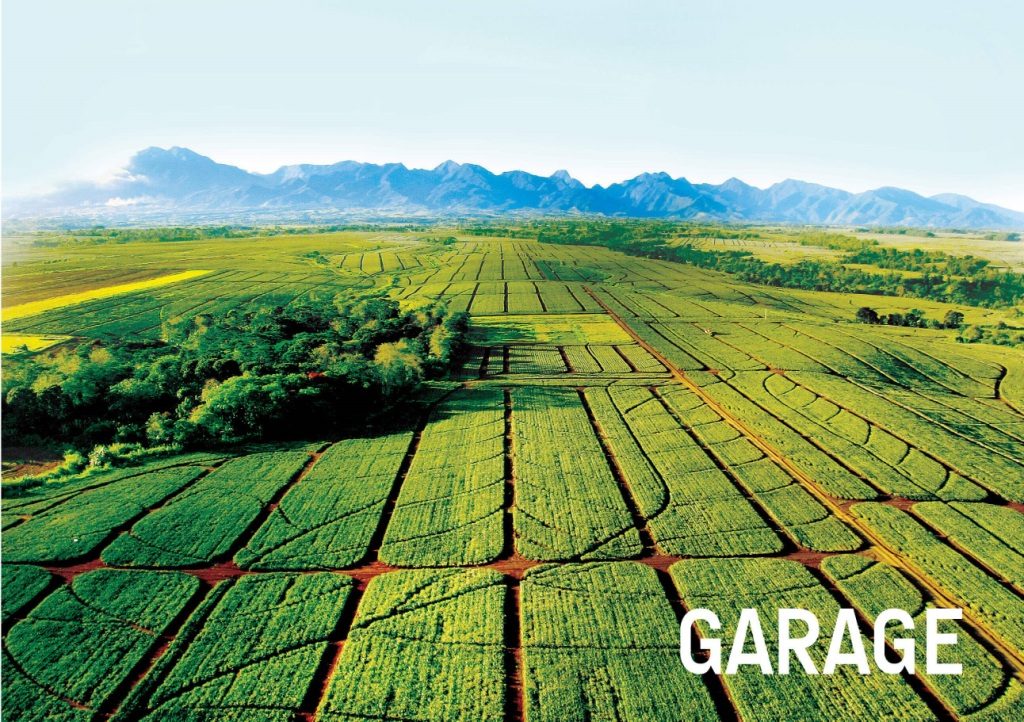 We've been here, and we highly recommend it still. Seriously. The Philippines doesn't lack for beautiful spots to go to, and Bukidnon needs to be higher up on everyone's must-visit list.
If any of these sites caught your fancy, then clear your weekend for the upcoming Smart Travel Sale Fair. Presented by Smart Communications, Inc., this travel fair is more than just your ordinary gathering of travel agencies, booking partners, and airlines. Given that connectivity is now a non-negotiable must for traveling, the Smart Travel Sale Fair will also present a groundbreaking pre-booking feature for data roaming packages.
No more worries about exorbitant and unchecked data roaming costs, blocked social media sites in specific destinations, and the hassle of buying SIM cards in an unfamiliar place, as you can buy your preferred data roaming package as you book your trip (or trips) at the travel fair.
If the idea of getting everything planned for your future flights sounds unsexy, then maybe the discounts you'll find at the Smart World Travel Sale Fair could change your mind: Aside from great airline promos and hotel discounts, you can enjoy a 50 percent discount on Smart's new and improved data roaming products too. So the moment you land on the destination of your choice, you can hail a cab through an app, get in touch with your selected AirBnB or hotel, map out your excursions, look up the best places to eat, and—most importantly—upload photos in real time on social media. Sold yet?
Smart's data roaming products can be enjoyed in over 153 destinations worldwide, by the way. And should you find yourself having to re-book your trip in the future, you can also re-book your data-roaming package at least a week before your scheduled flight.
The Smart Travel Sale Fair will run from October 12 to 14 at the World Trade Center in Pasay City. Entrance fee is Php100, and Smart customers can enjoy a 50 percent discount on the fee by presenting a text message that will be sent to them by Smart. For more information on the travel fair, visit Smart's official Facebook, Twitter, and Instagram pages for updates.