Who: A 22-year-old theater actor/events host/radio DJ/indoor cycling instructor who likes getting artistic and physical in equal measure.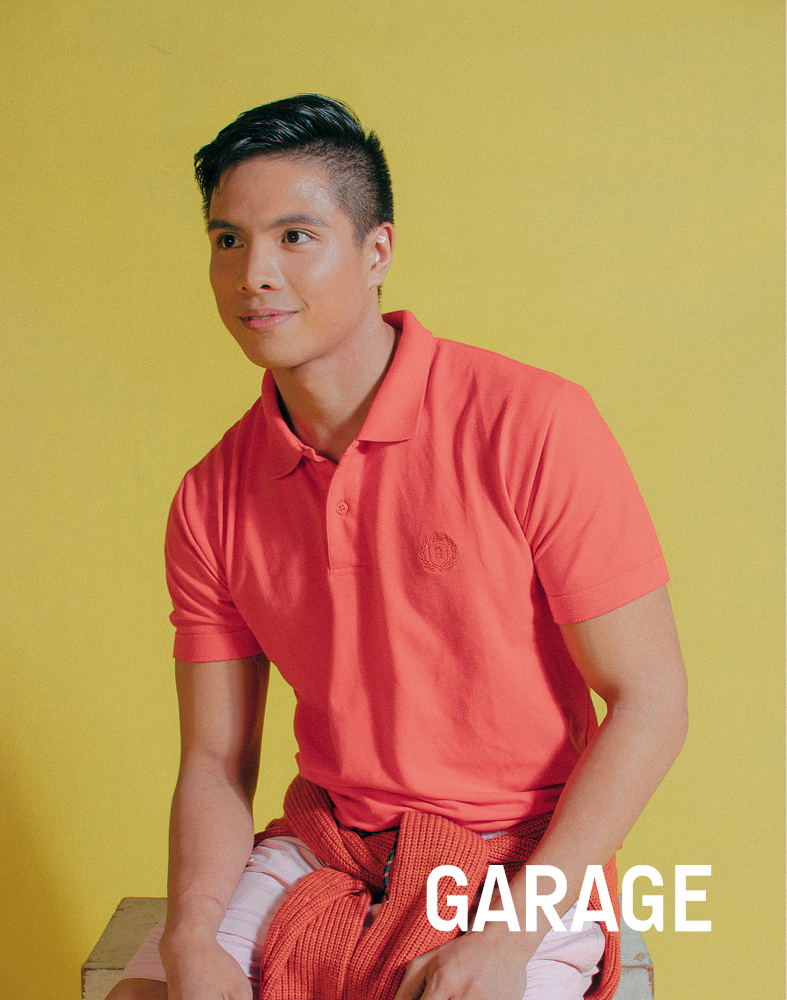 What's your sign?
"I'm an Aquarius. We are independent, creative thinkers, which lead people to say we're detached."
What's your social media word of the year?
"Spicy. It means hot, on-fire, and interesting."
What keeps you optimistic?
"Having goals. When I set goals for myself, everything seems achievable and it makes me feel good."
Funniest joke you've ever heard?
"My lovelife. That's a joke."
(Insert thinking face emoji here – Ed.)
Learn more about this year's crop of Young Talents in Garage Magazine's February/March 2018 issue, out in bookstores and available in Buqo now.