Suit up: What to wear for your life's most important moments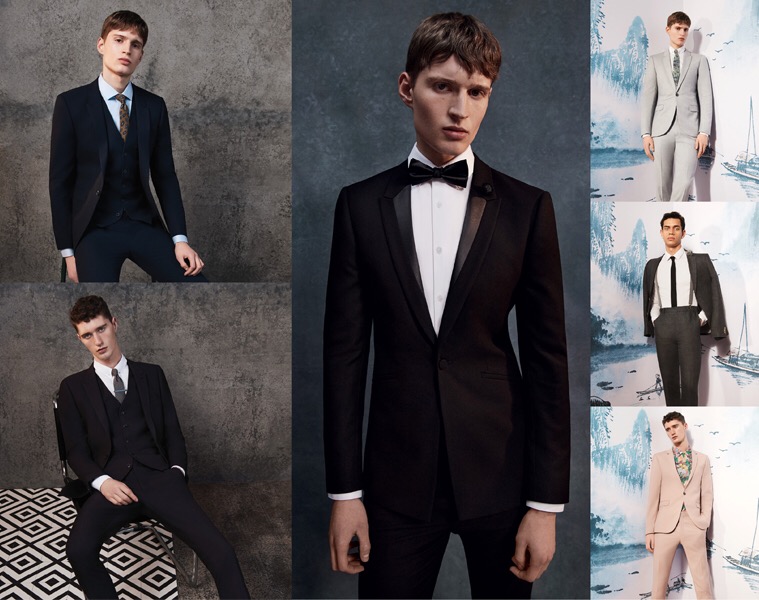 A well-tailored suit is the classiest form of menswear, and for the different milestones in your life, you wouldn't want to be without one.
Finding a pair with the right fight is as difficult as choosing the right style, color, and fabric to match the special occasion. But a stylish gentleman like you shouldn't fret, because Topman has you covered with their wide spectrum of suits to get you from big business meetings to your first black-tie event.
We scoured Topman's best suit offerings and picked out the pair that's best for the special occasions in your life. Scroll down and suit up!
Prom Night
Prom night is fun, and your suit should reflect that. It's probably one of the very few times you're allowed to be adventurous in choosing a pair, so we say, go big or go home. Choose unconventional prints and playful colors, and once you're at the party, don't forget to get your groove on.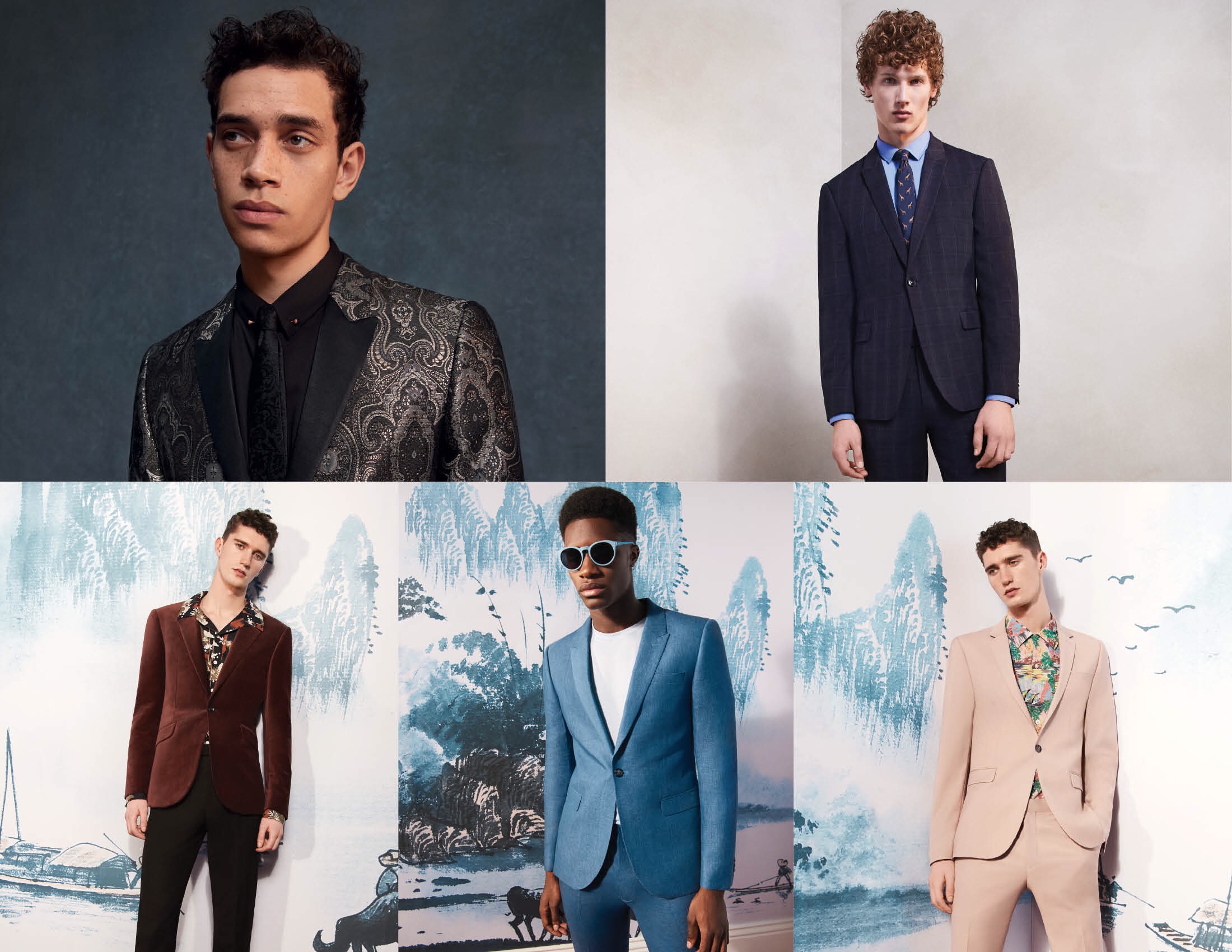 Graduation
Stepping out into the big world of career-chasing is a big deal. Reflect the right attitude with a suit that brings quirky details to reserved pieces. Choose a subdued palette, like navy and charcoal gray, and show off your youth in the details—like sporting a micro-print necktie that's outside of the suit's general color, or by wearing tasseled loafers instead of the usual lace-ups.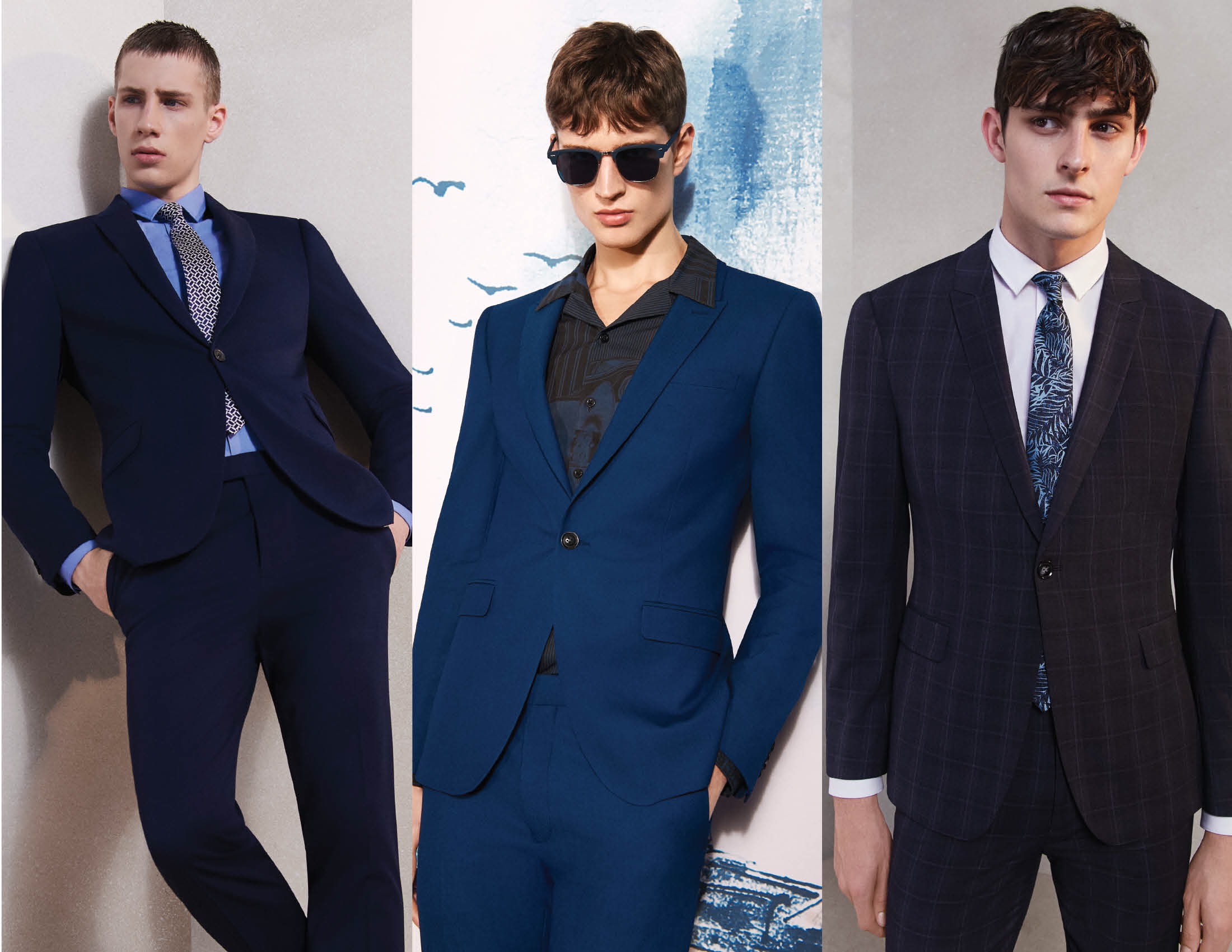 Business meetings
Impress your boss or your potential business partners as soon as you step inside the board room with a sharp suit that has the right fit—neither too skinny nor too loose. It's also the right setting to start wearing notch-lapeled three-piece suits that convey professionalism and credibility.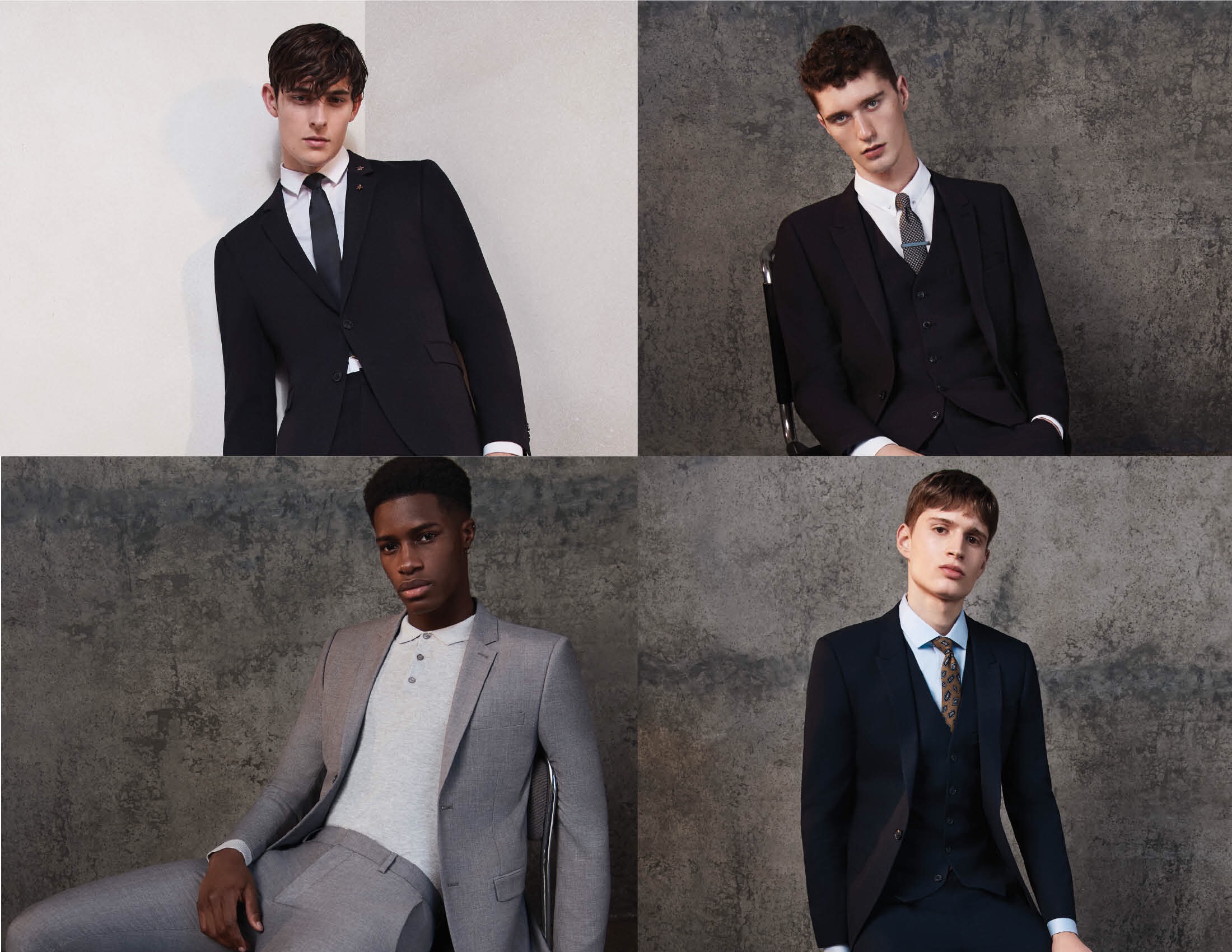 Weddings
Weddings are formal gatherings, but it doesn't automatically follow that you have to dress too seriously when attending one. The reception party (and the after-party!) calls for a less conventional suit that allows you to dance and be merry all night long. Add accessories like suspenders, pins, and wide-brimmed hats to make your look more celebratory.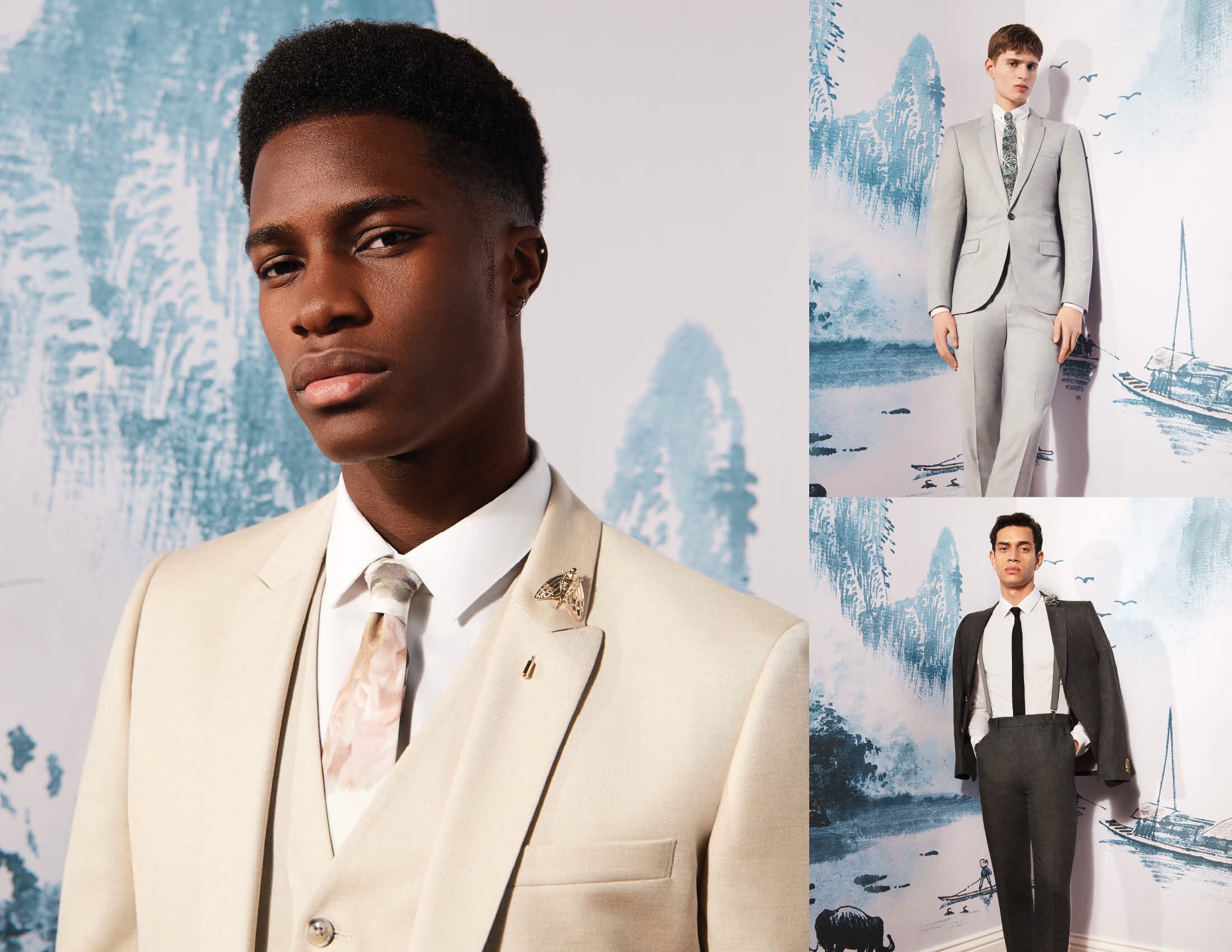 Black tie
Put your fancy pants on—literally—with a selection of polished black-tie suits for your first black-tie event. Choose fabrics such as velvet and silk to play up a fuss-free dress code.
You may get your Topman suits from its stores across the metro, or shop at Zalora. Visit their Instagram and Facebook to see more of their updates.