Here are all the looks from the Rhuigi Villaseñor x Zara project R.H.U.

Featuring timeless, reinterpreted sportswear pieces from the Fil-Am designer
From creating his own label Rhude, to taking over all artistic directions in Bally, Rhuigi Villaseñor continues to prove that he has cemented himself in the fashion industry. Now, he makes his brand more accessible to everyone with the concept of R.H.U.—a project with global retailer Zara that promises to cater to more individuals. 
In an Instagram post, the Fil-Am designer announced the launch of Redesigning Human Uniform saying, "FUTW. We've yet to see a ceiling. Partnered with @zara to form my vision @redesigninghumanuniform inspired by my concept and complication watches."
R.H.U. is described to be "a geographic and environmental dialogue around attire intended to inspire a new language."
Accompanying the announcement were the campaign images shot by photographer Hugo Comte with visual direction of Yashua Simmons. The visuals featured several male models dressed in timeless classic pieces and sports-inspired silhouettes.
Zara also dedicated an entire page on their website for this project. The brand said: "Zara presents a boundary-breaking new collection in collaboration with designer Rhuigi Villasenor. RHU–the acronym for Redesigning Human Uniform–ventures beyond traditional menswear codes in an exercise of total freedom of expression through style. A Rhuigi x Zara project about evolving towards new sportswear interpretations driven by youthful spirit and accessible to all."
Featuring relaxed silhouettes, racing-inspired looks, denim pieces, and sportswear, here are all the looks from the Redesigning Human Uniform by Rhuigi and Zara: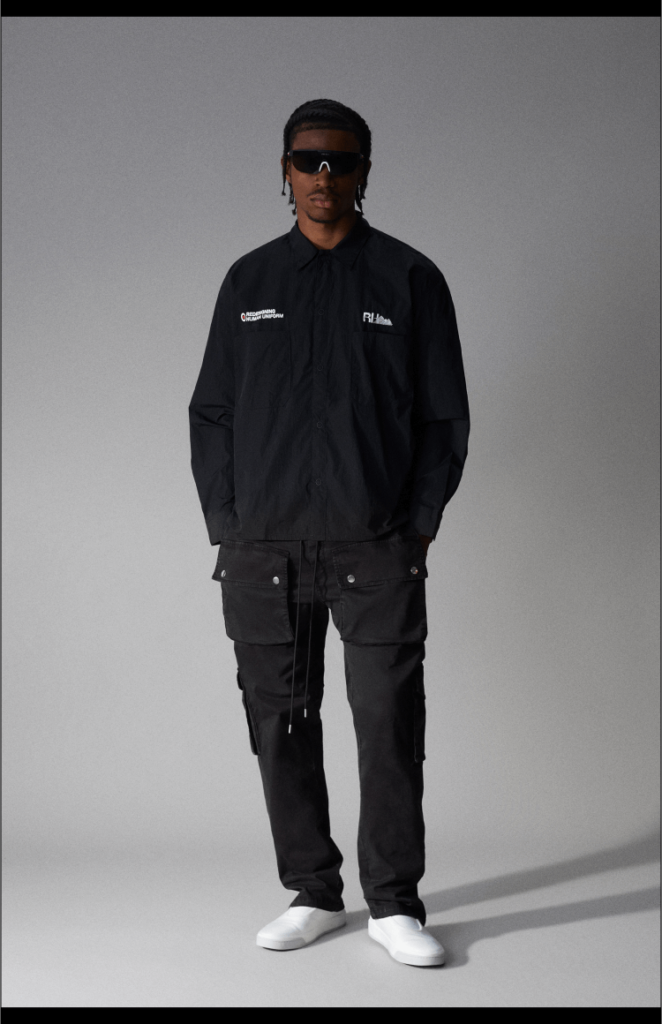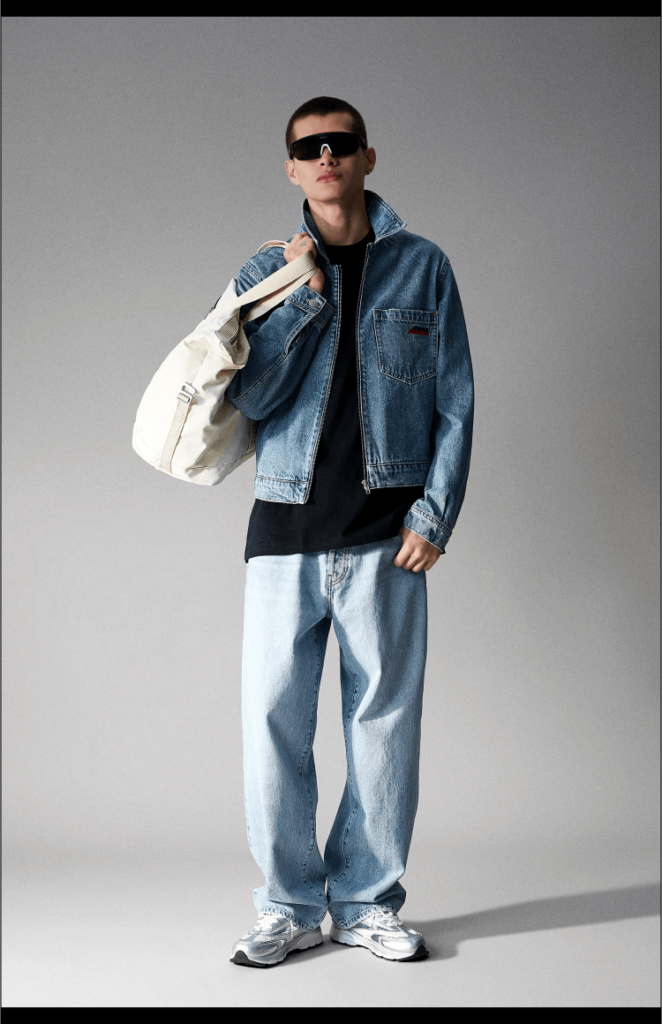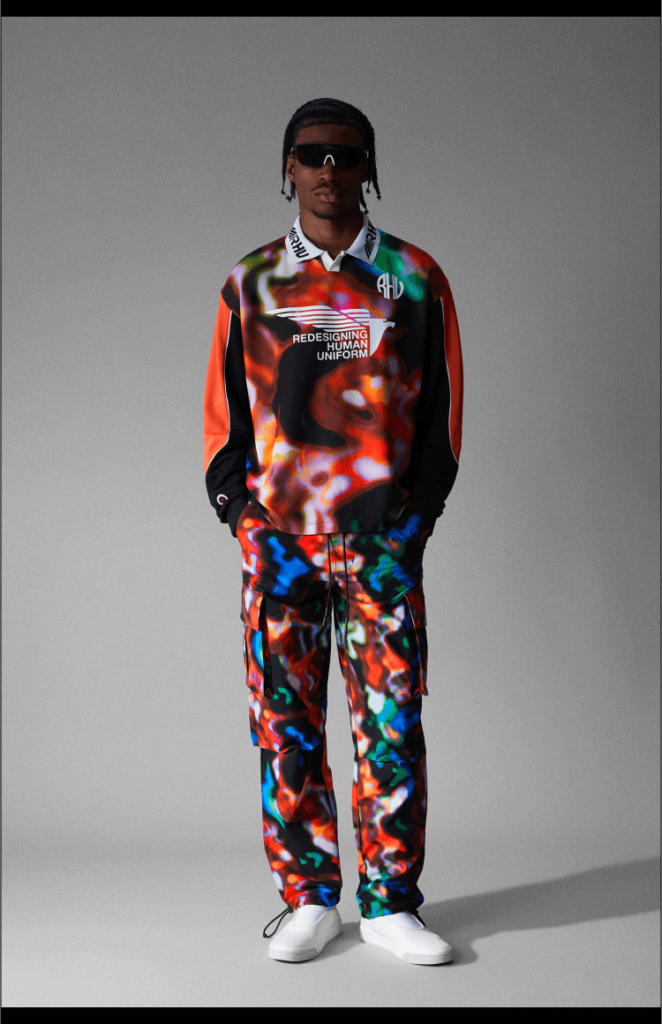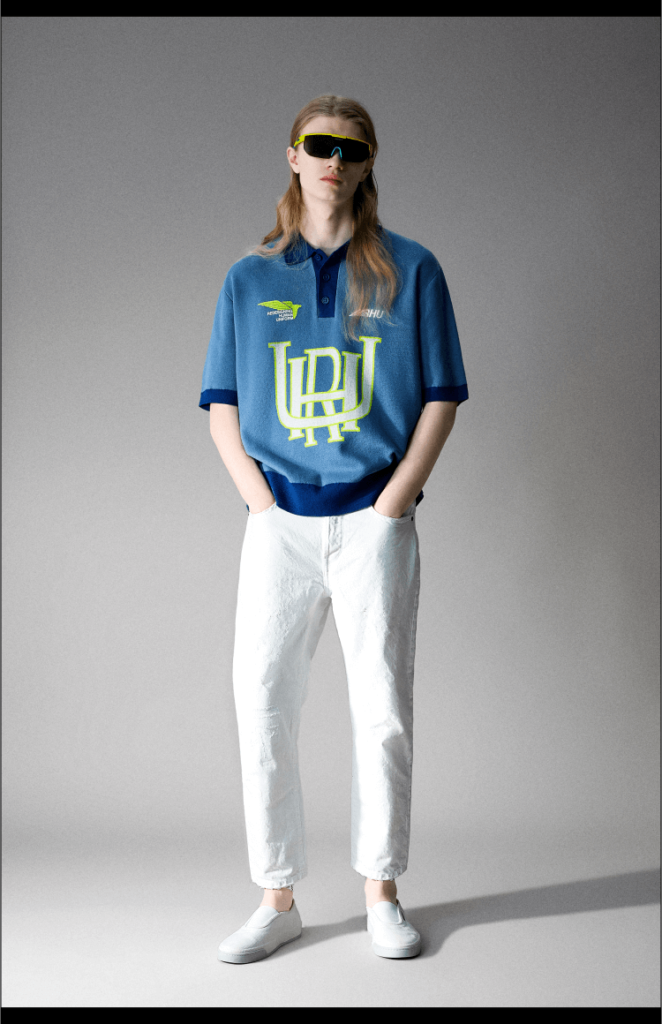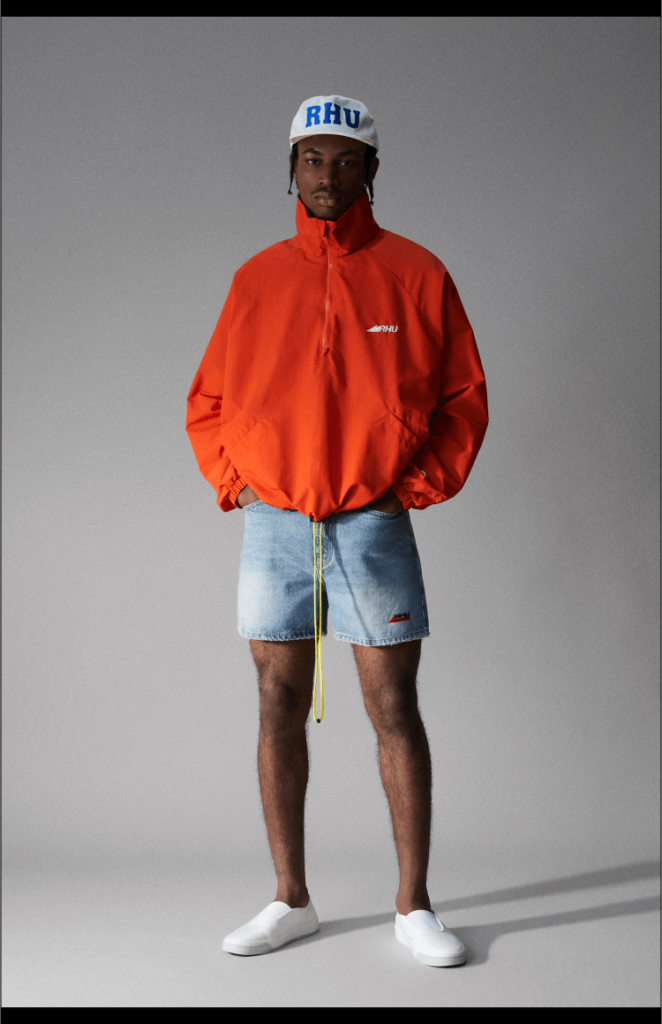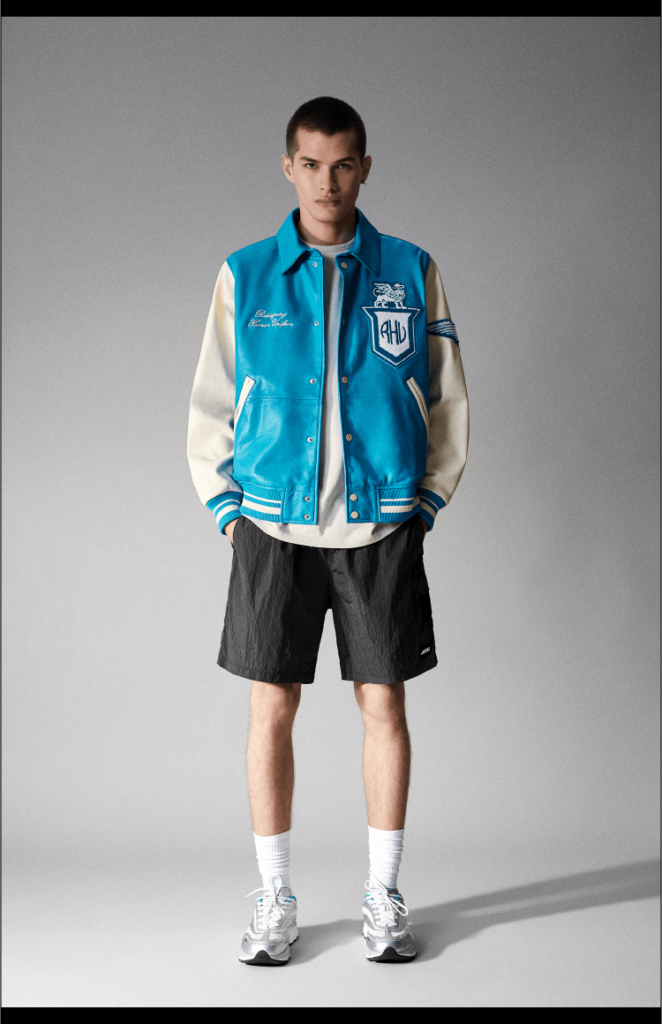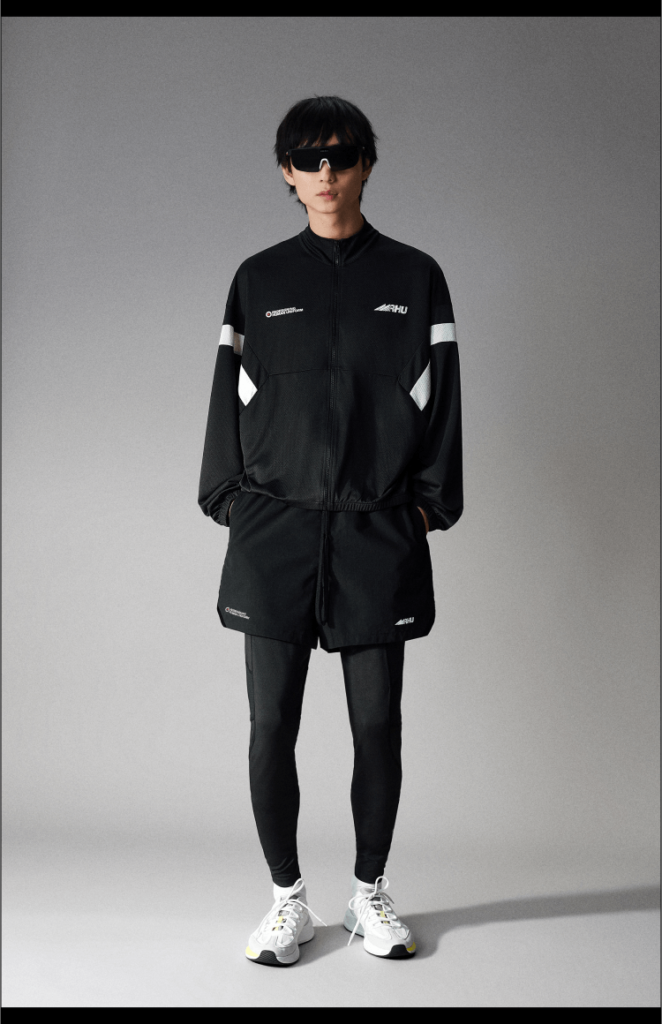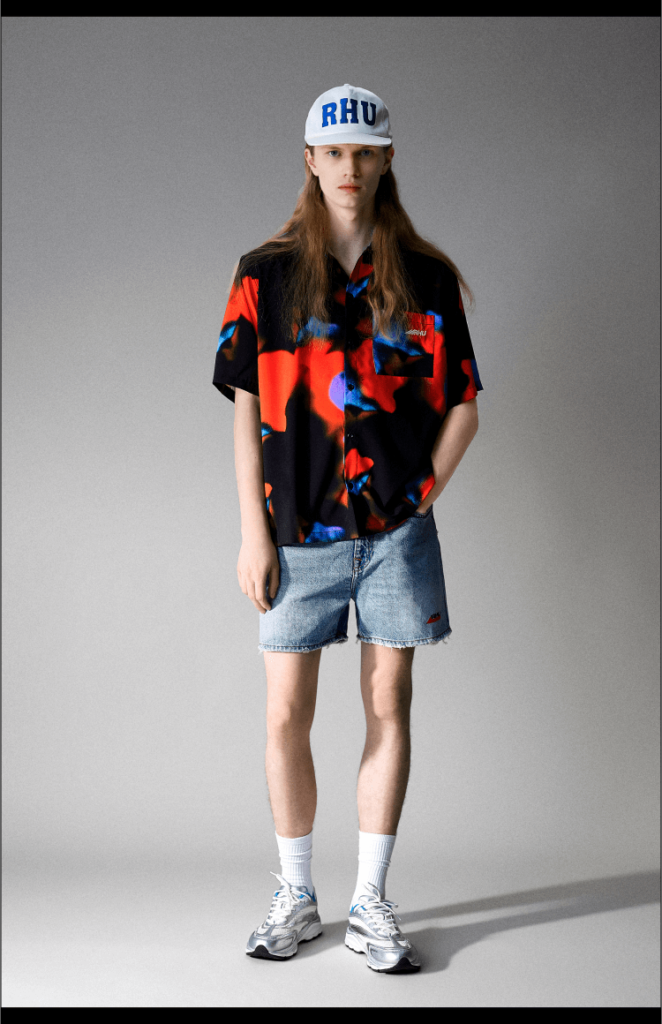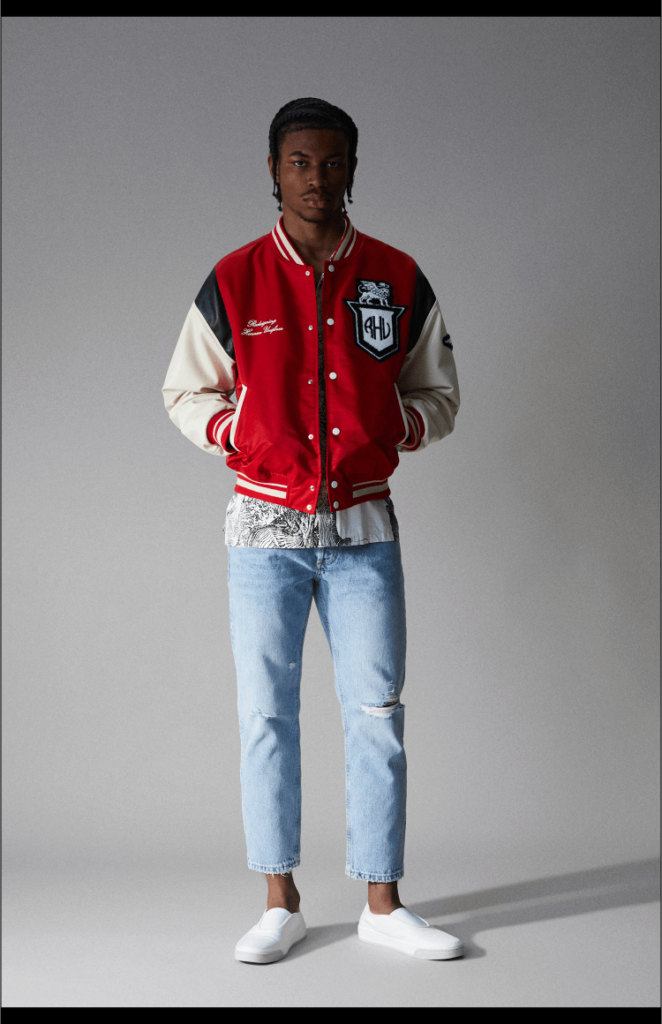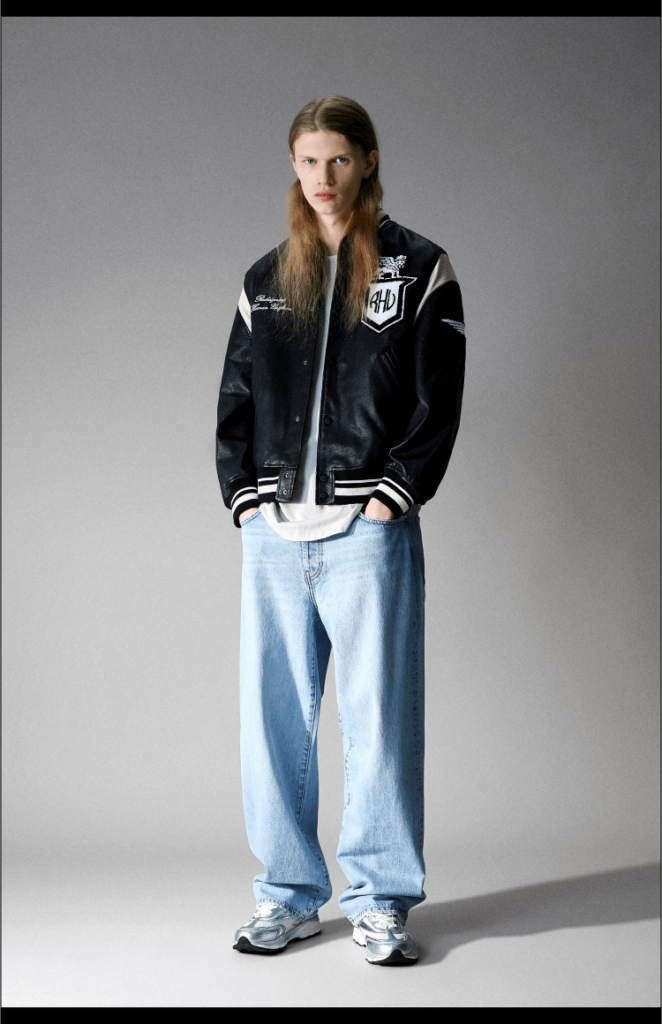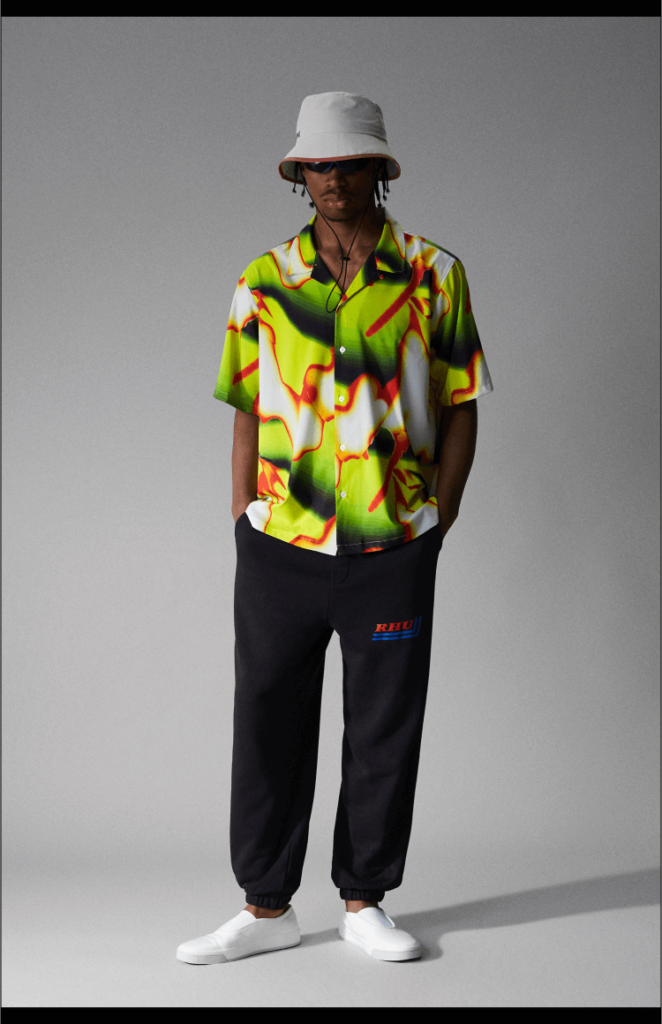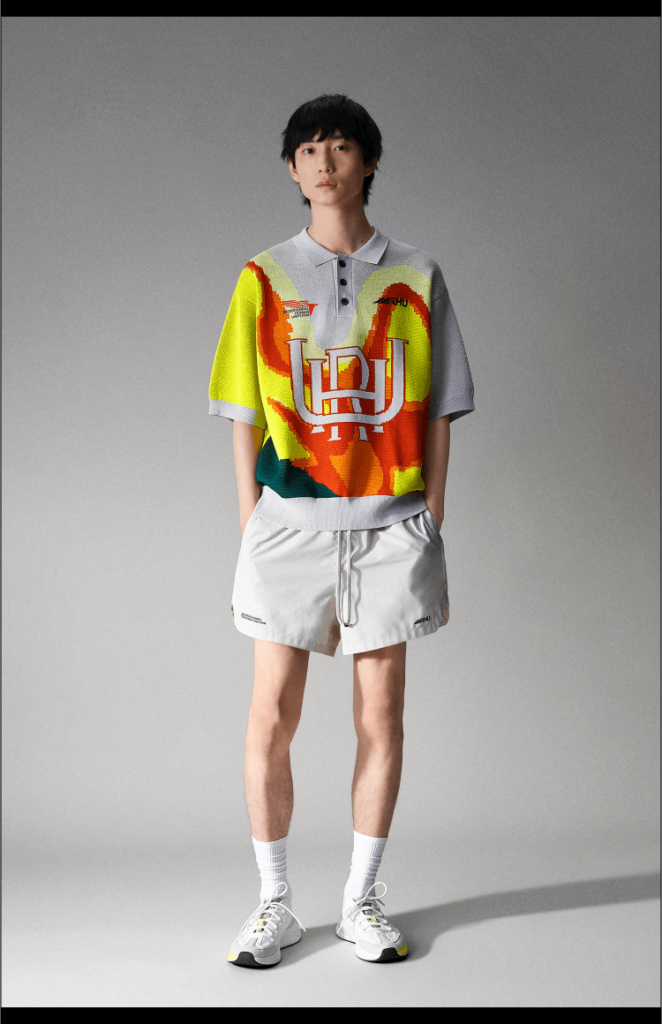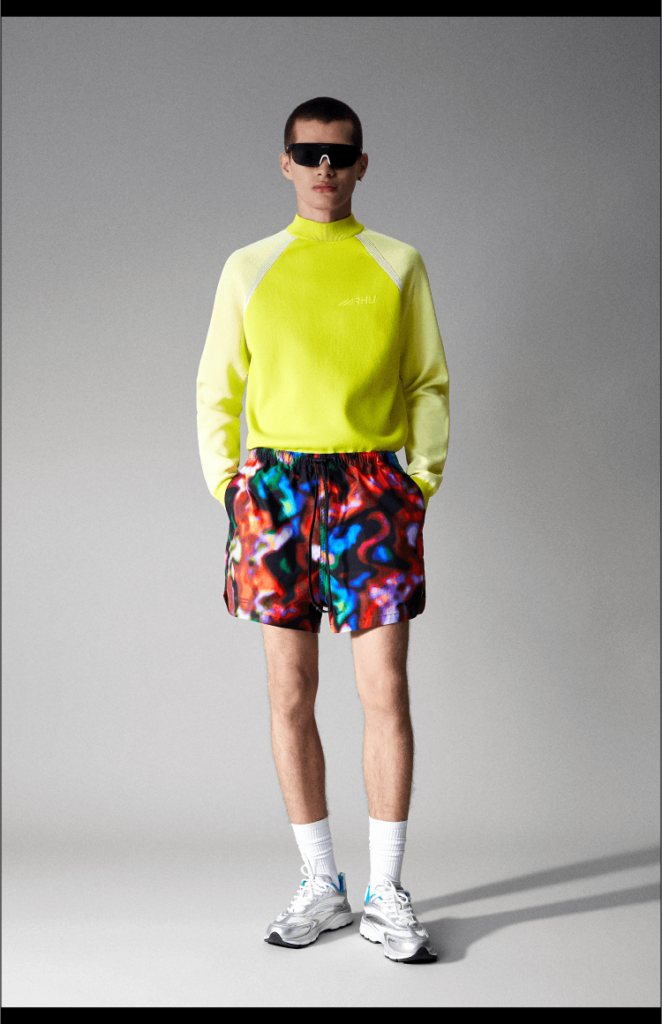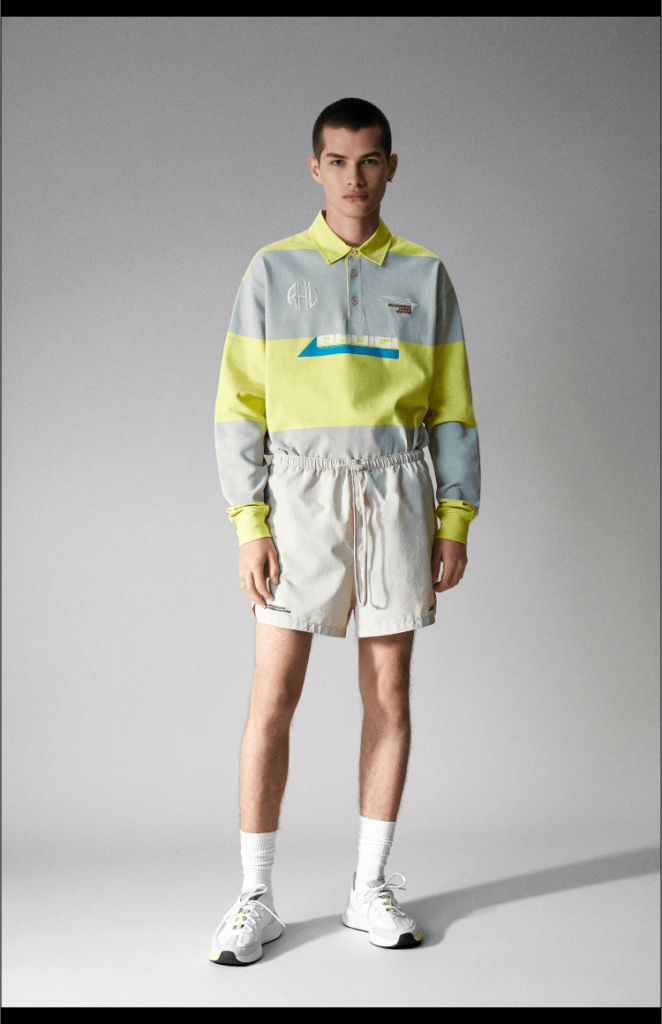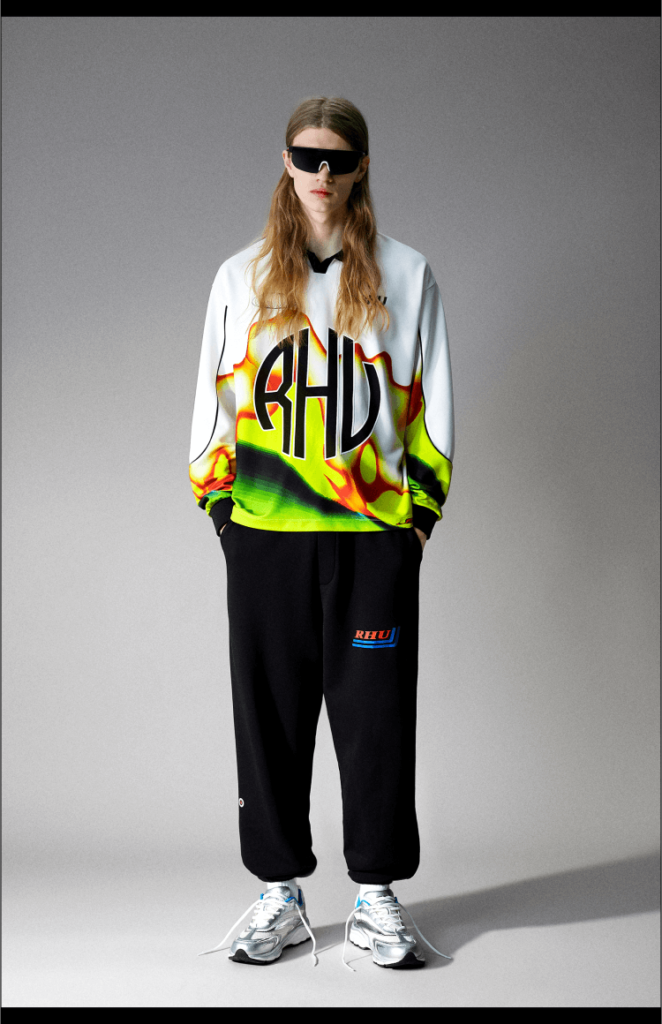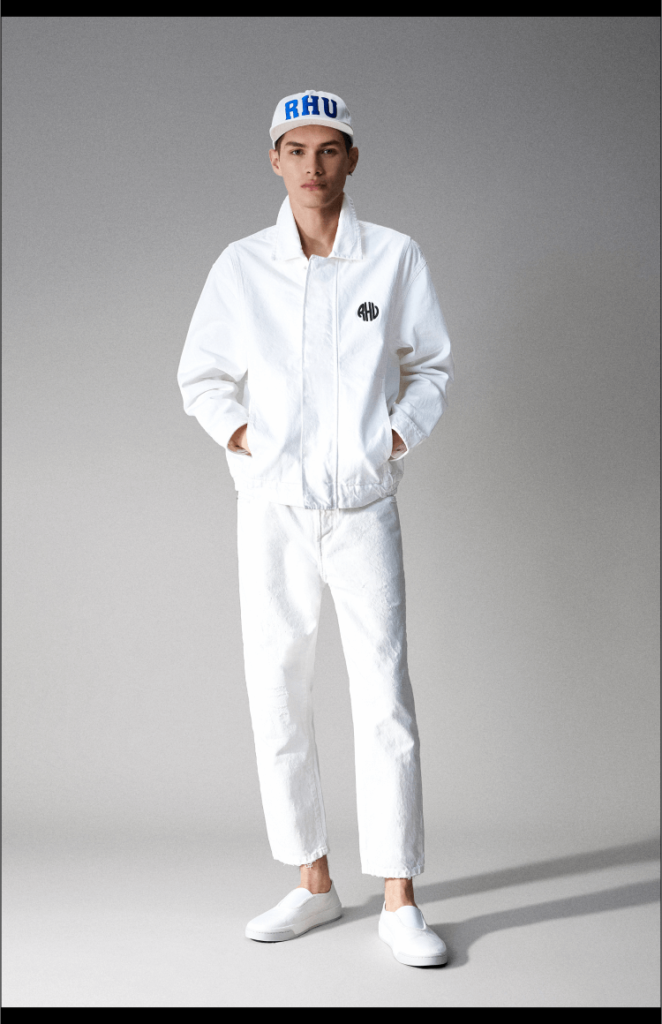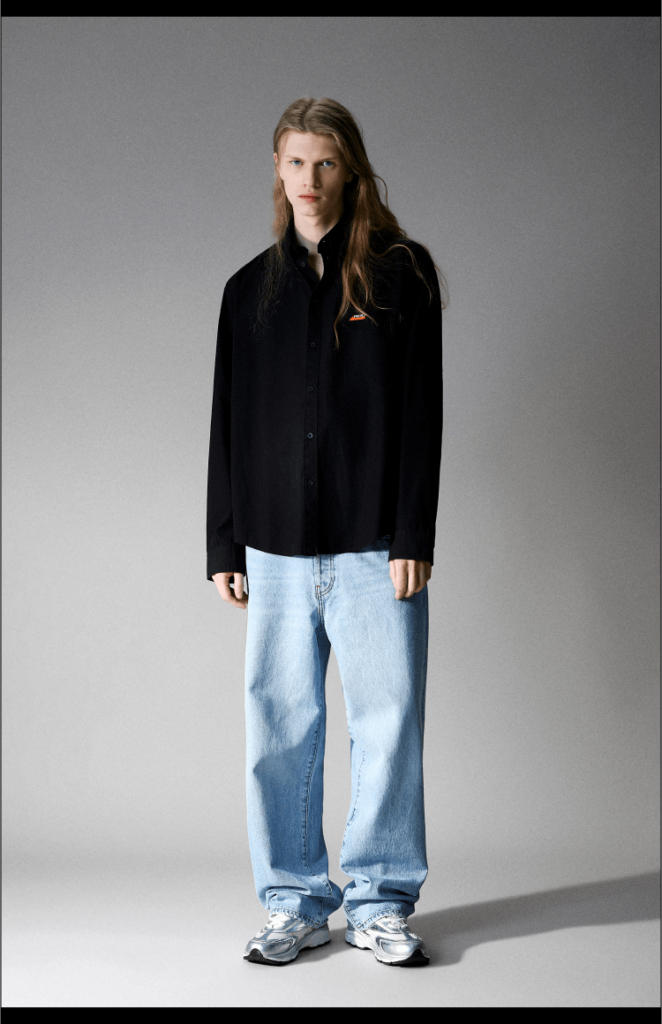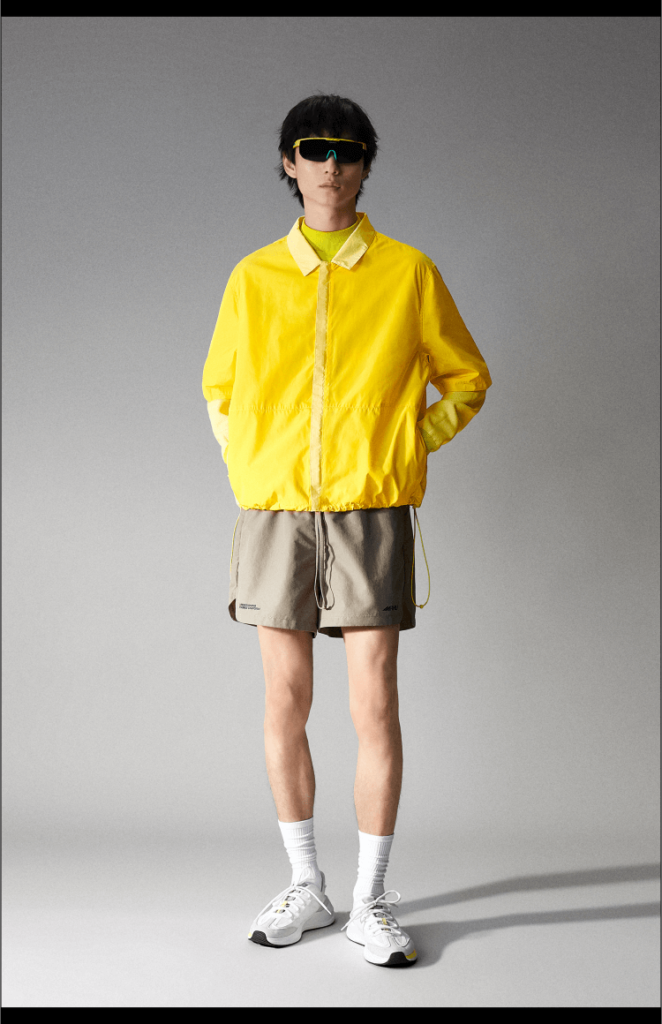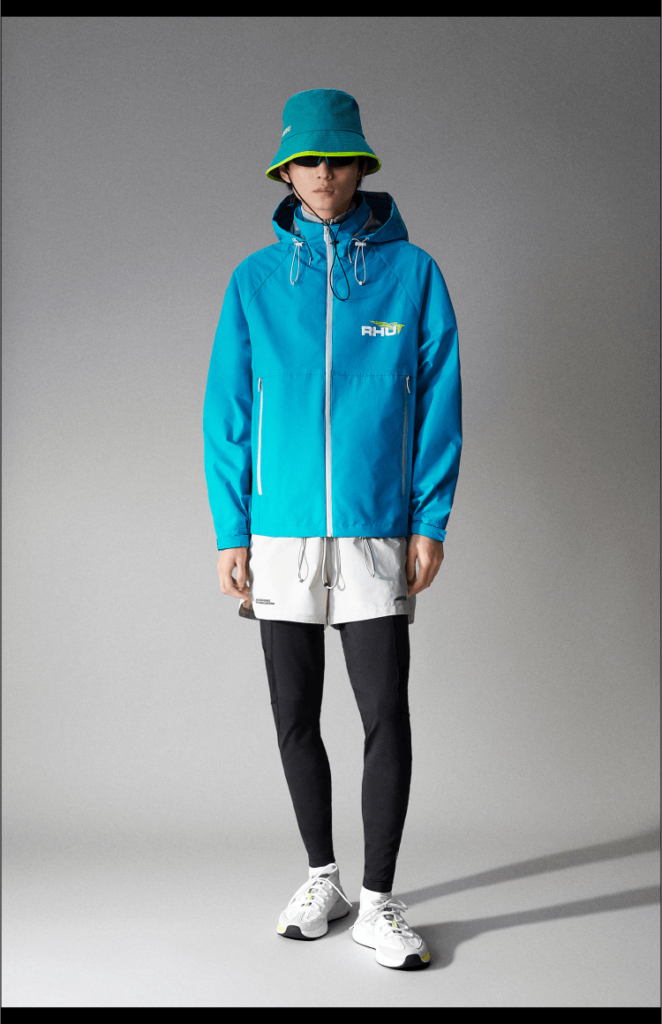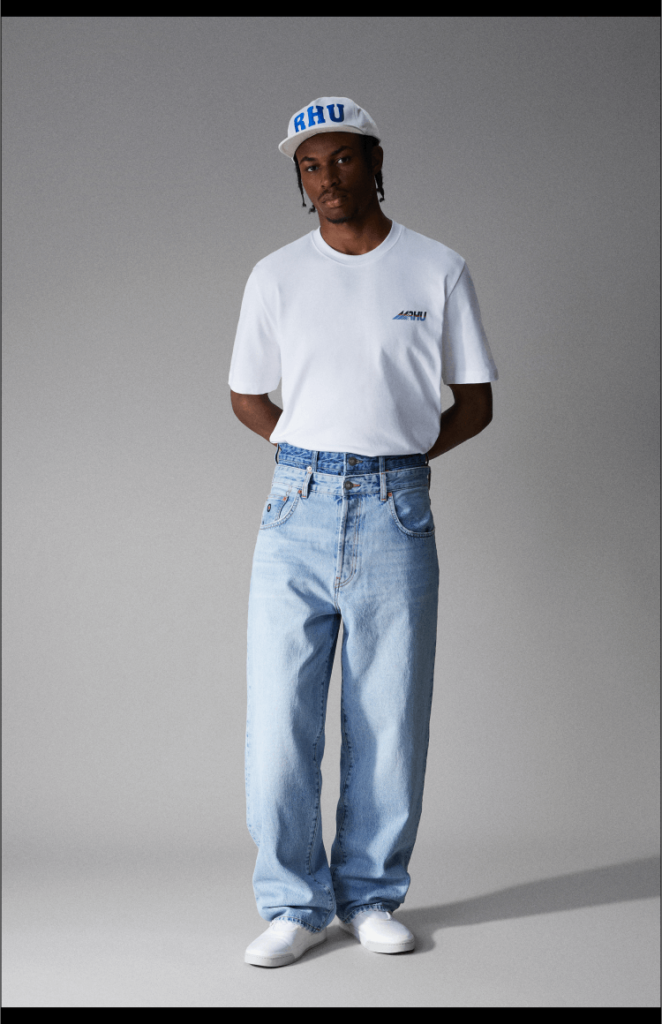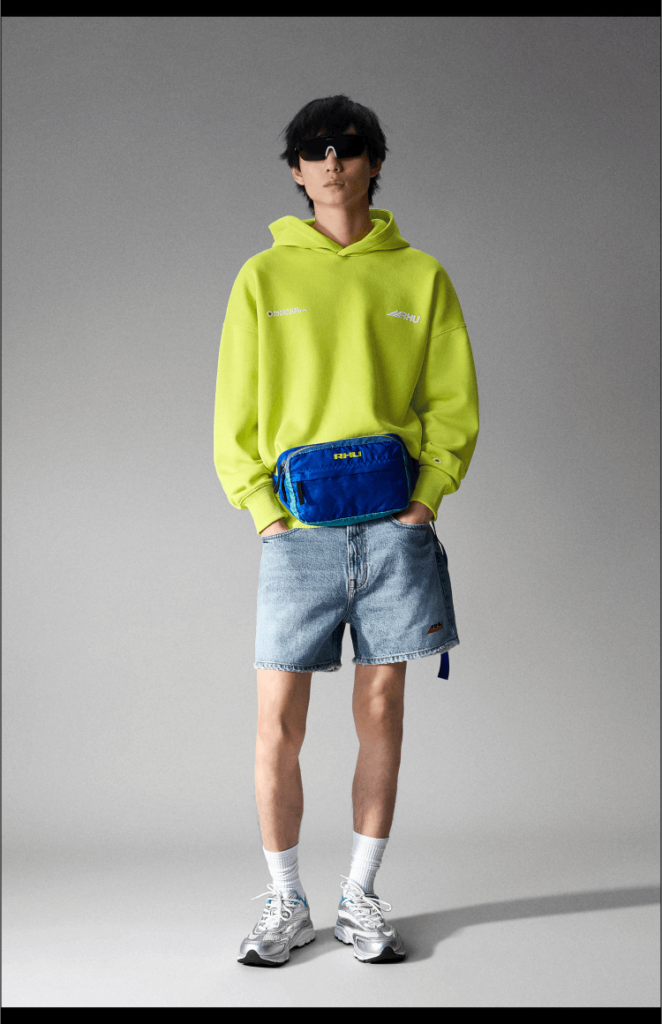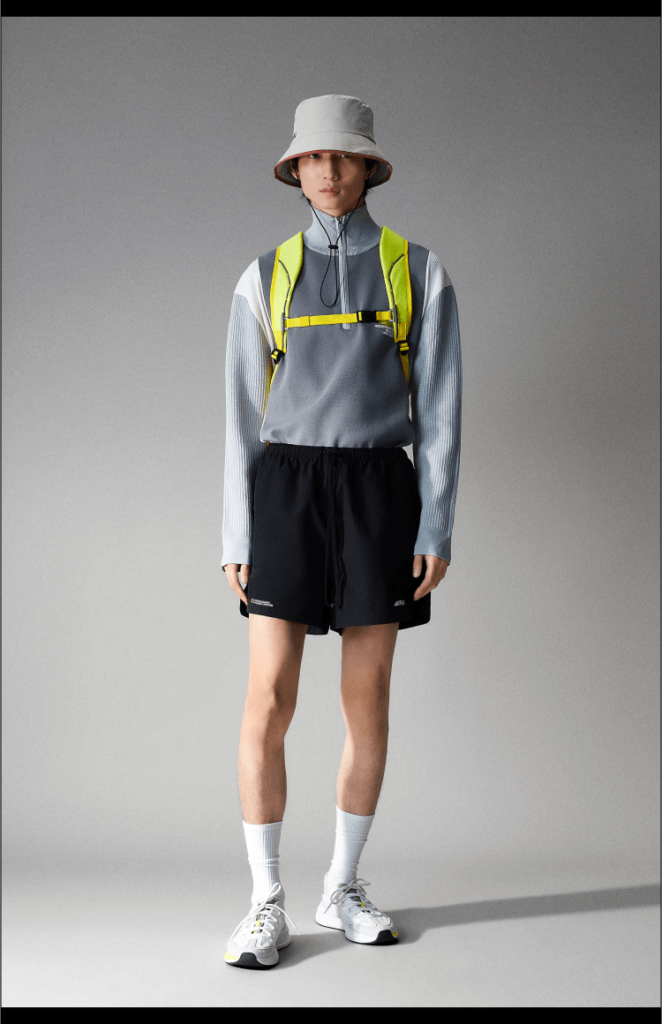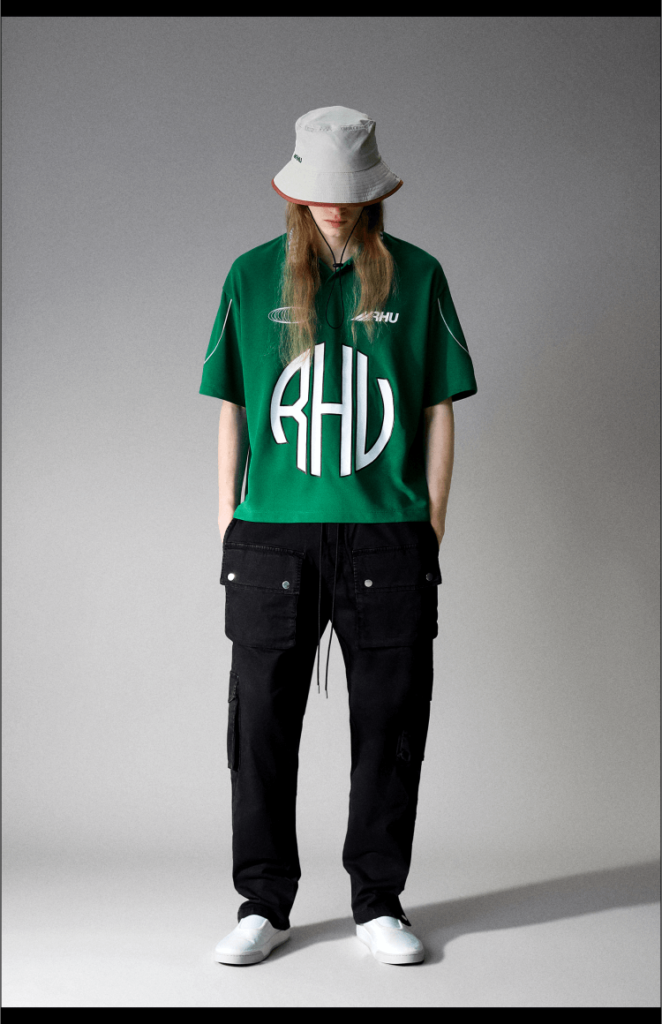 Images from Zara.com