LOOK: New Starbucks x Line Friends is now available

Celebrating sustainability during Earth month
Starbucks and Line Friends return for another collaboration to celebrate this year's Earth month across the Asia Pacific region.
Lead by visuals of Brown, the collection includes assortment of merchandise including lifestyle accessories and reusable drink ware.
The drink ware line is in partnership with MiiR, a brand that also supports sustainable change.
"Starbucks second merchandise collaboration with Line Friends represents our shared aspiration to create meaningful experiences in our communities," said Erin Silvoy, vice president of product and marketing, Starbucks Asia Pacific. "The campaign captures both brands' shared vision to harness scales for good for the betterment of people and the planet."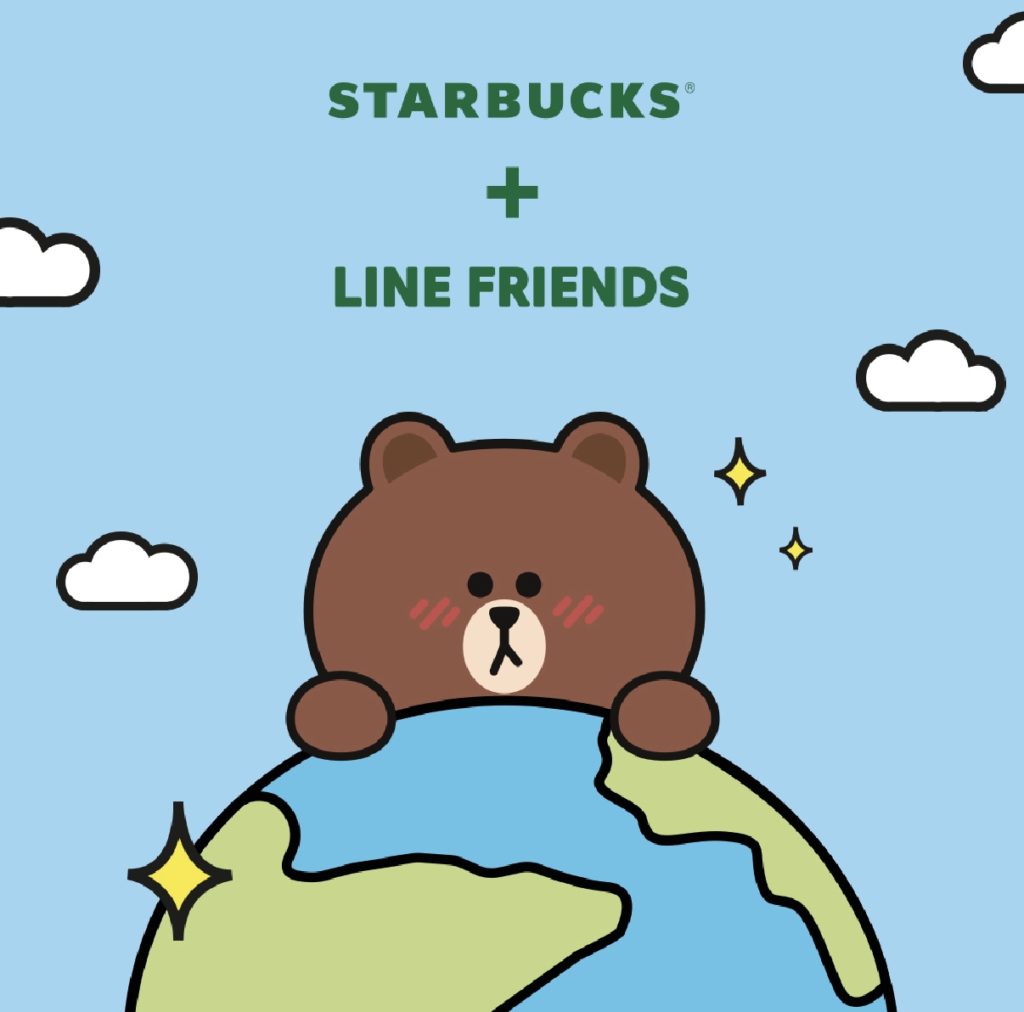 Aside from their sustainable offerings, Life Friends is also challenging everyone to join their social media fun-filled activities for chances to win Starbucks Rewards Star—a call for little steps towards the betterment of our planet.
"Following the success of the first Starbucks x Line Friends collaboration, we are excited to bring the Brown limited edition this April in celebration of Earth Month in Asia Pacific," said Line Friends. "We hope to inspire people to incorporate small acts of sustainability into their everyday through fun social media mini-games with our beloved Brown."
The limited-edition merchandise will be available starting today, April 22, at select Starbucks stores.