An ode to Oud: The scent of nirvana

Here's why Initio Parfums Privés Oud for Greatness is glorified
Initio Parfums Privés is a fairly new fragrance house founded in 2015. The house is known for its use of perfume as "invisible pheromonal force" which was inspired by ancient times when perfumes were used as potions.
One particular scent that's making waves in the perfume community is Oud for Greatness from the Black Gold Project. Oud For Greatness is a warm spicy scent with top notes of saffron, nutmeg, and lavender.
For its middle note, Oud is the star. "Also called 'Black Gold,' Oud is not only renowned for its high price but especially for its countless blessings. Some refer to it as the scent of nirvana, as others refer to it as the scent of heaven," Initio shares.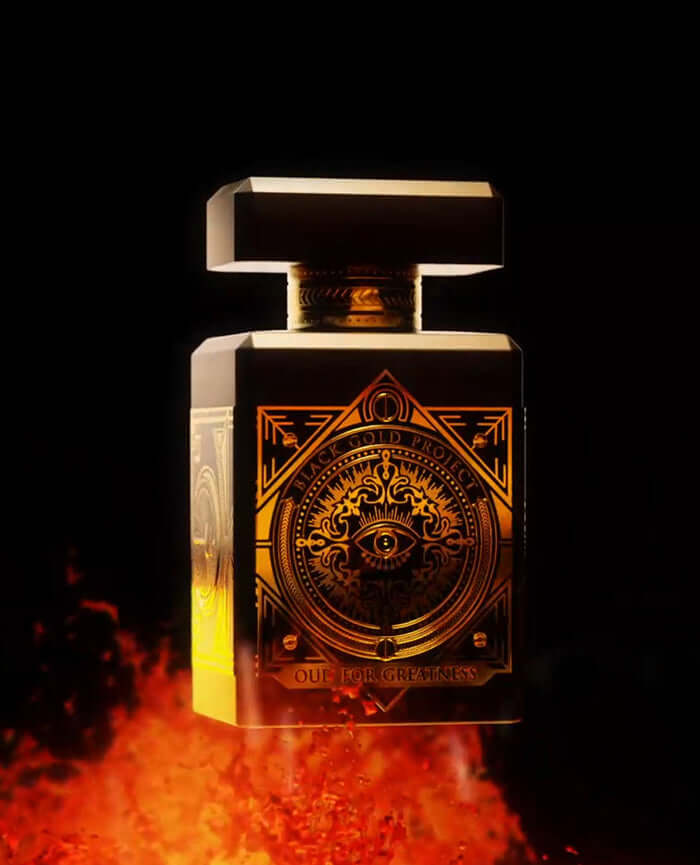 For the base, the notes of patchouli and musk are standouts making the fragrance earthier than it is.
Oud For Greatness' presentation also adds to the magnificence of perfume. Bottled in black and printed with gold, the Eye of Providence and geometric visuals of the 90ml bottle makes it more opulent and overly enchanting.
Parfums Privés Oud for Greatness is available at Art of Scent stores and website.