WATCH: Here's what to expect from Ghibli Park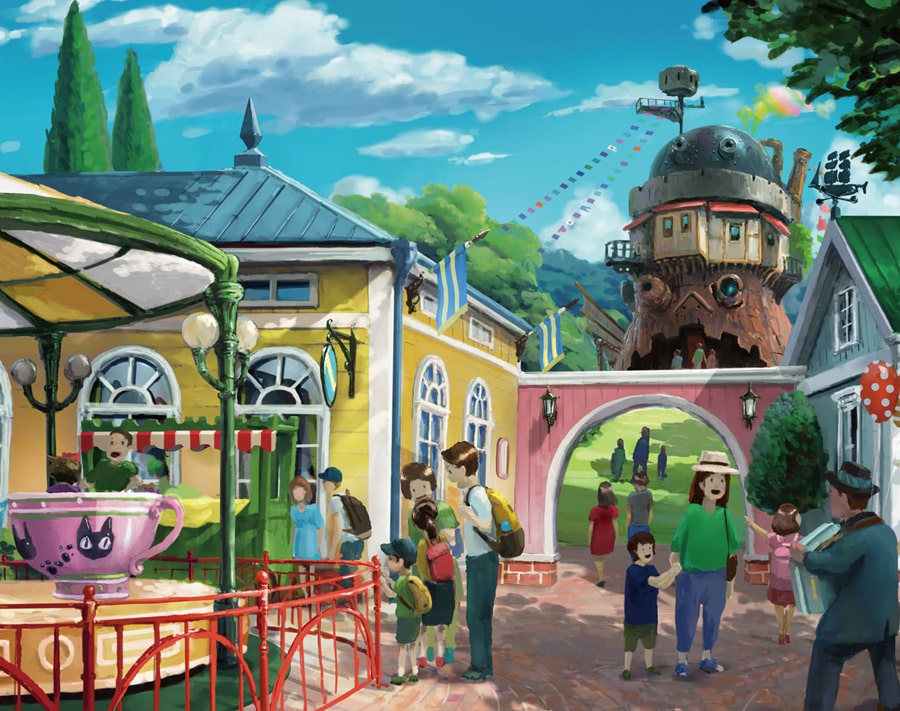 The studio also announces opening dates for the theme park
There's one more reason to go to Japan now that Studio Ghibli has announced the opening dates for its theme park. The studio that brought us "My Neighbor Totoro," "Princess Mononoke," and the iconic "Spirited Away," in the direction of Hayao Miyazaki, is opening its doors to fans and patrons come Nov. 1, 2022.
Ghibli Park is being built on and within the grounds of Aichi Earth Expo Memorial Park, a three-hour train ride away from Tokyo. "The first phase of construction (opening on Nov. 1, 2022) includes 'Ghibli's Grand Warehouse,' 'Hill of Youth,' and 'Dondoko Forest,'" details the park. "Ghibli's Grand Warehouse is an indoor facility that stores all of the studio's secrets, from large to small artifacts and exhibits from past Studio Ghibli movies. You will find from fantasy-filled exhibitions such as Robot Soldier, Cat Bus, and kid-sized film studio exhibitions, to materials and resources that reveal the secrets of Studio Ghibli films. On the Hill of Youth, there stands World Emporium, the antique shop from Whisper of the Heart. In Dondoko Forest, 'Dondoko-do' awaits you at the top of the forest hill that sits behind Satsuki and Mei's House."
The park also clarifies that there will be no big attractions and rides in the park but instead encourages goers to "take a stroll, feel the wind, and discover wonders" on the trails.
Watch the teaser below.