Shopping for appliances? Here's one online store for all your electronic needs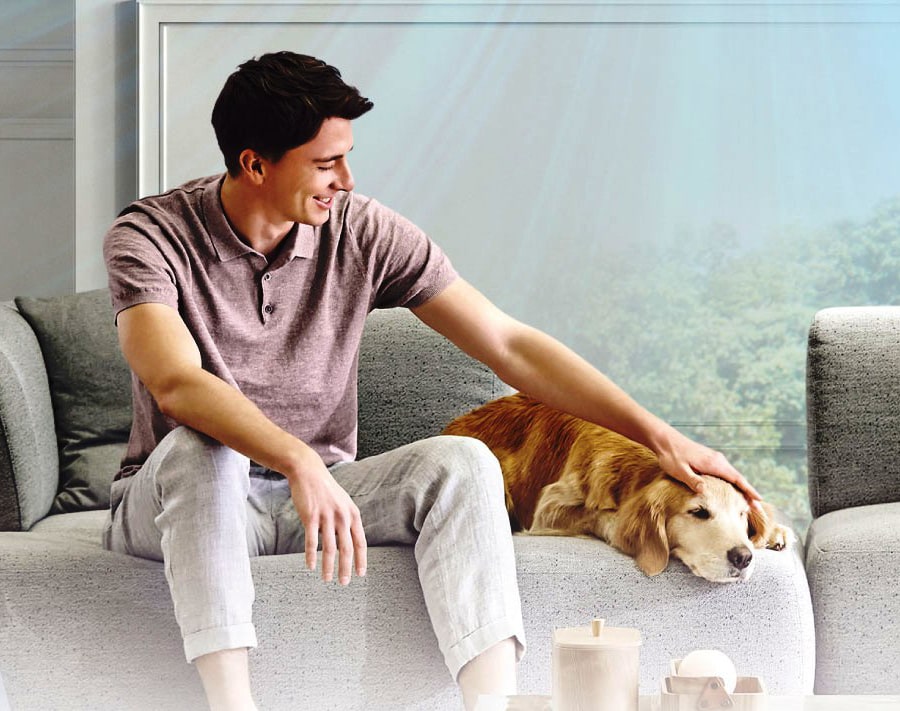 SM Appliance Center revamps its website for better, faster, and easier shopping experience
Trying to find perfect appliances online is crucial especially when there's little information about the product you are looking at. This kind of sentiment is being addressed by SM Appliance Center by updating and upgrading their website for a more convenient way of shopping virtually.
SM Appliance Center's new website, www.smappliance.com, is now made more intuitive and provides various filters that allow easier navigation. Aside from zoom-in features, shoppers are also given a more comprehensive description of product features for easier understanding and decision making. 
There is also a tab dedicated for on-going promos where customers can view special offerings. Speaking of promos, there's a special promotion happening until Jan. 15, 2021 called "Libreng Appliances Araw-Araw," where shoppers are entitled to a raffle entry for every P1,000 purchase.
Here are some of SM Appliances Center's finest picks for shoppers: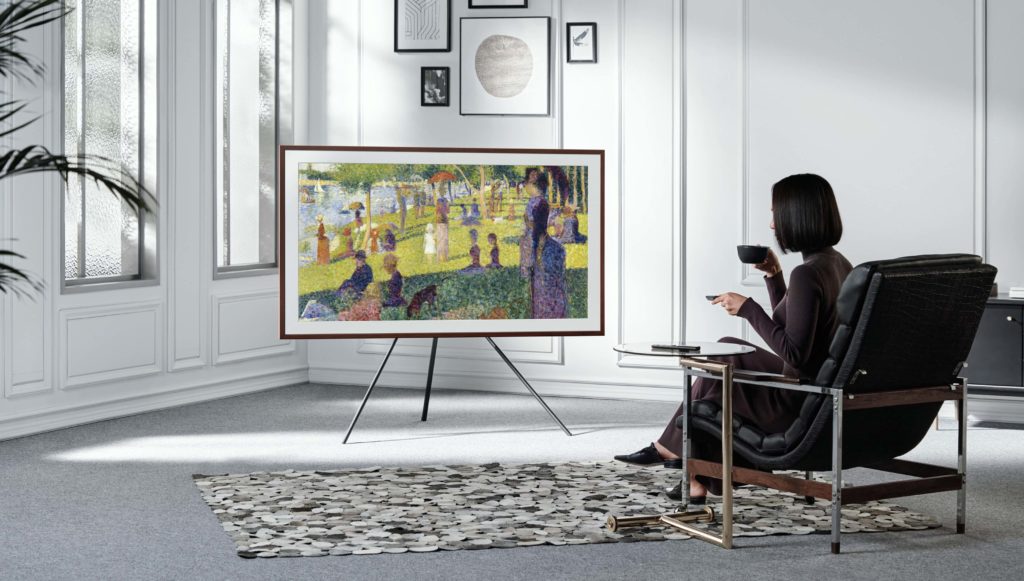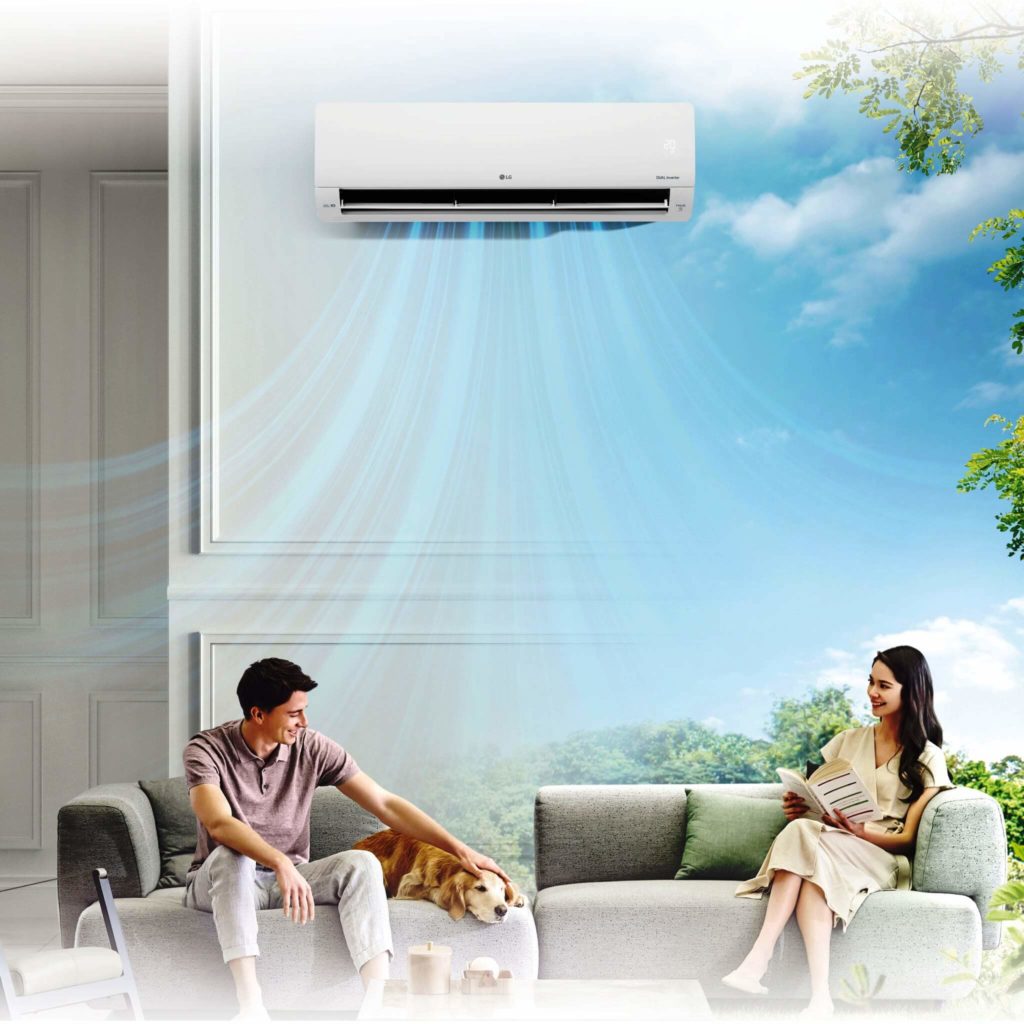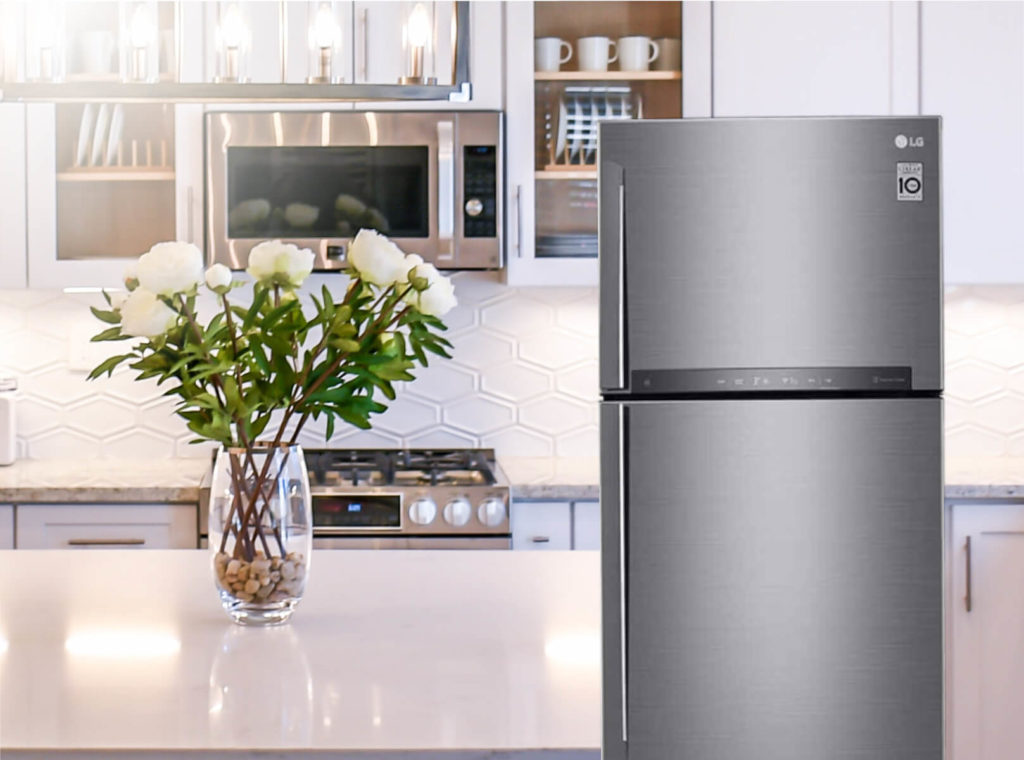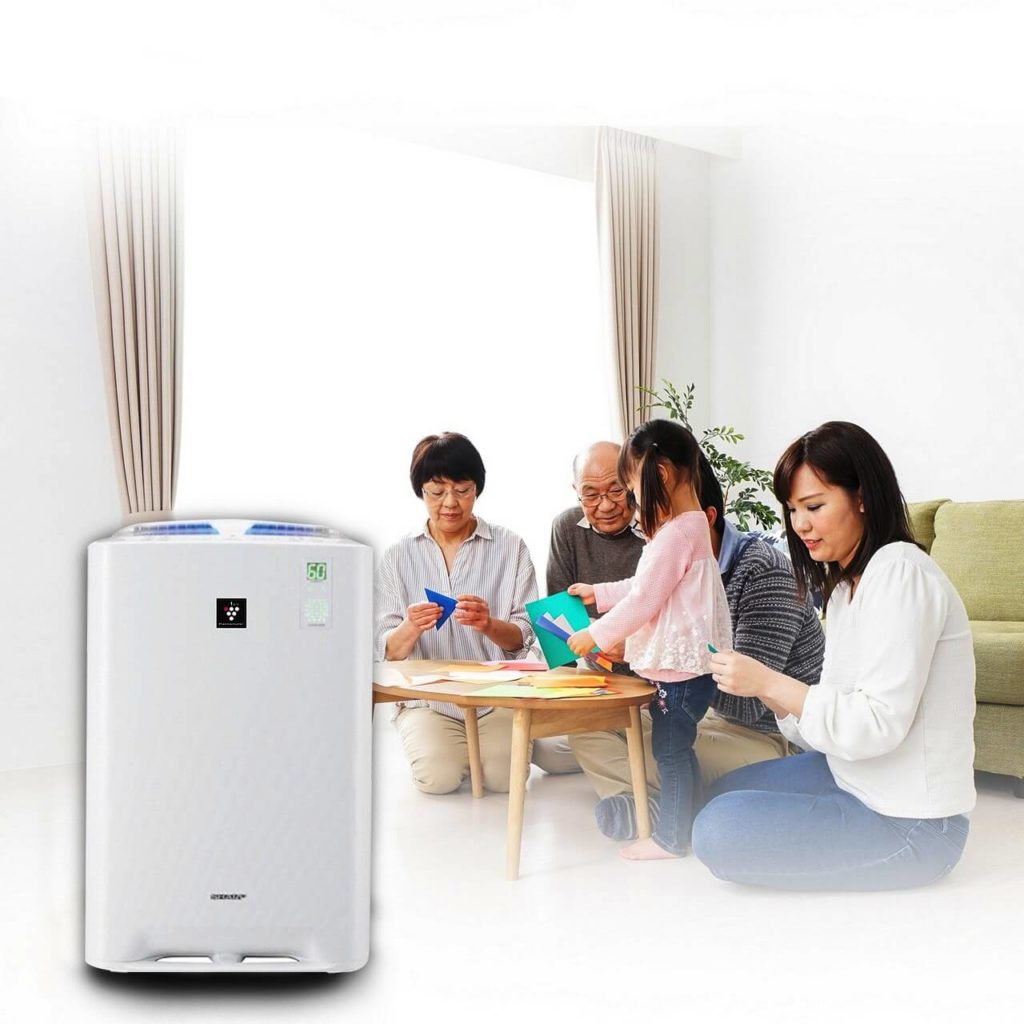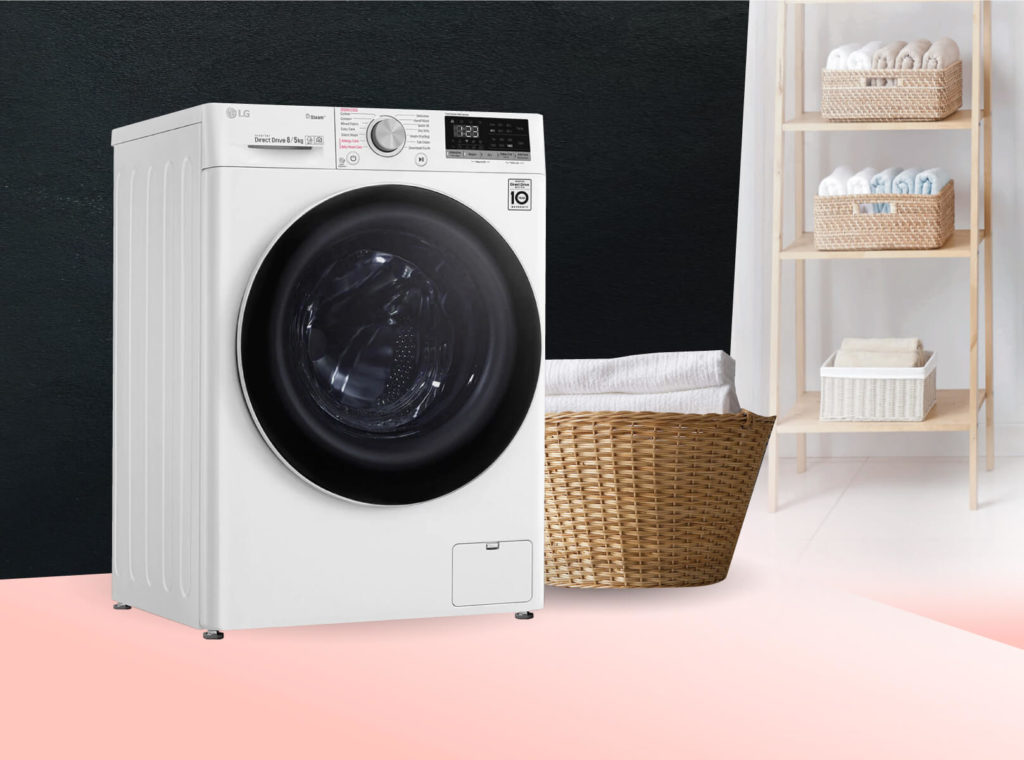 Check out more appliances at the new website here.