These shoes are specifically made for nurses and other everyday heroes

The Nike Air Zoom Pulse is always on call
One of the most affected fields by the ongoing pandemic is the medical industry. And so, it is only suitable that our medical workers and frontliners are being taken care of too. In case you missed this drop, it's time to meet the Nike Air Zoom Pulse, which is built for and tested by nurses.
This particular shoe combines cushioning and flexible traction that gives a comfortable and natural feel that lasts through long shifts on either dry or slippery surfaces. The durable design of the shoe is also easy to clean, wear, and take off for practicality purposes needed by medical practitioners.
For the design, the Nike Air Zoom Pulse is currently offered in colorways of pure black or white with two pull tabs on the tongue and heel for easy slip-on and off features. The laceless footwear also sports pulse design lines, black on the black iteration and blue for the white colorway which can be seen on the sole, liner, and cushioning that signifies vitality, movement, and heart.
Take a closer look at the Nike Air Zoom Pulse below.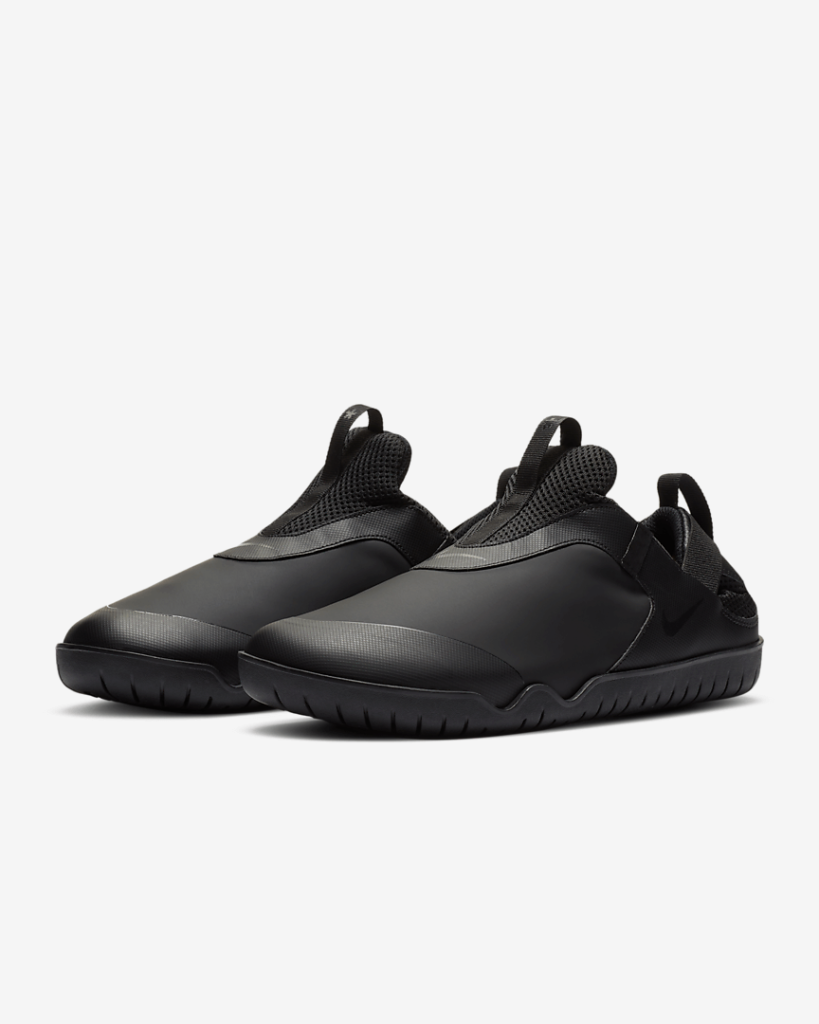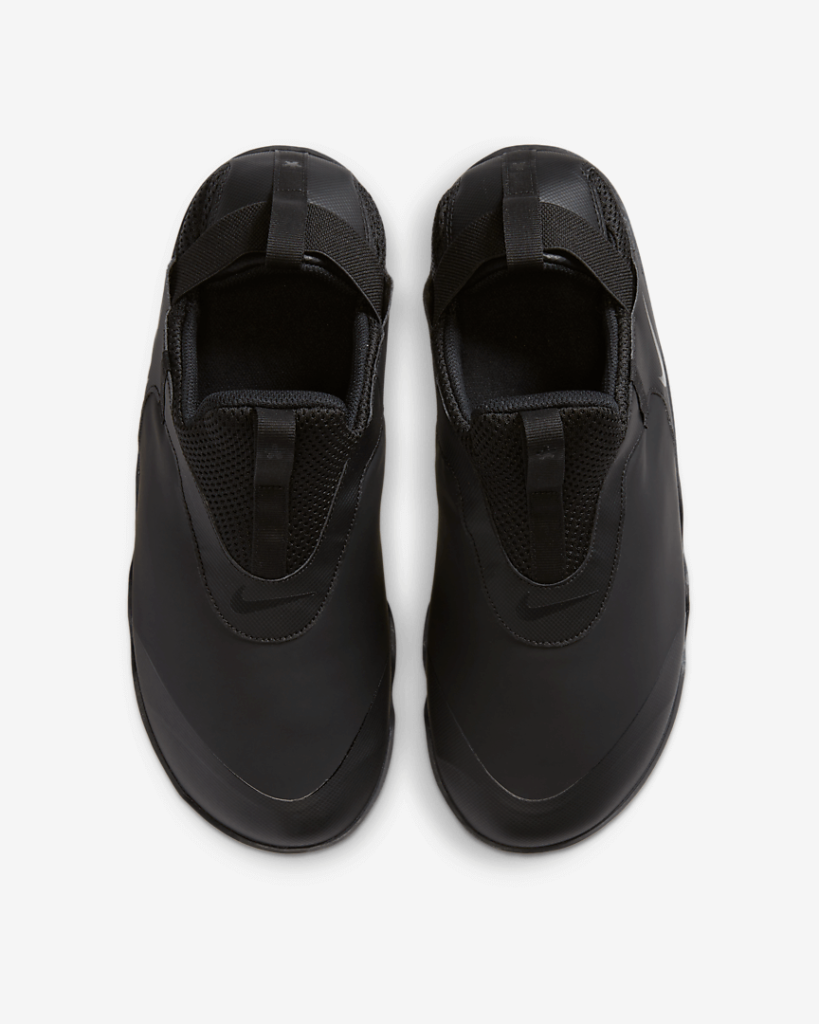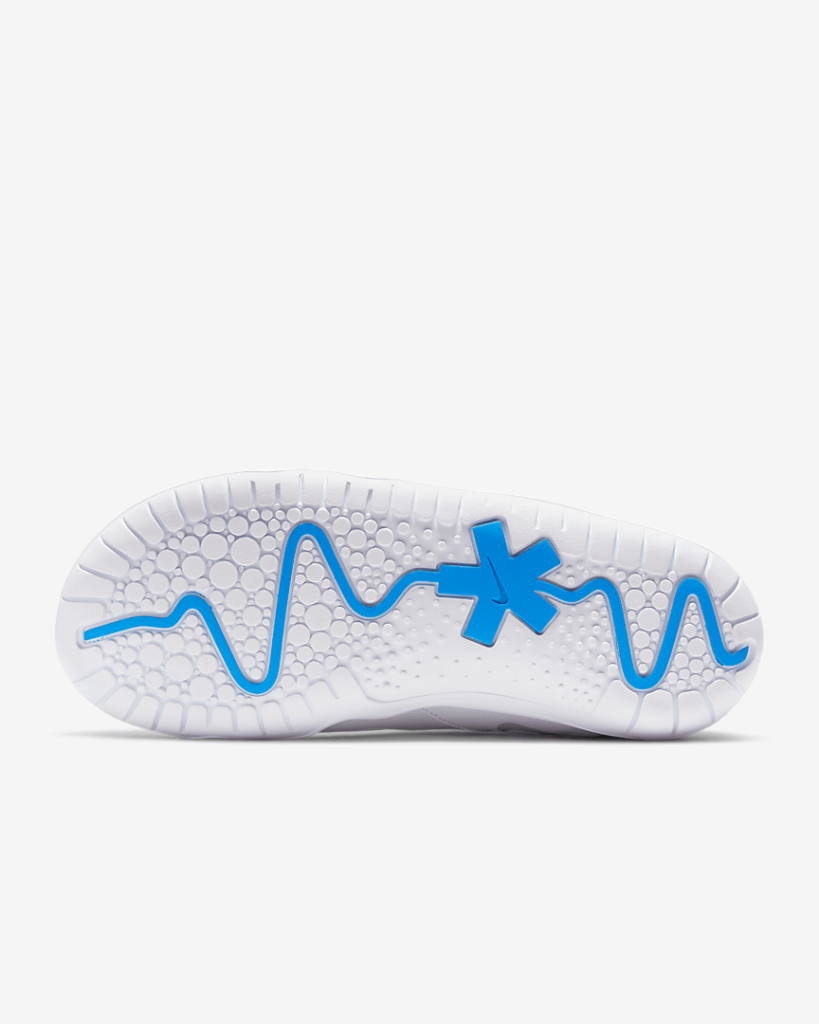 Healthcare workers can also avail these shoes on a 50 percent discount. See more details here.