Want to know what's on Chris Hemsworth's gift guide? Take a peek here

These holidays gifts can make anyone feel like a boss
Boss unwraps a new festive campaign with Hollywood actor Chris Hemsworth and, unlike no other, the Australian hunk takes the leading role like a true boss. 
Although we all know we can't look like the man himself, we can always get inspired with what he likes to include on his gift guide. One can acquire the perfectly cut tuxedo and bow tie the actor is wearing on this campaign or go for a more casual route and include more casual pieces from the brand like t-shirts, jumpsuits, tracksuits, and sweatshirts.
Few accessories can also be included on the list. From comfy slides and white sneakers to small leather goods like leather wallets. The list may be varied in selections but there's one common denominator on this curation, they're all sleek, classic, and made for someone in command.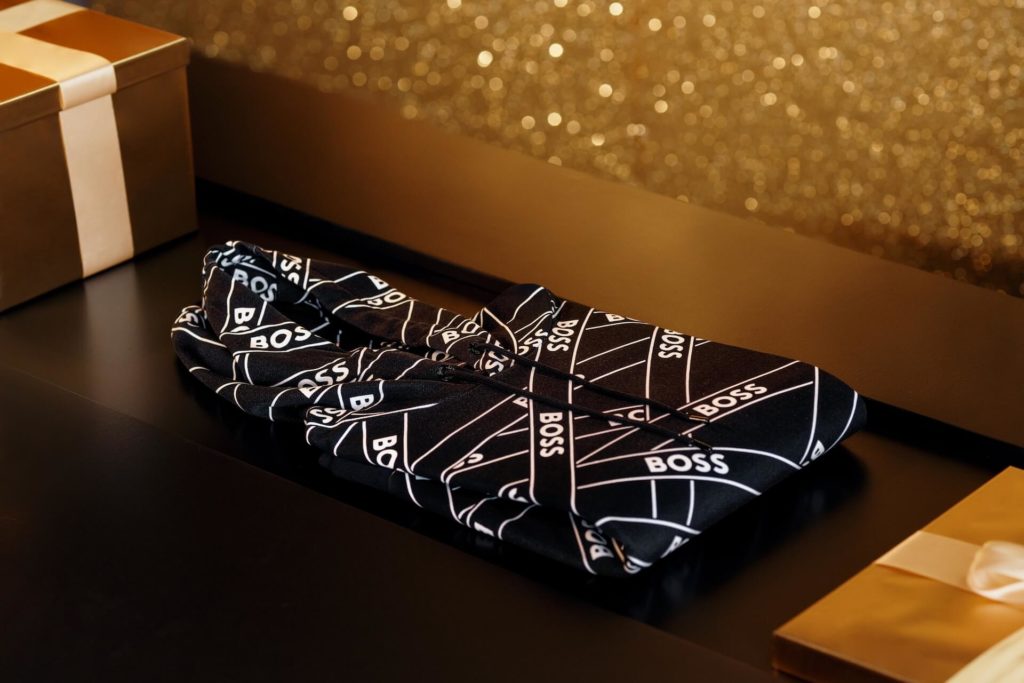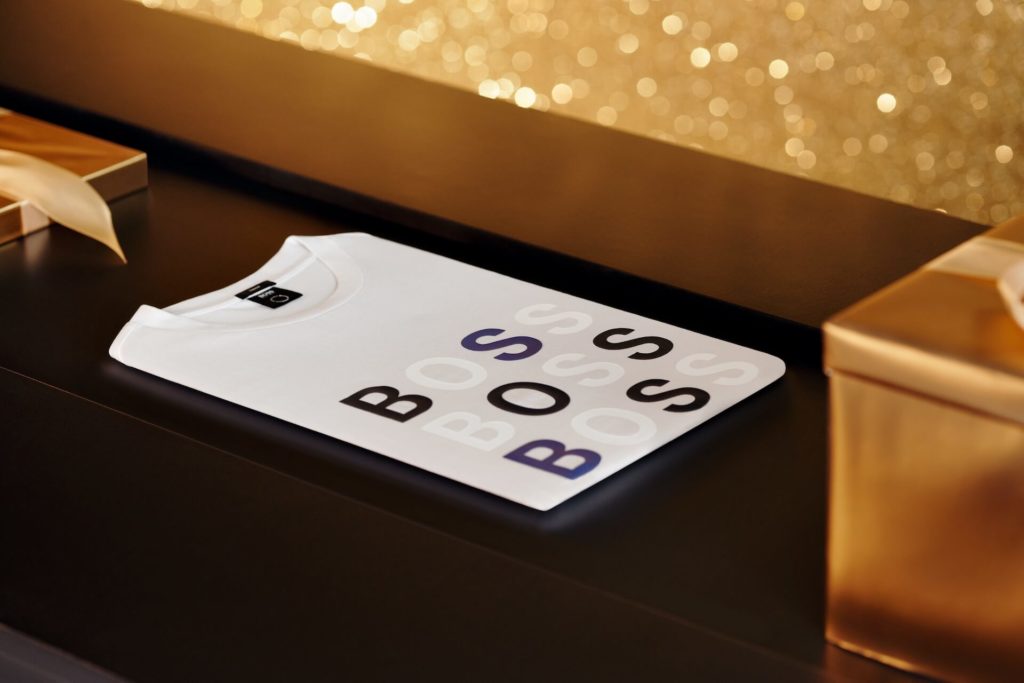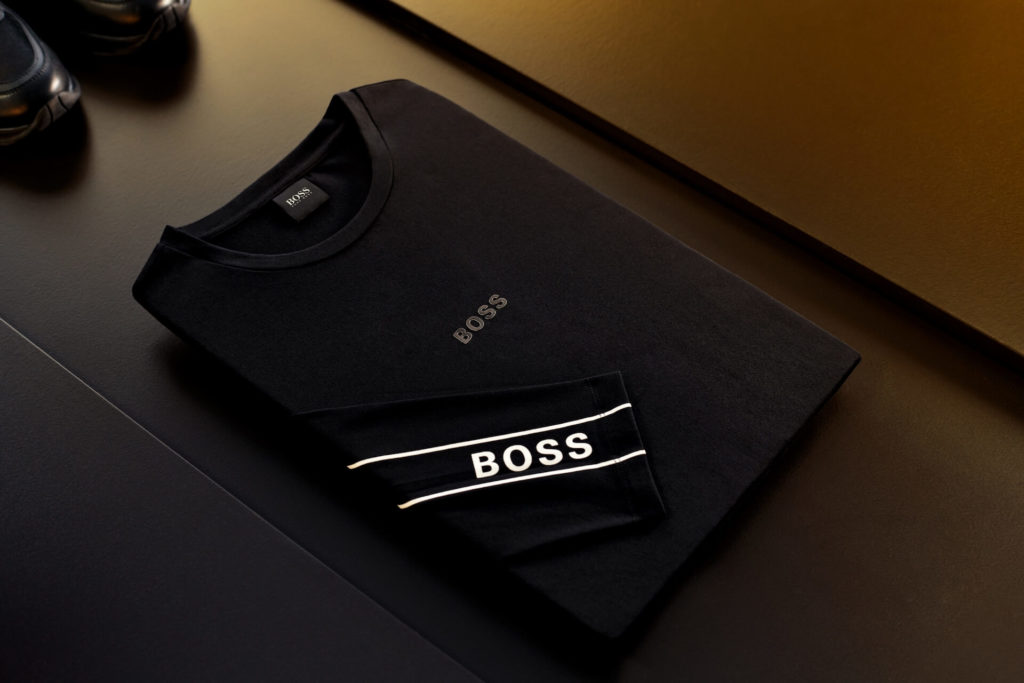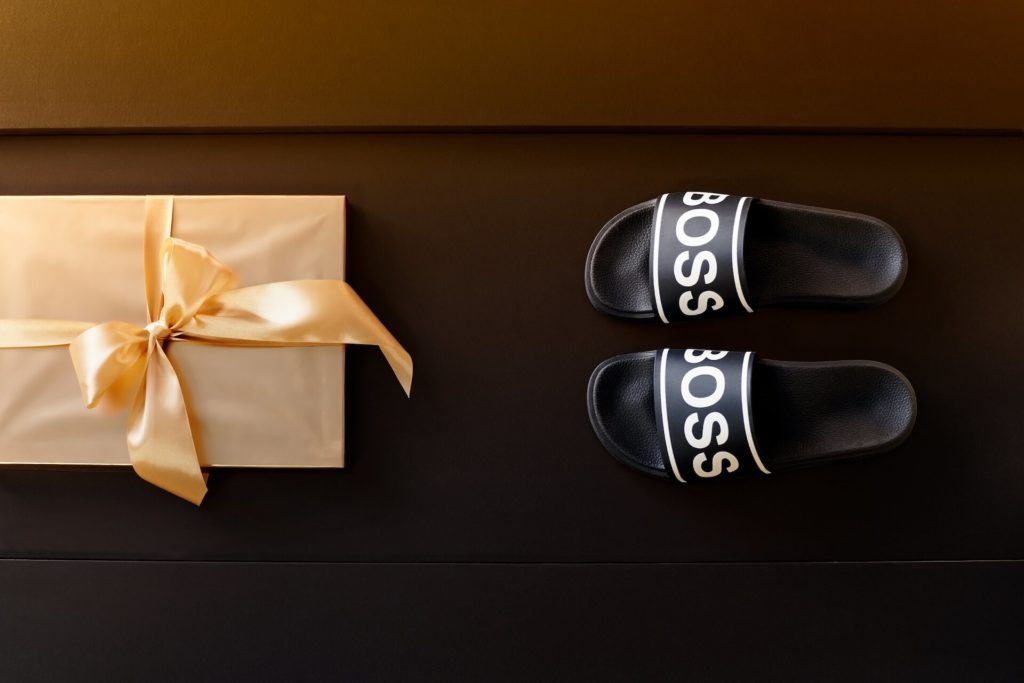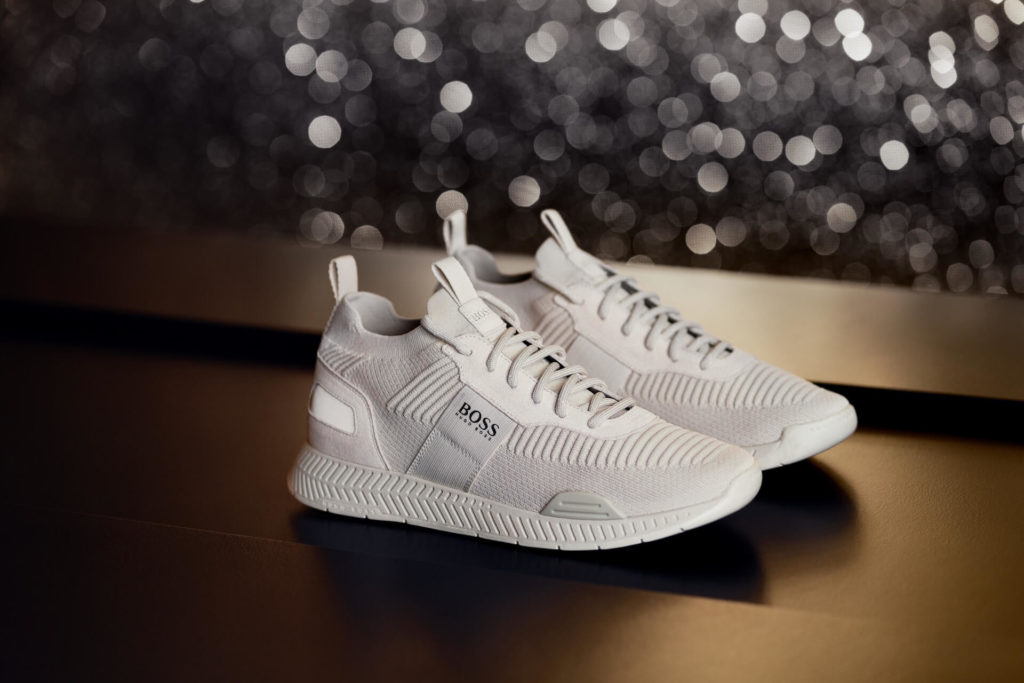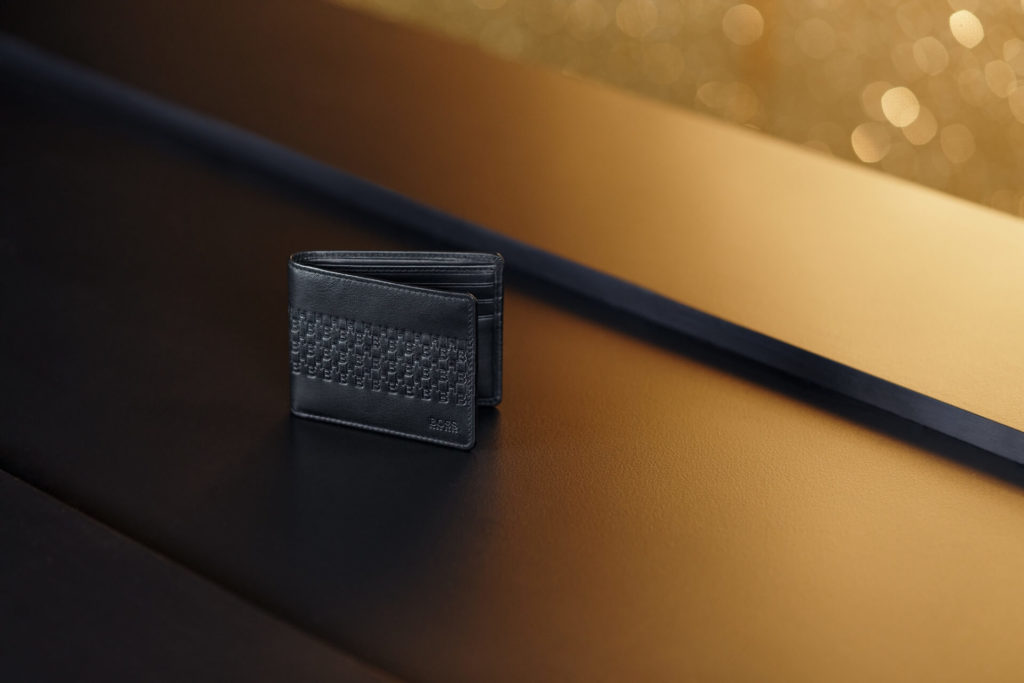 Visit www.hugoboss.com, www.trunc.ph, and www.ssilife.com.ph for more information