Make this holiday celebration extra lavish with gifts from Rustan's

Indulge with exquisite gift ideas for men and women
Christmas time is truly the season to be jolly and feel extra luxurious. With all the hard work we and our loved-ones have put out the entire year, this holiday calls for extra special celebrations particularly when one's love language is gift-giving.
Whether you're looking into spoiling your partner, giving-back to your parents and relatives, cheerful siblings, ever-supportive best pals, or finally getting that most-coveted item you've been saving for, one can count on Rustan's for its overflowing options of glitzy gift ideas. From designer items, fine jewelry, luxurious self-care products, and sensuous homeware gifts, these pieces will make this holiday season truly extravagant.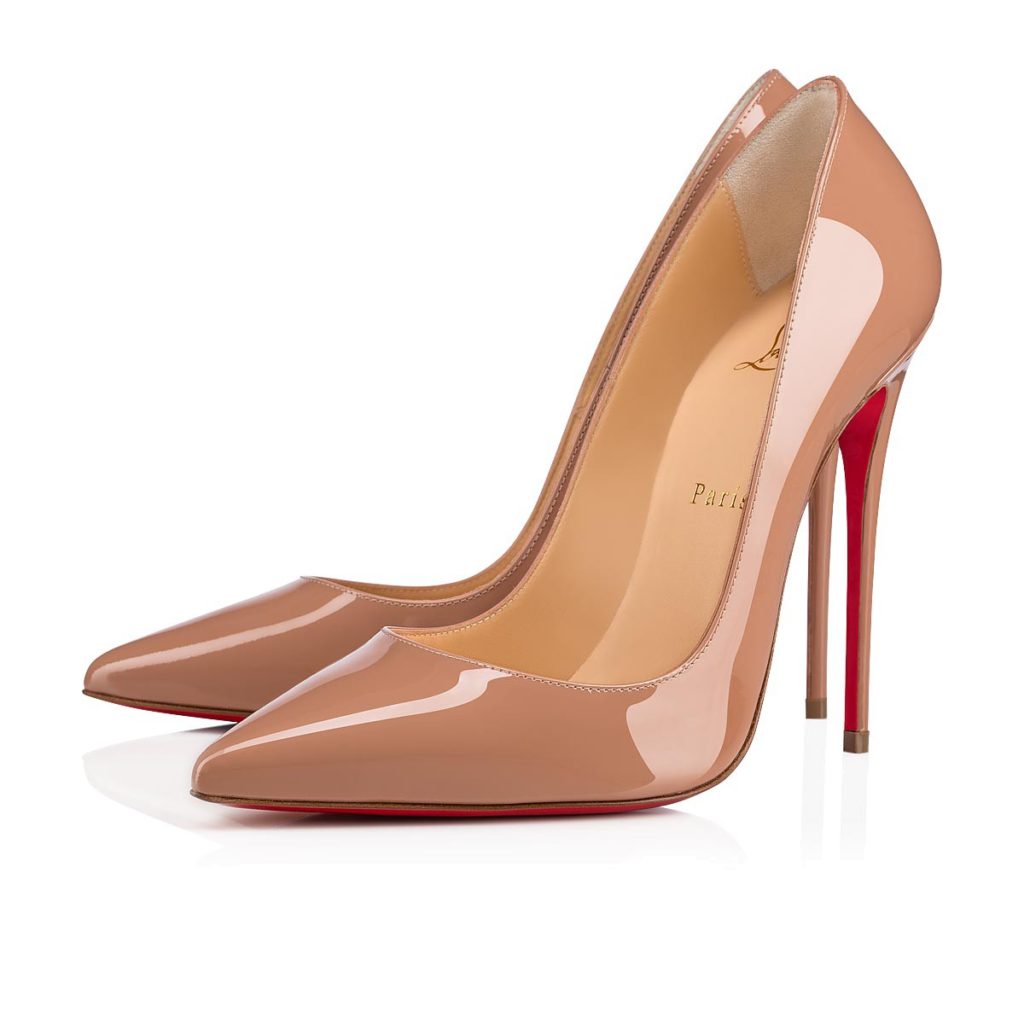 Loving her was red
For the perfect date night or a fancy dinner get-together with the family, one can never go wrong with giving a pair of Louboutins. The Corrine 55 sandal in beige is a perfect gift for more casual dates while the So Kate Patent 120 in nude is a perfect option for more formal events.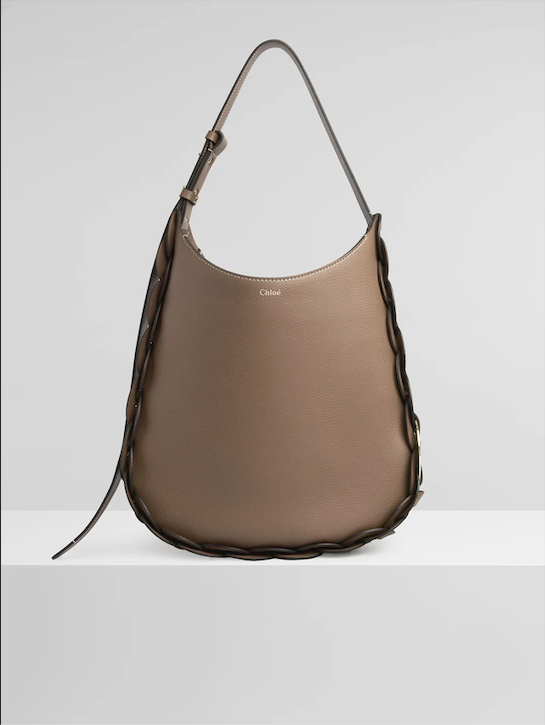 Handpicked handbags
For someone who's always geared up with light essentials, a perfect gift to add in your shopping cart is a Chloe timeless purse. From the Faye small bag in smooth and suede calfskin to Darryl medium handbag in small grain and smooth calfskin, give them the luxury to upgrade their new normal lifestyle with chic yet convenient handbags.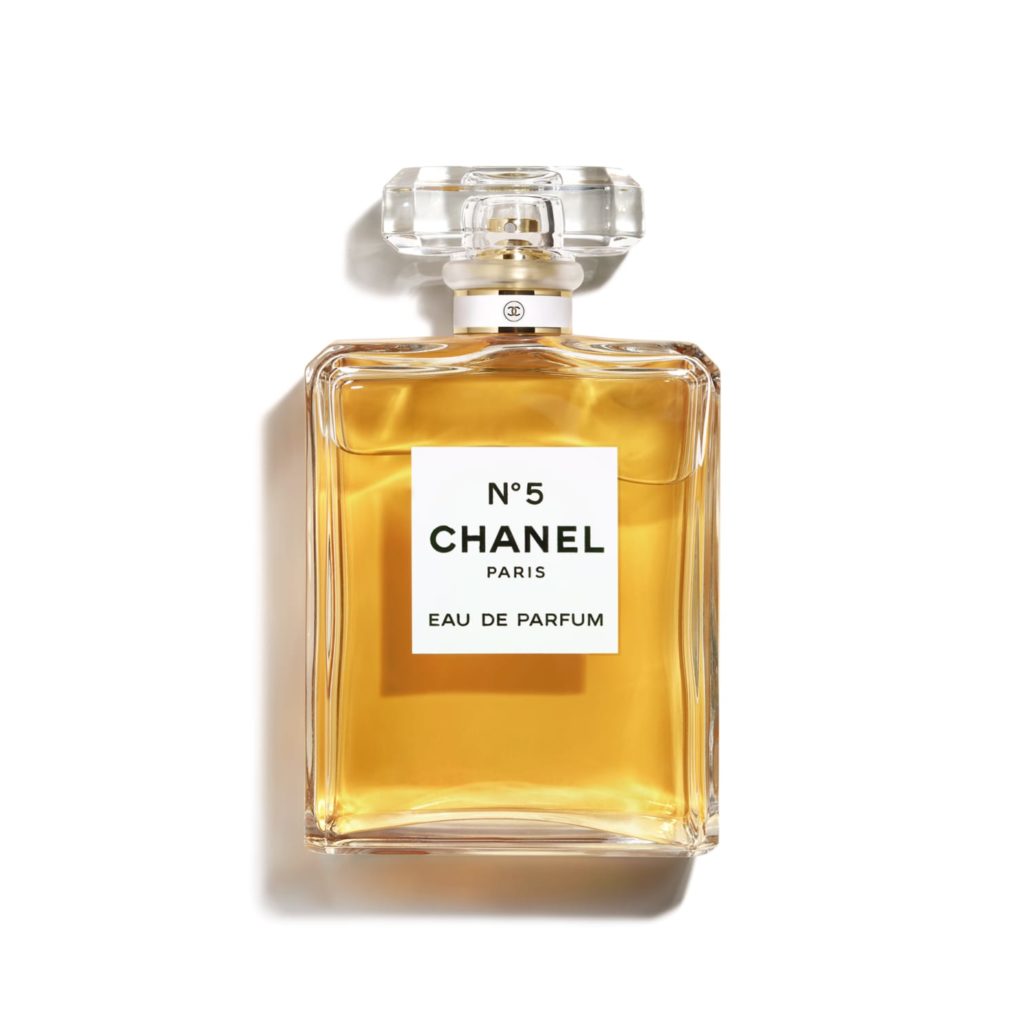 Classically chic
For the beautiful, empowered women in your life, one classic scent to give them is Chanel No. 5. For collectors replenishing their signature scent or for ladies who are expanding their olfactory range, you can never go wrong with a classic.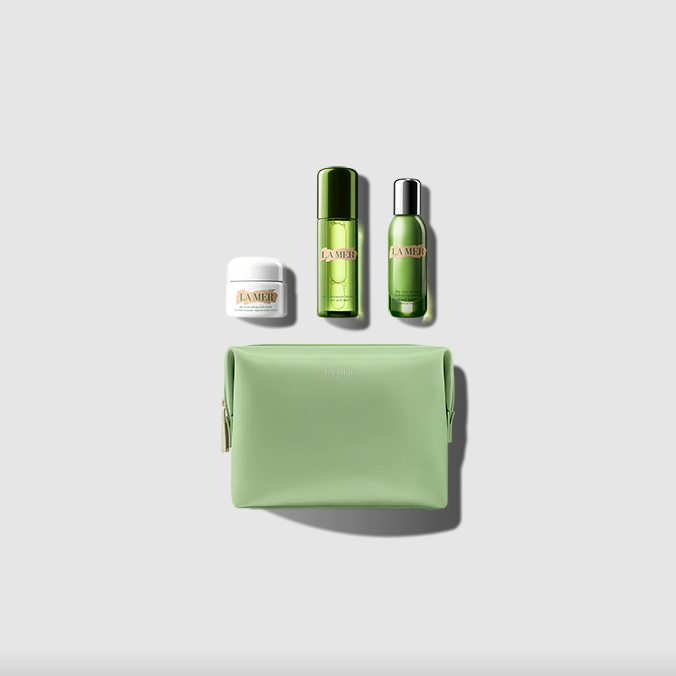 Miracle workers
The miracle broth infused in La Mer products is one luxurious ingredient essential to beauty enthusiasts. The La Mer holiday set—which includes a lotion, a serum, and a cream—boasts of sea-sourced energy that will provide radiance and nourishment that the skin needs.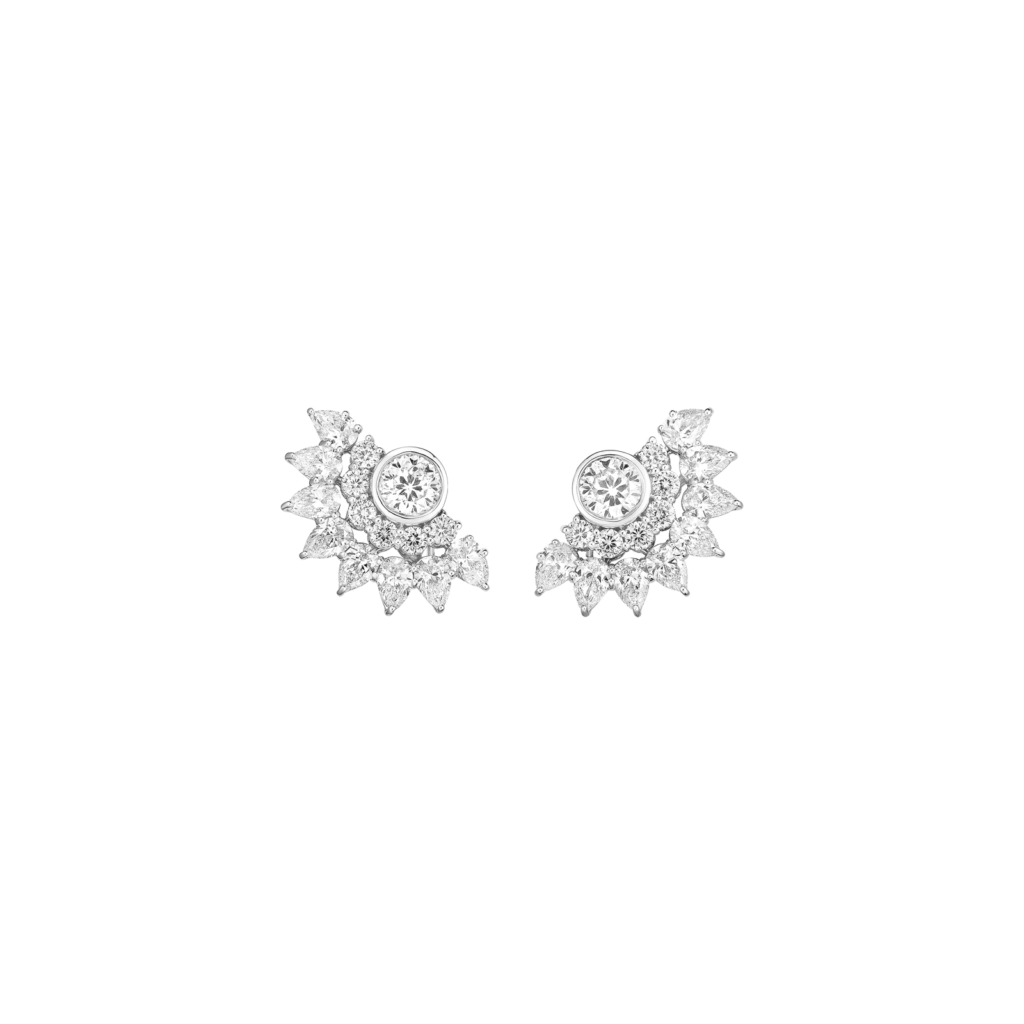 Timeless shimmering gifts
One timeless gift you can offer the ladies in your life, no matter what age is jewelry. From Mikimoto pearls to Roberto Coin pieces, stunning earrings, necklaces, and rings with diamonds are classic and magnificent choices.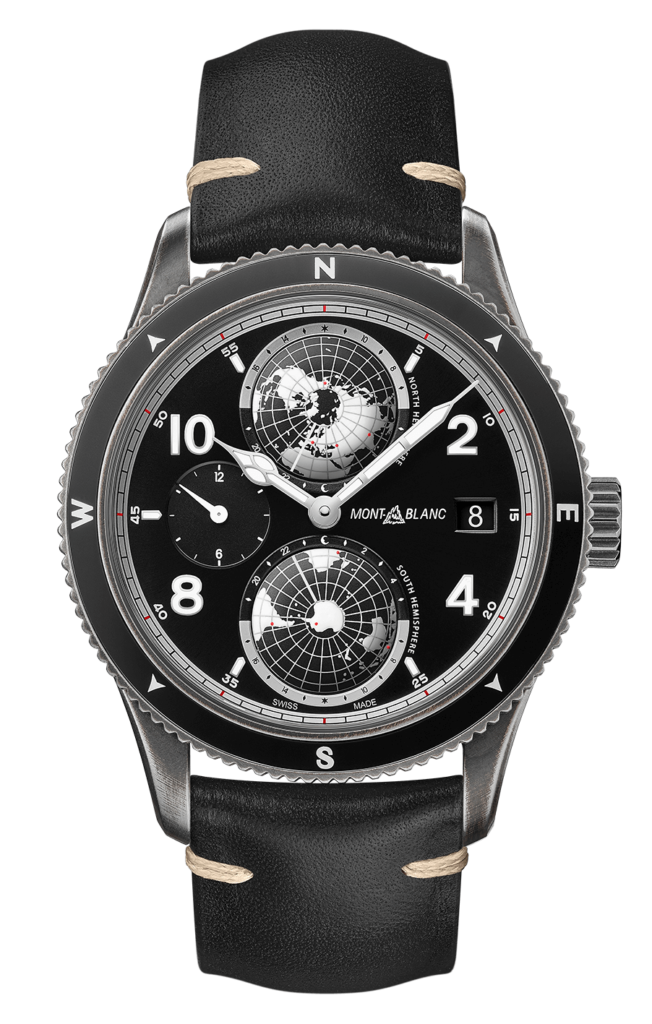 A true icon
For the man with timeless style and love, the limited edition 1858 Geosphere Ultrablack is a good way to express appreciation. The watch features a distinctive black-coated steel case with a special satin-finishing celebrating the color black.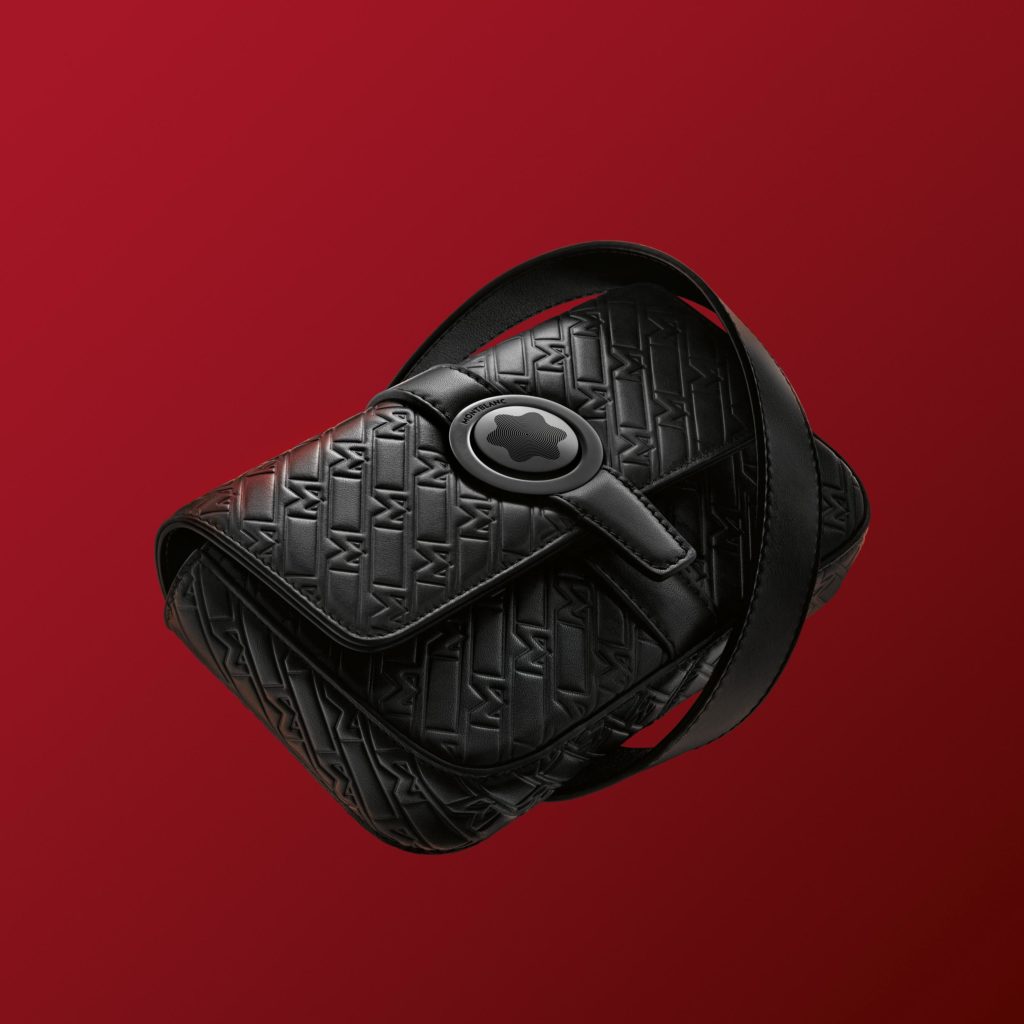 The modern day man
Another sartorial savant-approved items from Montblanc are their leather pieces. A top-notch choice from the maison would be the crossover clutch that can be carried crossbody, by hand, or even by the shoulder thanks to its detachable shoulder strap giving the receiver versatile options just like the leather piece itself.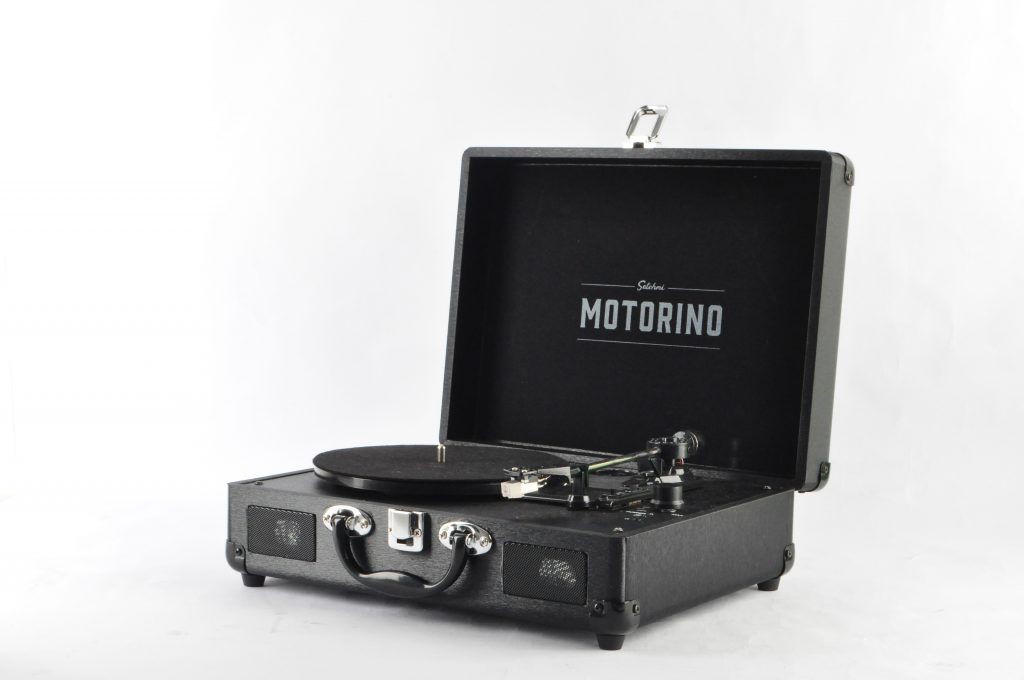 Sonic paradise
For those who enjoy music and like to keep it old school yet still cool, Satchmi offers vinyl players that mix traditional equipment with modern tech.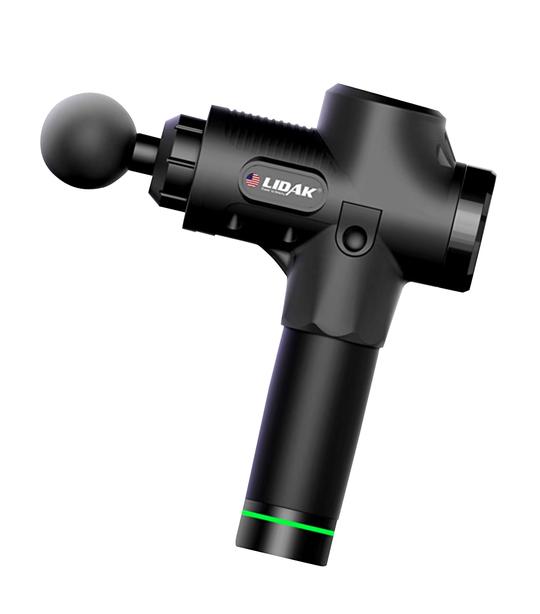 Athlete's friend
We all know how sore muscles can hinder our everyday lives, especially the performance of our loved ones who like to keep it moving. This Lidak relaxing massage gun will truly be valued because of its portability and relaxing benefits.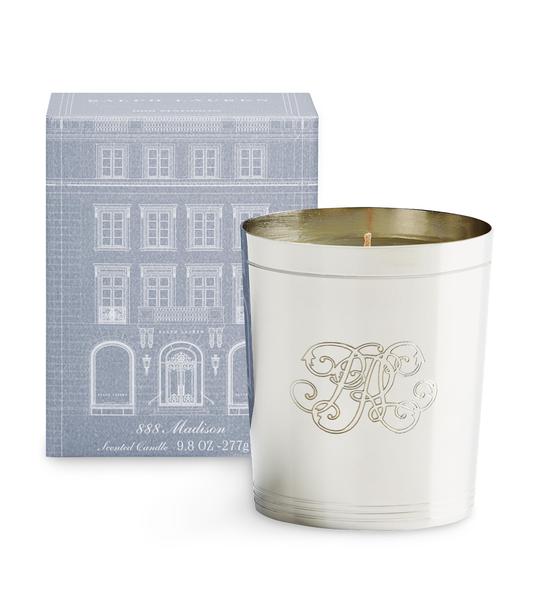 Keep calm and burn
Candles also provide elegance in one's space aside from the sophisticated smell it gives. A good gift idea to chandlers is Ralph Lauren's flagship candle that is both stylish and functional. For more gift ideas, you can dial 0917-111-1952 for Rustan's Personal Shopper service.