All eyes on Lakat Sustainables, the homegrown sneakers brand made from pineapple fibers

Lakat pairs are ethically-sourced and produced
As we go forward into the future, more and more inventions and technology are being discovered. As technological advances allow food ingredients to be created for fashion today, they're now even classified as main drivers for everyday casual wear.
One proud Filipino brand that's championing sustainability and purpose is Lakat Sustainables. Lakat Sustainables, or simply Lakat, is a conscious sneakers brand that's dedicated to promote eco-friendly, ethically-sourced and produced materials such as hand-woven pineapple and cotton fabrics used to make stylish and colorful sneakers.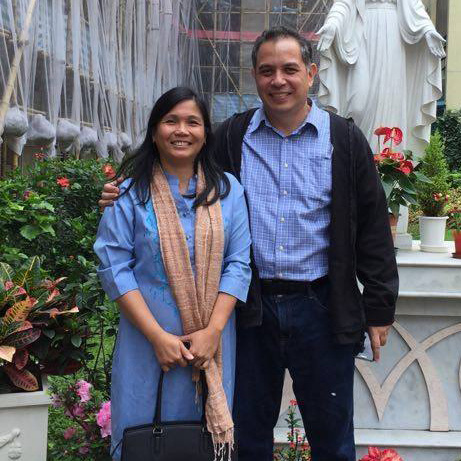 Conceived this year, the brand may be fairly new but its founders, Mike and Banj Claparols, have been dedicating themselves to providing world-class Negrense products since 2008 through their company Creative Definitions. And in 2017, the duo has decided for their business model to be socially- and environmentally-aware, leaving a positive socio-economic impact on both local weavers and farmers in Negros and Mindanao who are their partners.
Lakat as a brand name pays homage to the Ilonggo roots that bore the concept of its products. "Handloom weavers of the fabrics, source of the fibers and the way of life of the people of Negros are valuable elements that made Lakat what it is today," shares the founders.
View this post on Instagram
The pineapple fibers used in making Lakat shoes are sourced from discarded leaves of harvested pineapples. The extraction is made using solar powered energy, which equates to a lower carbon footprint. Pineapple and cotton fibers are hand-woven by Kabanklan weavers in Negros, which make the outer shell of the shoes while the insoles are made from 100 percent non-woven pineapple fabric. To further reduce waste, the soles, which are produced using rubbers farmed in Mindanao, are mixed with pineapple cotton fibers discarded from the yarn spinning process.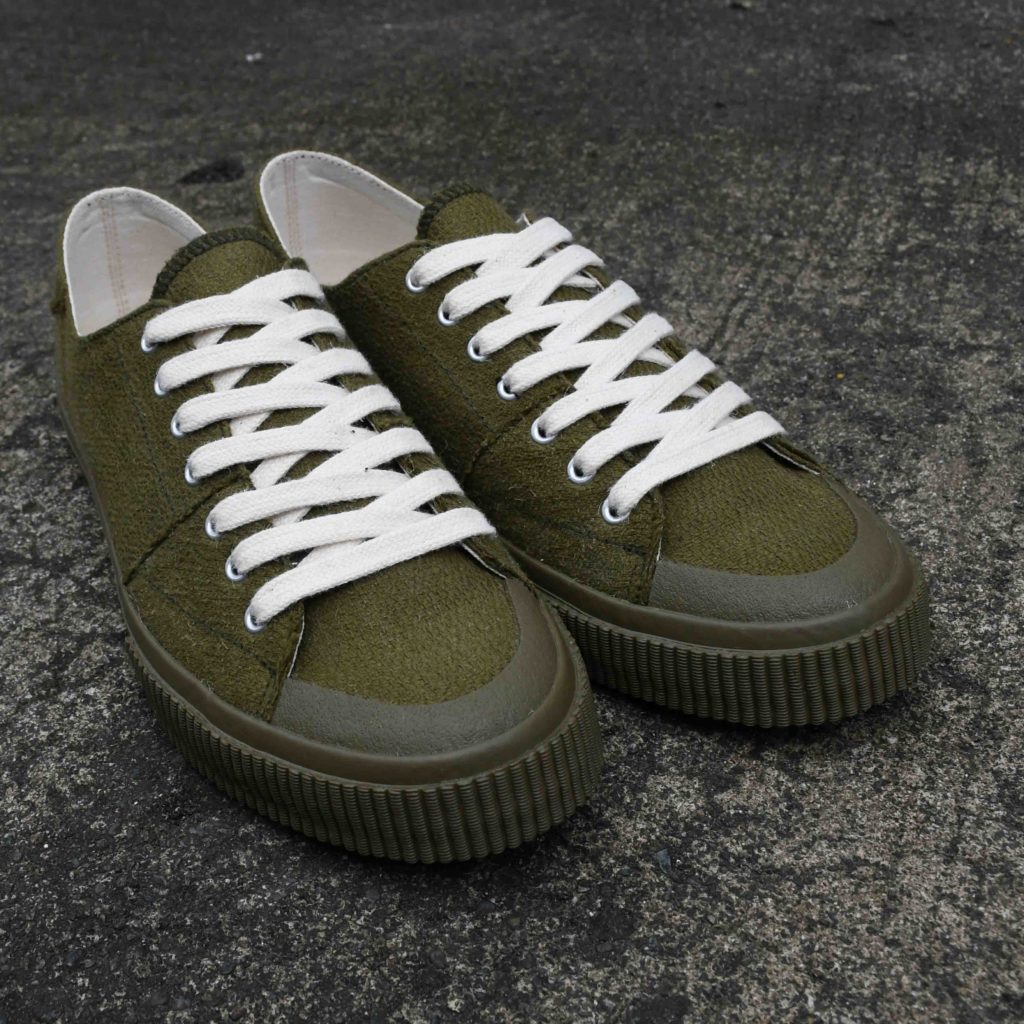 The design and colorway of Lakat sneakers are inspired by the ever-evolving sensibilities of streetstyle, and while the pairs run in limited amounts, pre-orders are welcome. "Since this is an artisanal product, it takes time to extract the fibers, hand weave the fabric and hand assemble into finished sneakers. That's why stocks are made available in batches. In the interim, we are open to pre orders," explains Mike.