Here's how to score Netflix series-inspired Christmas baskets for free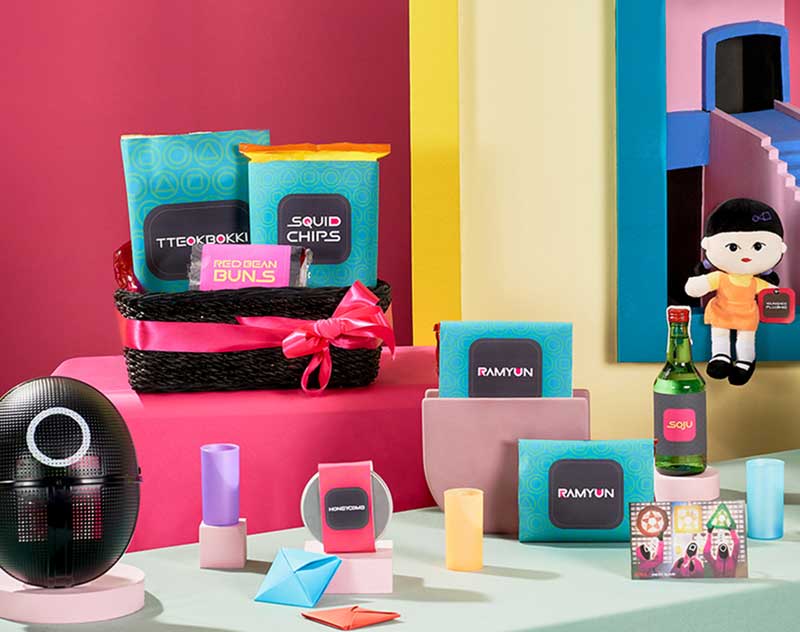 This year, the streaming platform makes noche buena extra special
Netflix just hosted a special noche buena with Judy Ann Santos as this year's Santa. Playfully named Judy Ann Santa, the actress shared how she became part of the streaming platform's Christmas virtual gathering.
"When Netflix came up to us, at first I wasn't hesitant but I couldn't believe that Netflix was actually connecting to our team. Without saying anything else, I just said yes because it's something awesome to be part of," Judy Ann tells. "It's very entertaining that it's exactly one month before Christmas today. Here we are having a Netflix noche buena and I'm just so happy that I'm included with Netflix."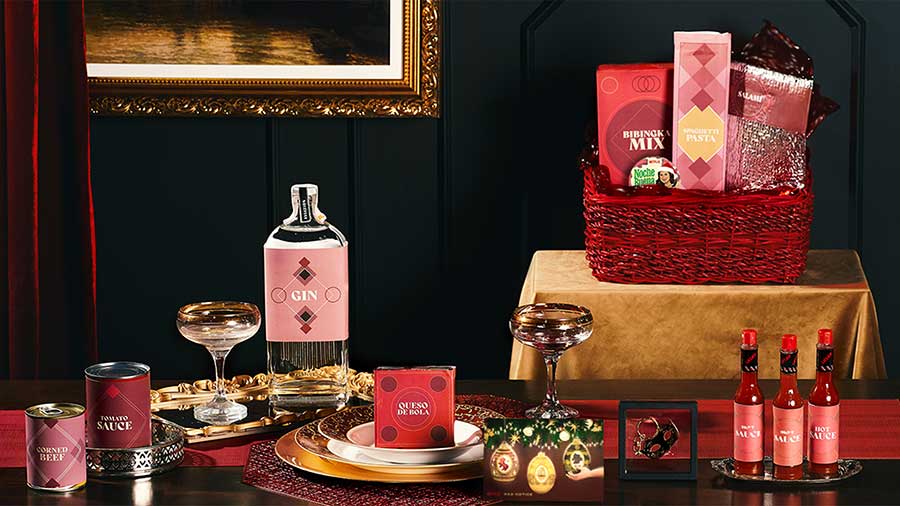 As announced by Judy Ann Santa, Netflix launched its Christmas baskets as inspired by its top-rating series including "Trese," "Emily in Paris," "My Amanda," "Money Heist," "Red Notice," and, of course, "Squid Game." According to the website, Netflix is bringing your favorite binge-worthy titles this holiday season as "each basket comes with goodies themed after some of the biggest titles on Netflix."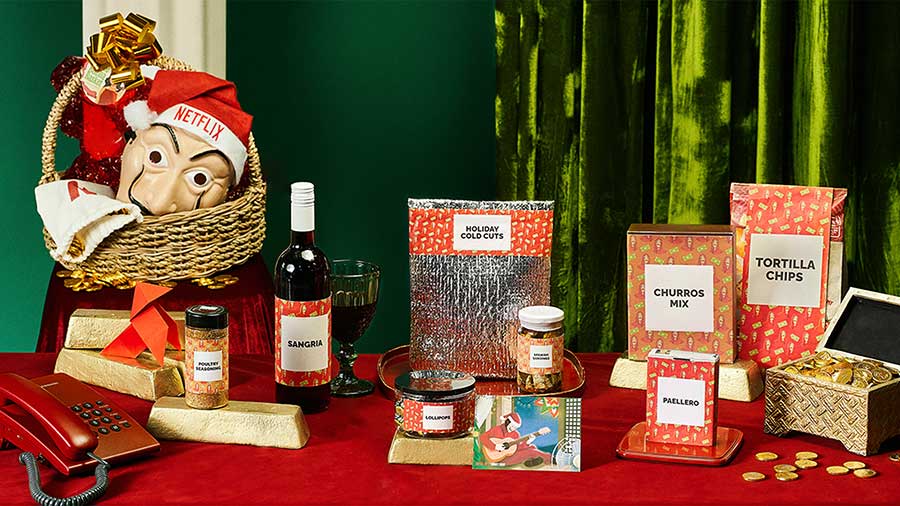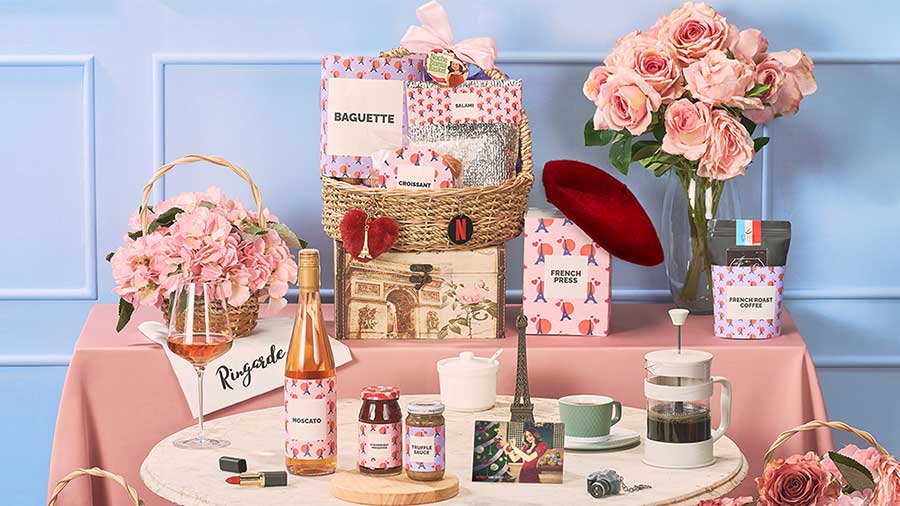 How to score one for free? Simply head over to their website, www.netflixnochebuena.com, and sign up with your details. Baskets are for free until supplies last. So hurry and celebrate Christmastime with Netflix!