Craving for sweets? Strawberry Cheese Pie and Choco Hazelnut Sundae are must-eats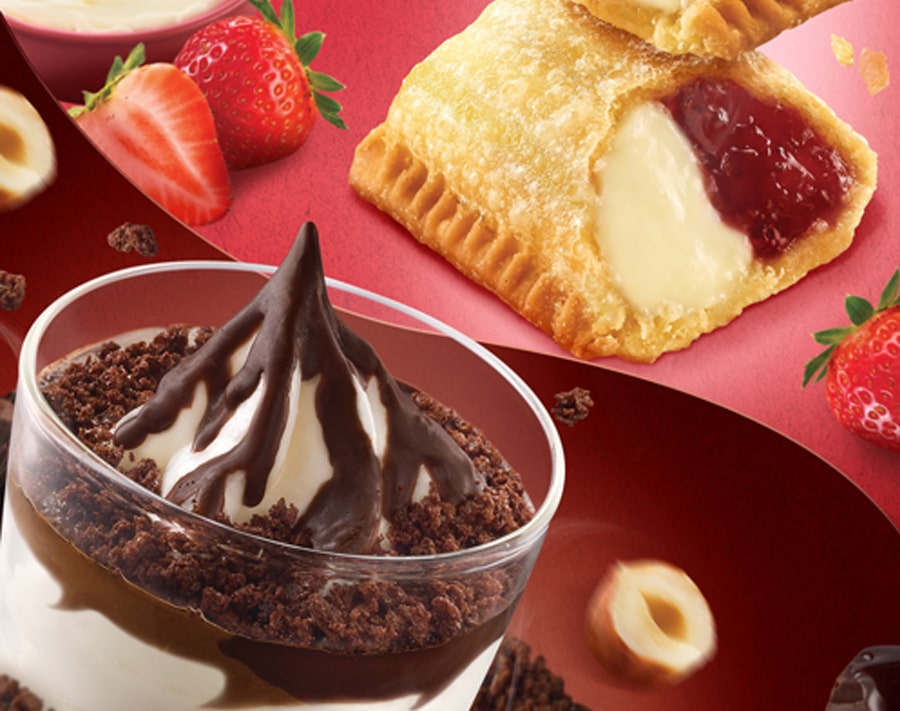 Jollibee keeps spoiling sweets-lovers with new desserts
In the Philippines, we don't usually follow the norm of just eating desserts after meals. Most of the time we satisfy our craving for sugar anytime of the day, and with Jollibee's newest delights, we might just have more than one the next time. 
The global food chain just announced two new dessert additions to their menu: Strawberry Cheese Pie and Choco Hazelnut Sundae. "The Jollibee Strawberry Cheese Pie is a sweet strawberry and cheesy delight in a crispy golden pie crust, while the Jollibee Choco Hazelnut Sundae is a pure chocolate and hazelnut indulgence," said Bea Bediones, marketing's brand manager for desserts. The creamy vanilla soft serve sundae is drizzled with chocolate syrup, chocolate coating, chocolate malt flakes, and hazelnut spread. Both treats, with their unique and premium flavor combinations, are wonderful to have at any time of the day, for any occasion or the lack thereof.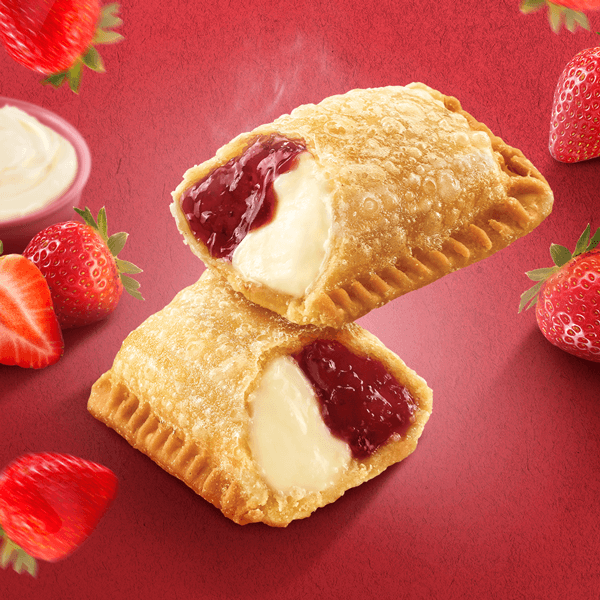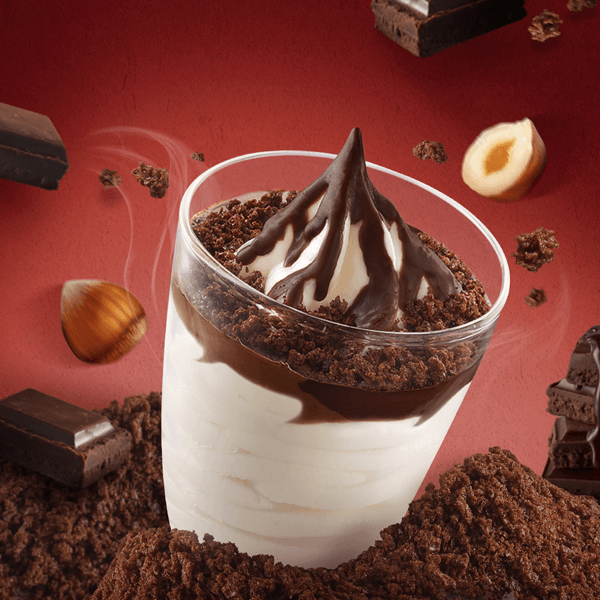 Bea continues: "We're continuously looking for new ways to entice and delight Filipinos looking for sweet fixes. We're excited for them to try the new delightful flavor combinations of the sweet Strawberry Cheese Pie, and the indulgent Choco Hazelnut Sundae. We're confident that these two treats will surely be everyone's new favorite desserts"
The Jollibee Strawberry Cheese Pie is available for P30 for solo, while the Choco Hazelnut Sundae is available for P45.