Montblanc introduces first-ever complete cross-category collection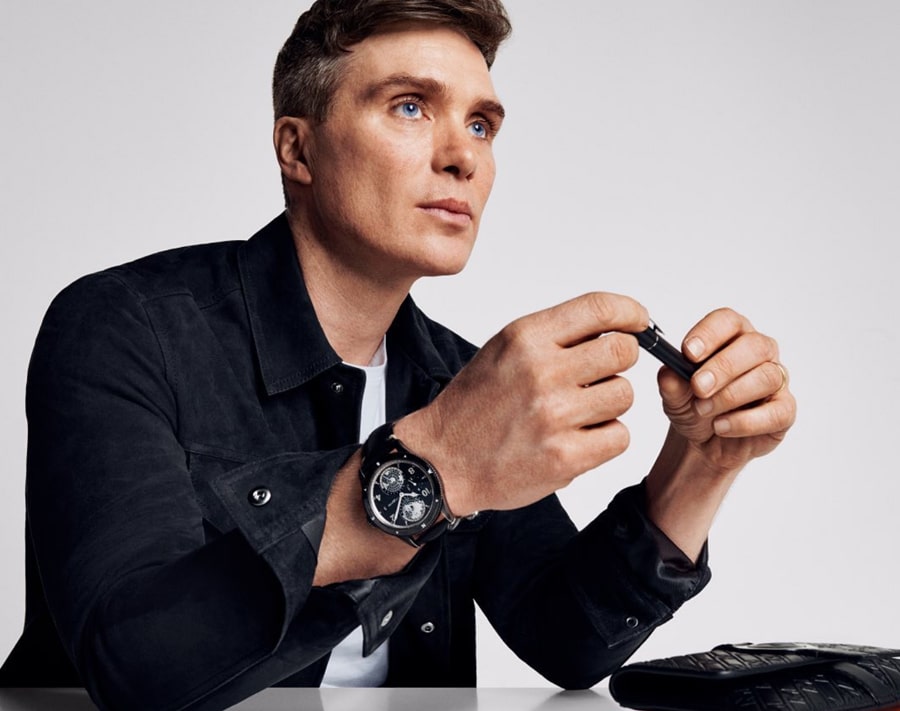 Style meets statement in the Ultrablack collection
A celebration of modernity, Montblanc presents a collection of its timeless pieces in the simplistic, timeless, and elegant color of black. Montblanc's Ultrablack capsule is the maison's first-ever complete cross-category collection which includes writing instruments, watches, headphones, and other leather goods.
"Black is the Maison's essence, and is core to the brand's identity, even as it evolved over the years to become the Maison of Luxury Business Lifestyle," says Nicolas Baretzki, Montblanc CEO. "The pieces and their functionality, while unified by their black design, were carefully selected based on the everyday needs and mindset of those who don't just strive to succeed, but who leave a mark with everything they do, always with meaning and purpose. Montblanc Ultrablack offers smart wearable technology for enhanced connectivity, leather pieces for seamless mobility, writing instruments for bold ideas and creativity, watches for audacious elegance."
The first category in the Ultrablack collection are the leather pieces which includes a backpack, a clutch, and a mini folio which sports an all-over M treatment embossed on the leather. The bags also feature emblem closures and a functional feature that are technical, tactile, and all the while playful. For the writing instruments, which are available in fountain pen, ballpoint, and fineliner pen, Montblanc presents Starwalker Ultrablack which boasts a Montblanc emblem which floats mid-air on a grey base.
The Ultrablack collection also includes a watch category with two models with Montblanc 1858 Geosphere Ultrablack and Montblanc Summit Lite Aluminum. The Montblanc 1858 Geosphere Ultrablack watch features the Manufacture Worldtime complication with two turning domed hemisphere globes which make a full rotation in 24 hours providing an instinctive way of reading different time zones. And for the brand's smart watch, it boasts an Ultrablack color watch face, an all-black lightweight 43mm case which is crafted from recycled aluminium, and a watch strap embossed with the original Montblanc M_Gram 4810 M pattern.
For more information about the Montblanc Ultrablack collection, follow Montblanc on social media.