Here are high protein meals to munch on this weekend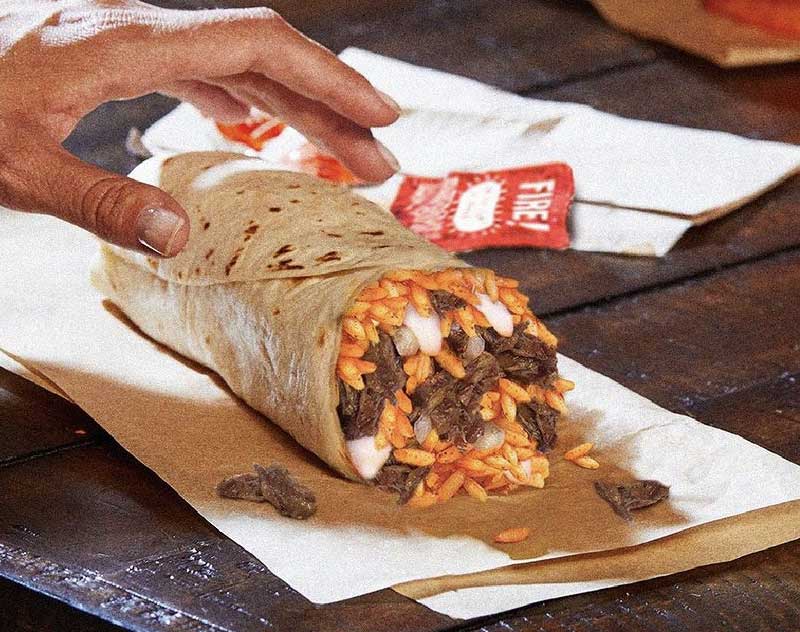 Taco Bell launches its newest offerings
If you're looking for quick and easy protein-loaded dishes that are packed with flavors, look no further as Taco Bell releases its new Beef Carnitas protein option either via quesadillas or burritos. Enjoy and savor the taste of slow-cooked chunks of beef with a blend of tangy garlic sauce and sweetness with its Beef Carnitas Quesadillas and Beef Carnitas Burrito.
According to the fast food chain, the beef carnitas is "nestled between layers of gooey melted three cheese blend and all wrapped up in a deliciously toasted flour tortilla with Taco Bell's Beef Carnitas Quesadilla." You can also enjoy the flavorful meat in burrito form, as it is "made with a hearty bedding of rice, veggies, and the new beef carnitas"
Satisfy your cravings as Taco Bell offerings start at just P159, where you can add P70 for Nacho Sprinkles and a 16 oz soda.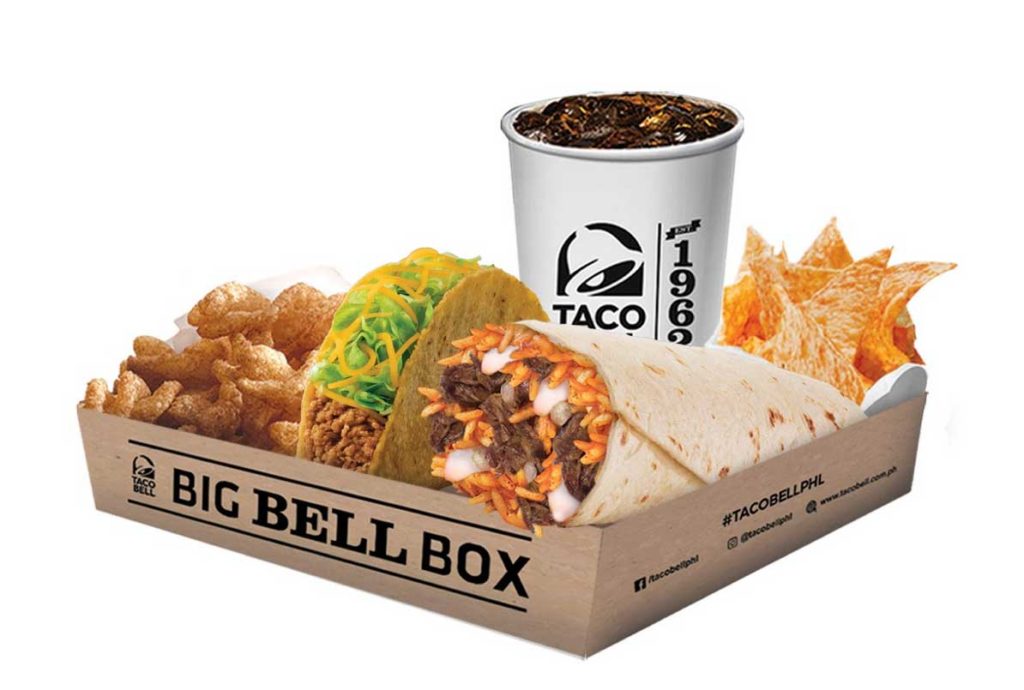 For heavy eaters, Taco Bell also unveils two new Big Bell Box options to choose from featuring the new Beef Carnitas. First, you have the Beef Carnitas Burrito Big Bell (price starts at P299) box that includes one Beef Carnitas Burrito, one Crunchy Taco, a serving of Nacho Sprinkles and Cinnamon Twists, and 16-oz soda. The other is the Beef Carnitas Quesadilla Big Bell Box (starts at P369), which comes with one Beef Carnitas Quesadilla, a serving each of Fiesta Potatoes, Nacho Sprinkles, and Cinnamon Twists, and 16-oz soda.
Promo duration is only from Aug. 24 to Oct. 18, 2021.