Here's how modern entrepreneurs live and succeed

Meet SMDC's pioneering development for incubating creativity and success with Ice Tower RESO
The pandemic surely brought on challenges for everyone. On the bright side, it also paved the way for some ingenuity, creativity, and ultimately, opportunities to arise. As many would have witnessed, pivoting in the time of a global crisis has been the buzzword for over a year now. 
This proves to be true even to property developers who are trying to cater to a new normal consumer. SM Development Corporation (SMDC) finally launches Ice Tower RESO, a hybrid residential and office modern space for the new entrepreneur.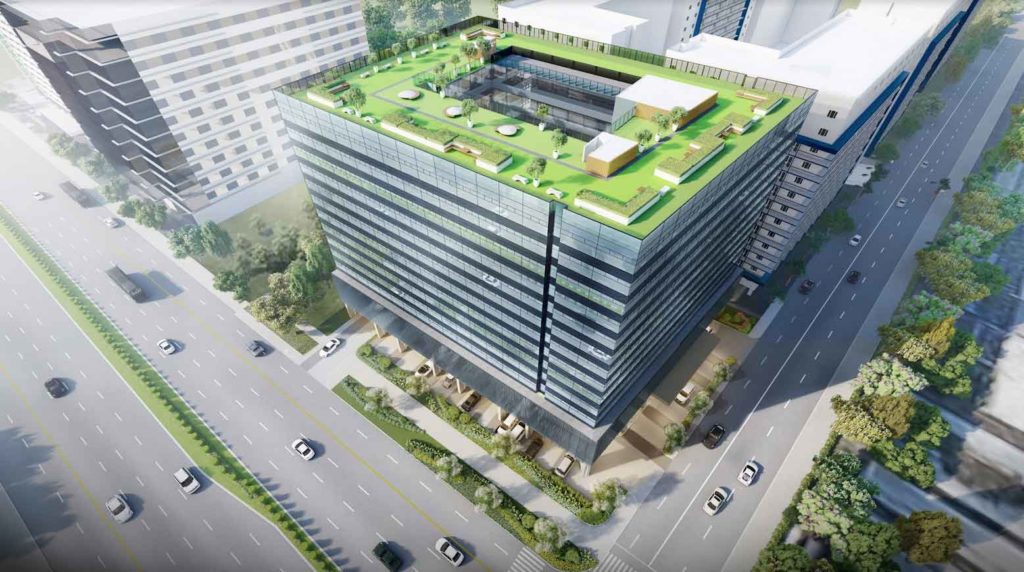 So what is it exactly? According to SMDC, its new property promotes an entrepreneurial lifestyle with space for success. Ice Tower RESO makes a "seamless shift possible between home life and professional duty, offering the luxury and comforts of a premium condominium development, while providing facilities expected of a professional office address." Imagine being able to live, work, play, and succeed in just one modern space where you can share ideas and creative processes with other exceptional innovators and industry game changers. This is what SMDC aims to cultivate with Ice Tower RESO.
"One of the benefits of Ice Tower RESO is we were talking about how good these facilities are at our disposal, and amenities at our disposal, which we should go into. But one of the other ones that we haven't really spoken about is what's the people factor? What is connectivity? These subtle social connections that you can make at Ice Tower RESO," tells Danny Juric, director of award-winning Australian architecture firm Plus Architecture, the team behind Ice Tower RESO.
"When you're surrounded by entrepreneurs with brilliant ideas, no boundaries, and brave and bold passions. When you put all these people together into one environment, they tend to synchronize and synergize. And create something that's much larger than just a small idea that's struggling to get off the ground. So I'm really excited about Ice Tower RESO and how it's going to facilitate that as an incubator for creativity," he continues.
Aside from the residential units, patrons can enjoy the functionalities of an office space with fully-equipped meeting rooms, board rooms, training rooms, virtual rooms, and ideation rooms. There will also be the Social Hub, where people can entertain and collaborate with others. Recreational facilities include a Fitness Hub, the resort-styled Central Pool, and the Sky Lounge at the roof deck, which offers a panoramic view of the Manila Bay and MOA Complex.
Ready to join the evolution? Ice Tower RESO is located at the corner of Sunrise Drive and EDSA extension at the SM Mall of Asia Complex, a 60-hectare mixed-used township community.
To know more about SMDC's Ice Tower RESO, visit their website at https://smdc.com/properties/ice-tower/.
Featured image from Pexels.com