Look: The Body Shop unveils vegan silk protein-infused hair care products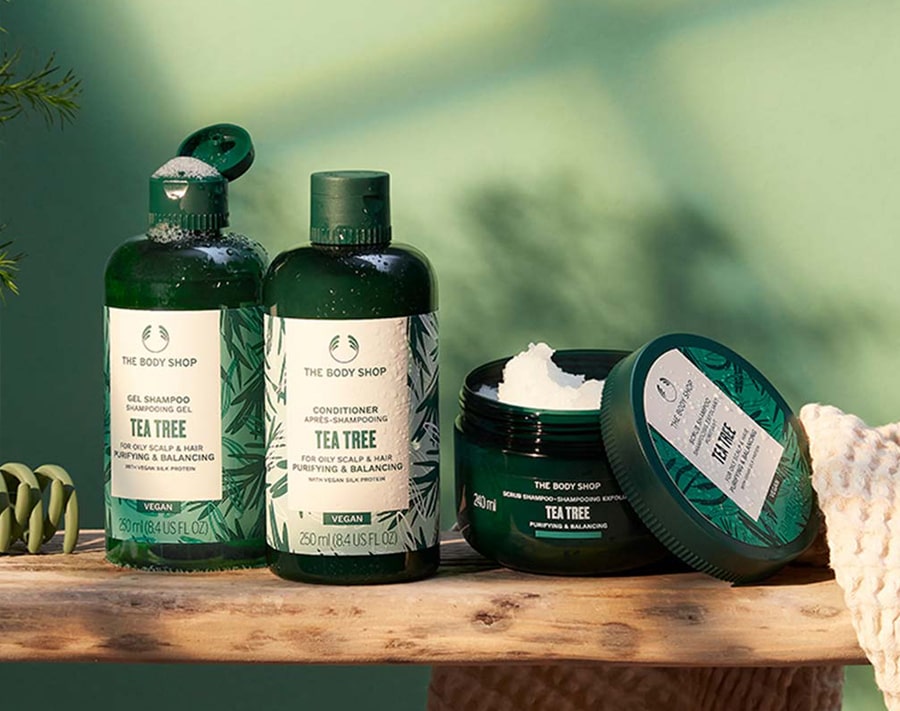 It's all vegan from inside out!
Vegan products have been on the rise as of late because of new discoveries in ethically-sourced products. One brand that is championing in the vegan category is The Body Shop with the launch of their new vegan hair care line.
The Body Shop launched two hair care lines made of two main ingredients: tea tree and moringa. But what makes these new lines even special? They're all made with vegan silk protein which is a 100 percent plant-based protein that cleverly replicates the chemical structure of natural silk produced by the common European garden spider. These lines of tea tree and moringa hair care products are designed to aid damaged hair which basically helps repair hair follicles from inside out.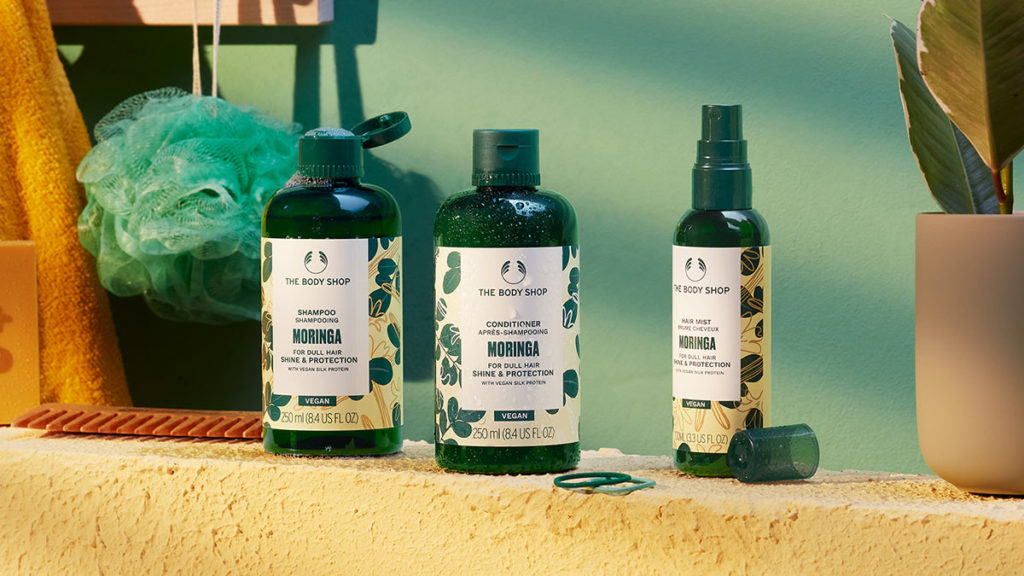 If you're looking to freshen up and cleanse your locks, the new tea tree hair care line of balancing shampoo, conditioner, and hair and scalp scrub will purify and balance oily hair and scalp. Made with organically-grown community fair trade tea tree oil from Kenya and vegan silk protein, this routine also helps eliminate build-up by leaving hair feeling purified and refreshed without stripping its natural moisture.
Not only are these hair care ingredients vegan, the bottles and tubs are also ethically made from 100 percent recycled plastic, including community fair trade recycled plastic collected off the streets of Bengaluru, India.
Check out The Body Shop's cruelty-free and vegan products on their website.