Lamborghini introduces the 'Essenza' fragrance as inspired by the Mediterranean Sea

Here's a scent to get your adrenaline pumping
Taking inspiration from its family heritage exhibiting luxury, exclusivity, and Italian flair, Tonino Lamborghini Fragrances boasts of a wide range of luxury scents that features stylistic details fit for everyone that has a passion for the world of luxury cars.
With the brand's aim to adapt to the ever-changing market, the fragrance house introduces another eau de toilette. Meet Essenza, a scent inspired by the heart of the Mediterranean Sea. 
Essenza, which means "the core of its being," exudes confidence, boldness, and elegance fit for someone who loves the road and all the adventures that come with it. The eau de toilette offers fresh and energizing notes of cedar wood, teak, and lemons, as well as fruity notes of lychee, orange blossoms, and vetiver which is clean and masculine that creates that feeling of being in the sea. In true Lamborghini fashion, Essenza is encapsulated in a glass bottle embossed with the brand's iconic shield with miura bull logo.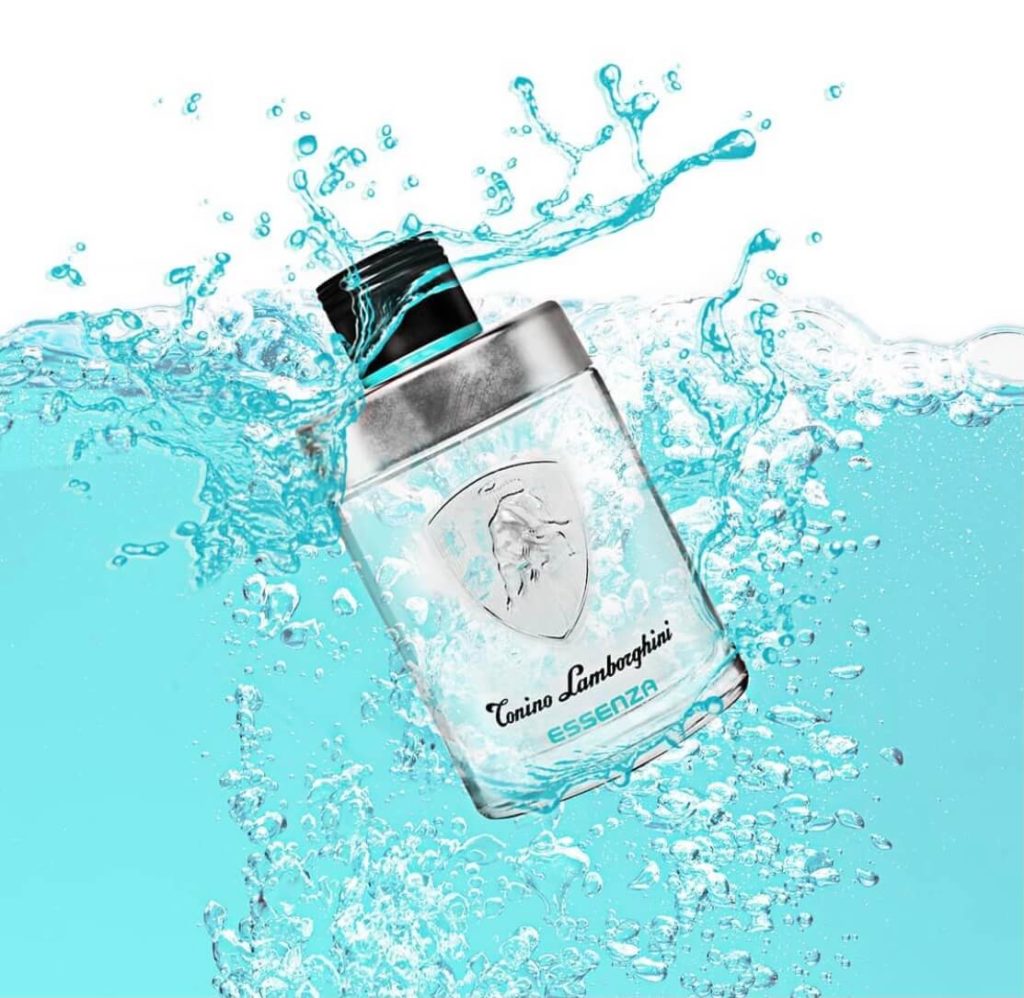 Lamborghini Essenza is available in EDT 75ml (P3,450), EDT 125ml (P4,150), tin set (P4,350) and Window Box Set (P3,650). It is also offered in gift sets with after shave balm and shower gel. 

To know more about Essenza and exclusive discounts, click here.