Craving for Singaporean cuisine? Here's the food festival for you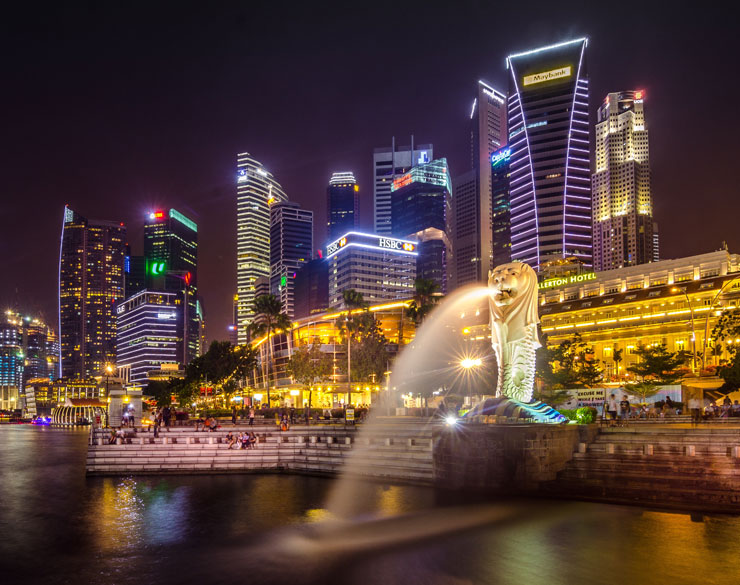 Singapore Food Festival returns for its 28th year
Starting Aug. 27, 2021, the Lion City will be conducting its annual Singapore Food Festival with more than 50 physical and virtual gastronomic activities. The theme for the year is "Savour Singapore in Every Bite," allowing patrons to reimagine dining and travel as Singapore Tourism Board (STB) showcases its new hybrid festival.
"In the next six to eight months, we do not foresee that there will be leisure tourism. Singapore will still be closed to most countries around the world. That is why we have to think of different ways to stay in touch with our friends from around the world using technology and that brings us to the Singapore Food Festival," exclaims Ruby Ruby Liu, Singapore Tourism Board area director for the Philippines. "We invite Filipino foodies to indulge in Singaporean cuisine from the comfort and safety of their own homes and find out more about Singapore's culture through food."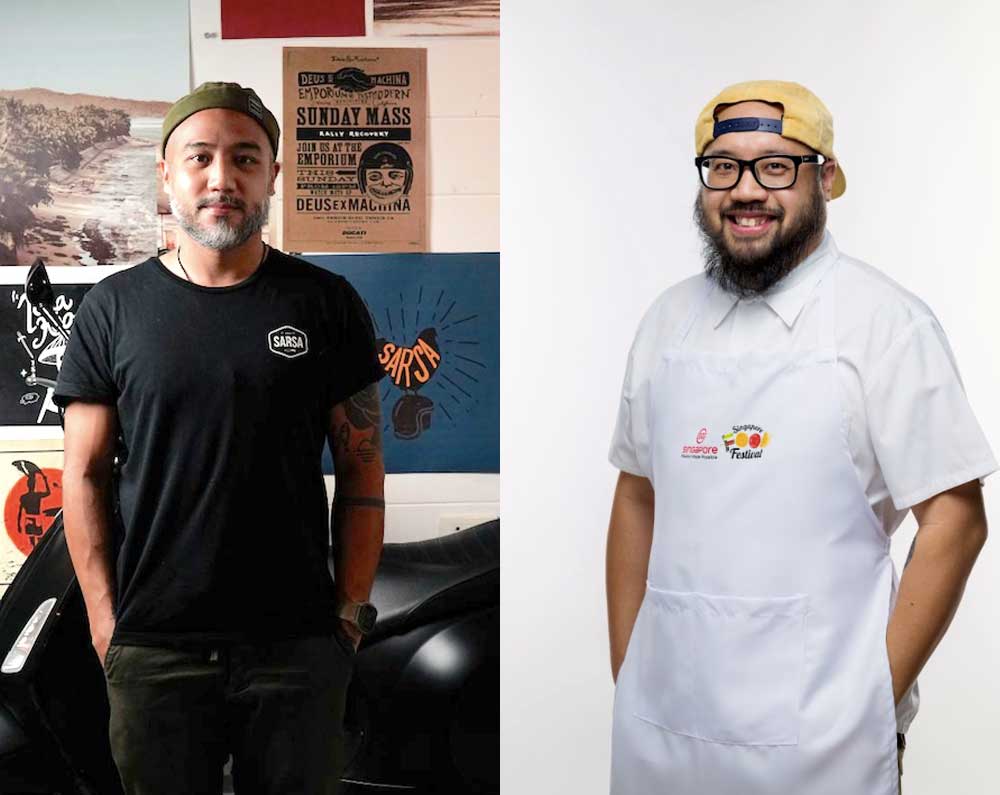 Two partnerships center this year's Singapore Food Festival. First, STB will be featuring a live masterclass with Chef JP Anglo of Sarsa Kitchen and Chef Bjorn Shen of Artichoke Singapore called "The Boyster Omelette." The two renowned chefs will render their own versions of the famous Singaporean dish that's a staple in hawker stalls around the city.
Also, STB partners with online food delivery app Pick.A.Roo. Patrons can order their favorite Singaporean dishes from its 11 partner merchants including Nanyang, Putien, Your Local, Char Express, Hawker Chan, Babu, Marriott Cafe, Shang at Home, James & Daughter, Banana Leaf, and Wee Nam Kee. As a special treat, STB makes available a discount voucher worth P150 for a minimum purchase of P1,000, using the code PICKSFF.
Singapore Food Festival will run from Aug. 27 to Sept. 12, 2021. Enjoy the festival at the comforts of your home by visiting their website at www.singaporefoodfestival.sg. For more information, follow their Facebook page here.