YSL Beauty introduces a hybrid make-up and skincare line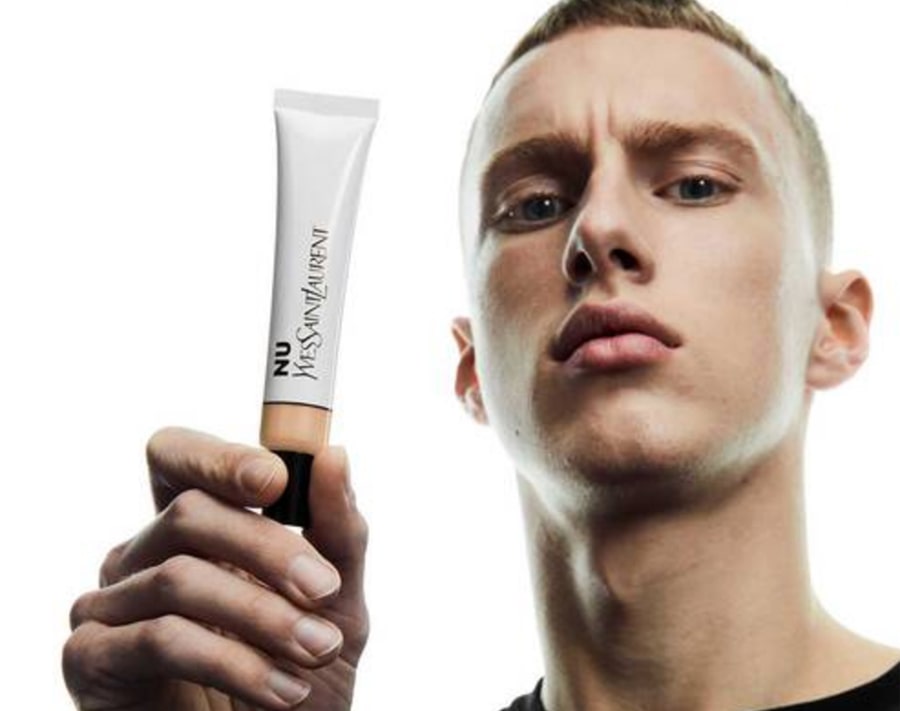 Products that even out and enhance skin's signature features
"My skin, my signature. Bare it proudly," says YSL Beauty's Nu campaign which stars five hybrid skincare–make-up products that enhance and improve the skin of wearers. 
Nu has got to be the most conscious product of YSL Beauty yet. It features minimal tubes and bottles free of traditional feminine packaging, inclusive approach in marketing with cisgender, transgender, and queer models plus sustainability initiatives making the products with clean formulas and responsible sourcing.
The line-up includes five products: Nu Bare Look Tint, a hyaluronic-infused skin tint with 20 buildable shades; Nu Glow in Balm, a priming moisturizer with shea butter and vegetable glycerin; Nu Blotting Lotion which is a priming mattifier with salicylic acid; Nu Dewy Mist is a hyaluronic treatment spray to plump and hydrate the skin; and the Nu Tone Corrector which is a color correcting treatment with vitamin E to hydrate and neutralize the complexion.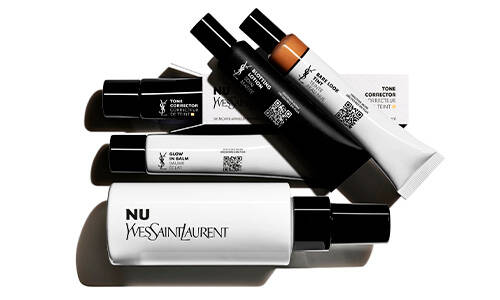 All products are said to be free from paraben, talc, mineral oil, butylated hydroxytoluene (BHT), and animal derived products that are encased in recycled packaging making the products clean and sustainable.
Check out the products here.