LOOK: Frank Ocean drops luxury jewelry line Homer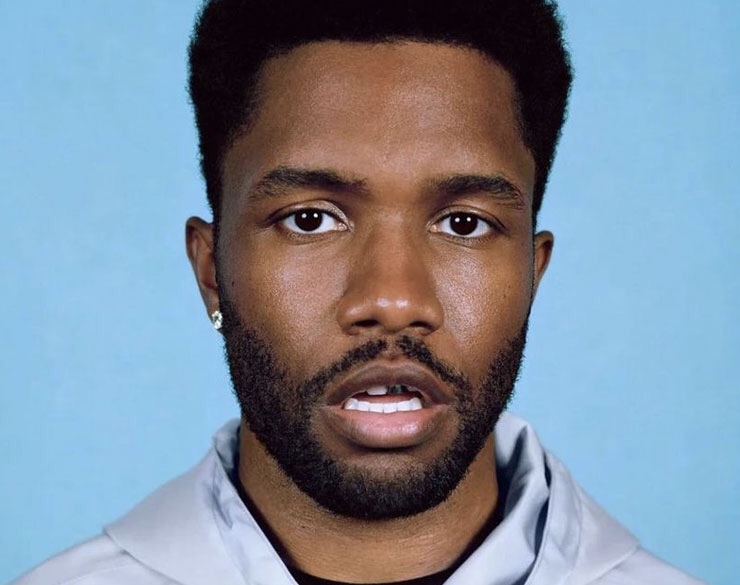 Bling 'Super Rich Kids' will definitely rock the brand
As we all know, a number of music artists have ventured into fashion. Who doesn't know about Rihanna's Fenty empire? Tyler, the Creator has partnered with fashion brands for collabs. Add A$AP Rocky and Beyonce to the list too!
This season, the much anticipated come-back of artist Frank Ocean is finally here. His latest fashion venture? Frank's own jewelry company.
Five years after the drop of his second album "Blonde," Frank Ocean, a.k.a. Christopher Edwin Breaux, launches Homer, a luxury jewelry line which he introduced through an Instagram post. On the post, he held three different colored enamel accessories while sporting a reflective hoodie from Prada—a brand he has supported through his career.
In an exclusive interview with Financial Times, he shared some of the significant details of his brand including a history of the brand's name. "Mostly because it's five letters and the dotcom was available," he said. "But also because Homer is considered the father of history and history is meant to endure – the same as diamonds and gold – and I know Homer used papyrus, but I've always liked the idea of carving history into stone," the artist told the publication.
The pieces were said to be designed in New York but handmade in Italy with price points of $435 for the enamel plus-symbol pendants and necklace which goes as high as $1.9 million.
For more information about Homer, follow the brand on Instagram.