The new Hogan fall-winter 2021 collection is all about luxe athleisure

Hurry and shop for these pieces are limited
For Hogan's fall-winter 2021 collection, the luxury brand launches sneaker models that are fashionable and versatile, which seamlessly go with the trendy pieces on one's wardrobe. The pieces are characterized by smooth and dynamic silhouettes which reveal patterns and colorways perfect for luxe and active lifestyle.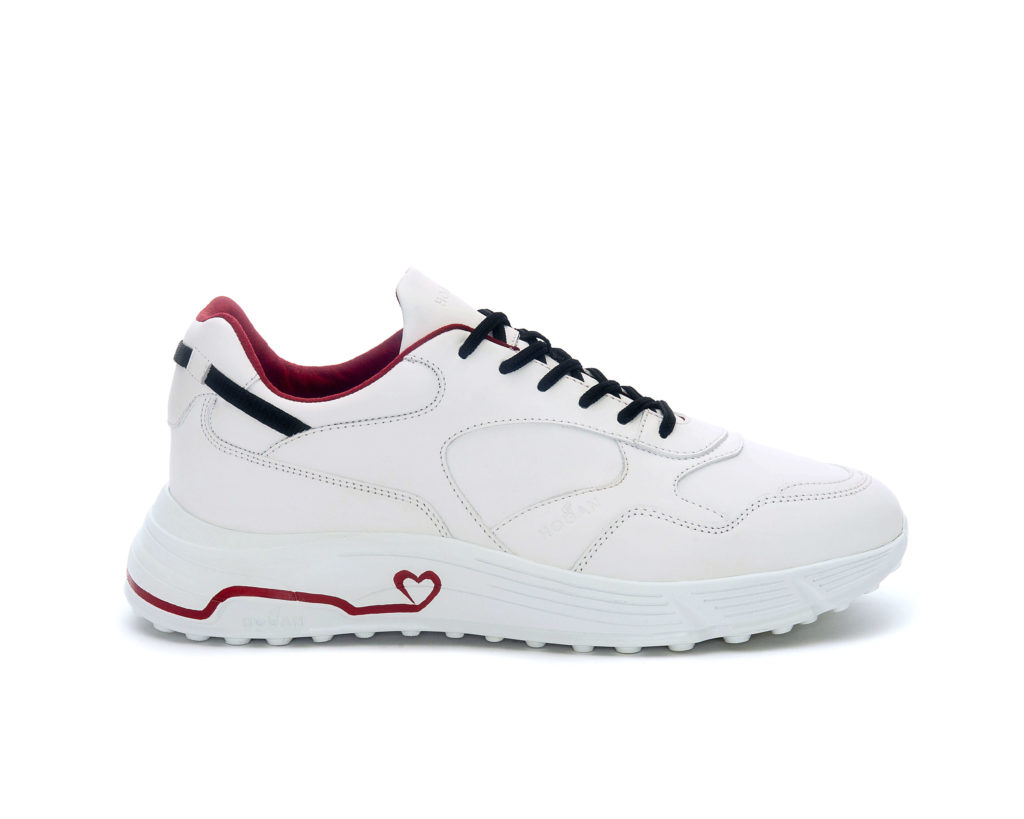 A stand out in the collection is the men's classic Hyperlight Sneakers featuring an ultra-dynamic model with a memory foam insole, lightweight outsole, and hand-decorated leather upper enhanced by the technical touch loop on the back.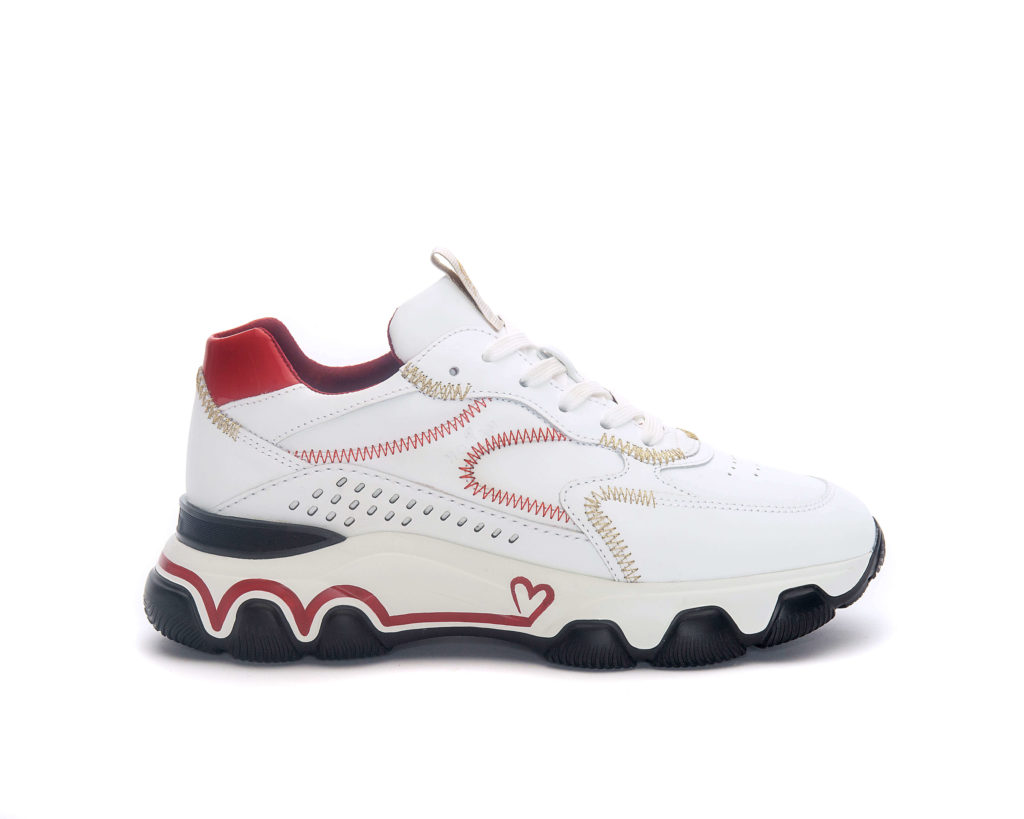 The Hyperactive women's sneakers feature an extra-light, chunky outsole with a sleek trim as a perfect finish on the thermo-formed upper. Crafted in leather with shiny patent leather detailing, this limited-edition style features side perforations, zigzag stitching and the Hogan logo stamped on the side.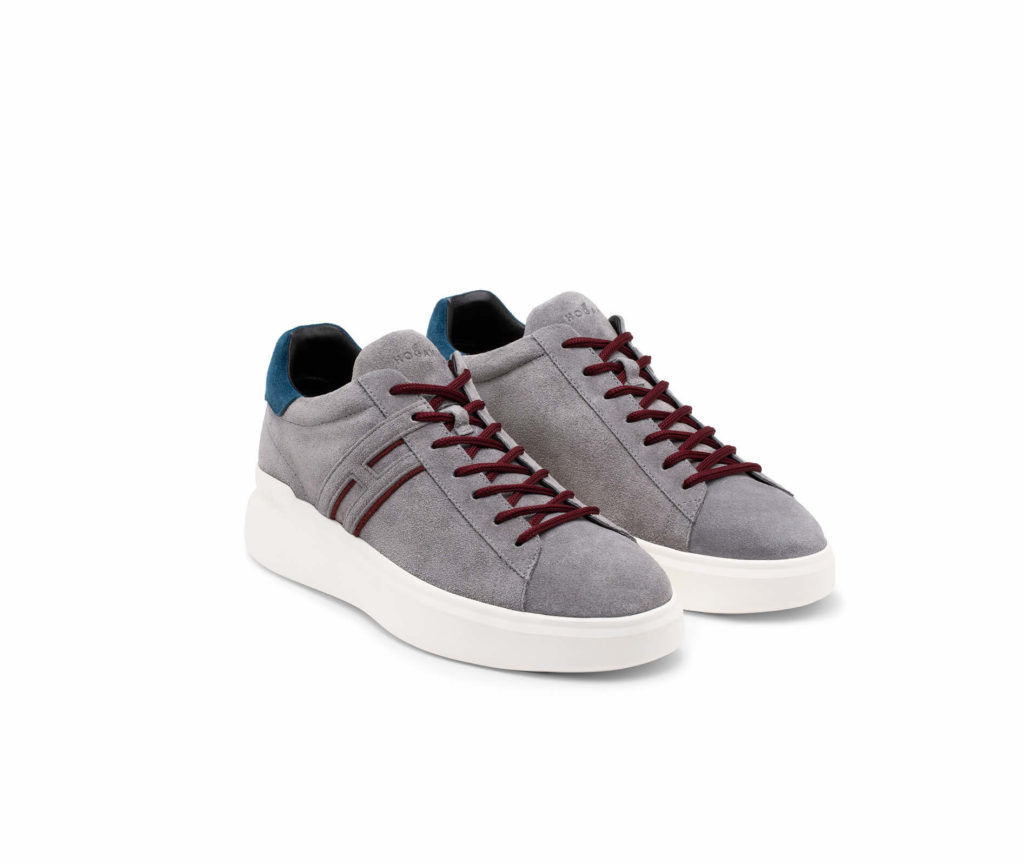 For the latest H580 for men, the sneakers combine the iconic H logo with a contrasting shade and a clean silhouette for a casual chic look. It is structured with an EVA extra-light sole unit and a memory foam footbed, providing an instant elevation.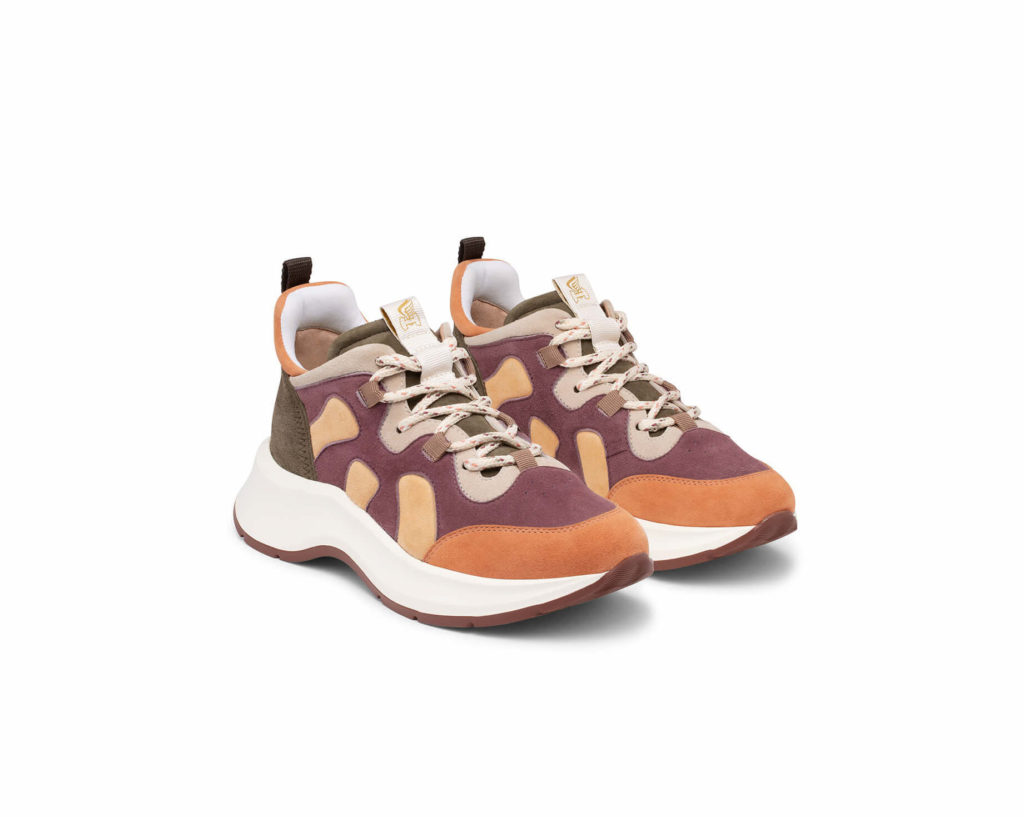 As for the new H585 for women, this sneaker is revisited with contemporary color combinations and a sculptural silhouette. The ergonomic design comes with fluid lines, a super lightweight sole and a memory foam footbed.
Hogan is exclusively distributed by Store Specialists, Inc. Visit www.ssilife.com.ph for more details.