LOOK: Rihanna to release first unisex fragrance from Fenty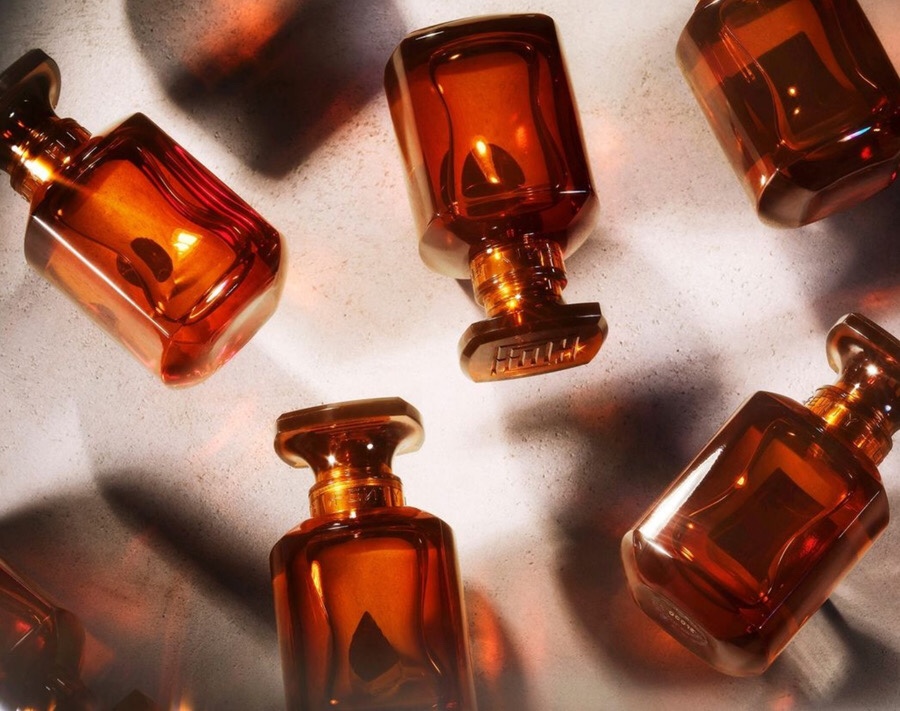 The singer's empire continues to grow
Robyn Rihanna Fenty's success is going off the charts. With the drop of her undergarment line followed by make-up and skincare lines, the musician now expands her business empire with fragrances with the drop of Fenty Parfum.
The perfume, which comes in a light blue box and a sheer brown bottle, is set to arrive August 10, 2021. Fenty Parfum is said to combine notes of sensual magnolia, vibrant fruit, and warm spice notes for a deeply intimate and unisex scent. "Raw, sensual, spicy, and sweet all at once," describes the brand.
Watch the ASMR video of the Fenty Parfum below:
For early access to the perfume, you can get a free sample of the first fragrance for every $40 and above orders until August 8, 2021 from Fenty.