It has arrived: Nike's first-ever performance face mask

Train hard, breathe easy
"The world is your stadium, but urban landscapes can bring grime to your game," states Nike, as the brand releases their first-ever performance face mask, the Nike Venturer. 
The Nike Venturer focuses on one of the crucial aspects of creating face masks: breathability. The brand promises not only optimal breathability but also features lightweight material and 3D structure, providing plenty of room to breathe. But don't get the face mask wrong, even if it's made of lightweight material, this face mask won't collapse during activity or even when wet.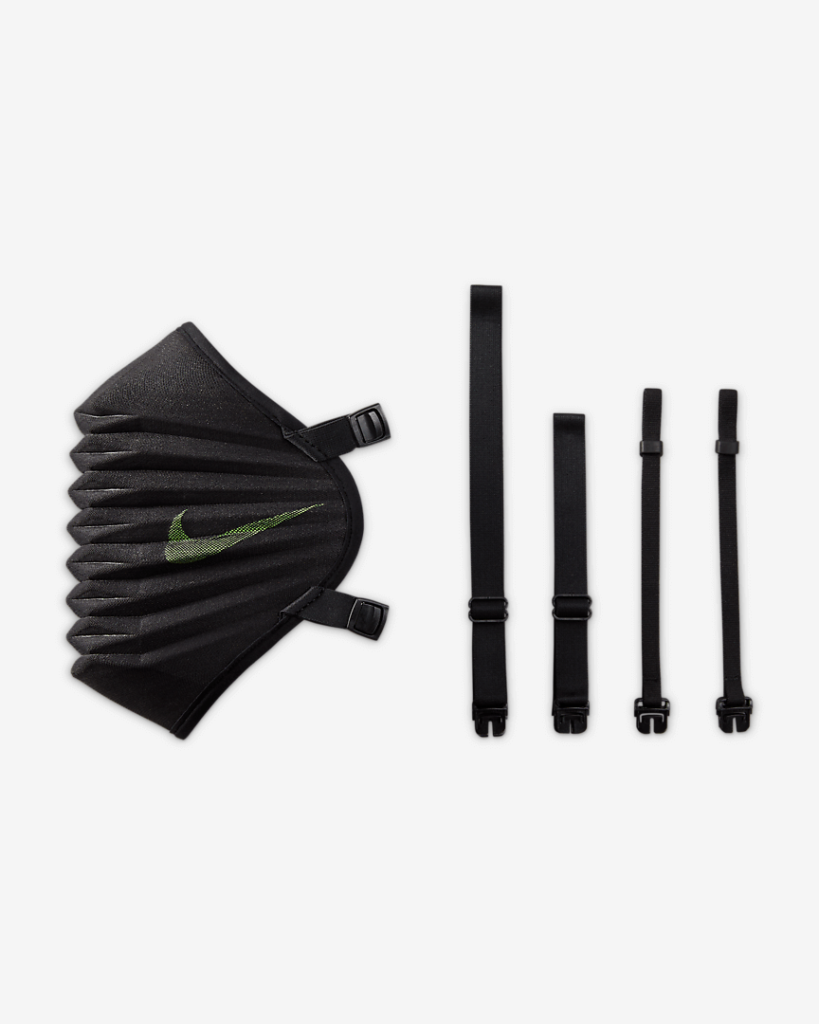 This performance face mask from Nike, which currently comes in color black, features a swoosh logo on the side. It also comes with two adjustable straps which are completely customizable to fit your activities' needs. The loop strap behind the head is a great support for high-intensity movements or to the ears when the wearer wants to take it slow.
The release date has yet to be announced but Nike pre-declared the price, which will be $60 a pop. Check all details here.