Korean football star Son Heung-Min headlines Ralph Lauren's new Wimbledon collection

Check out the all-star cast of the Wimbledon campaign
Celebrating 16 years as the official uniform provider for The Championships, Wimbledon, Ralph Lauren assembles a cast of high-profiled sportsmen to lead their latest campaign. 
"Together we inspire values that surpass sport, that surpass fashion, that stand for quality, integrity, and a spirit of optimism so important in our lives today," states the brand.
The campaign centers on "Stories of Sportsmanship" as best exemplified by South Korea's football national team captain, Son Heung-Min, sharing his story of playing the field. "Sportsmanship is timeless," says the 28-year-old. "Everyone wants to be a winner; everyone wants to be the champion. But we have to show the respect. Respect yourself, respect the fans, sportsmanship is respect."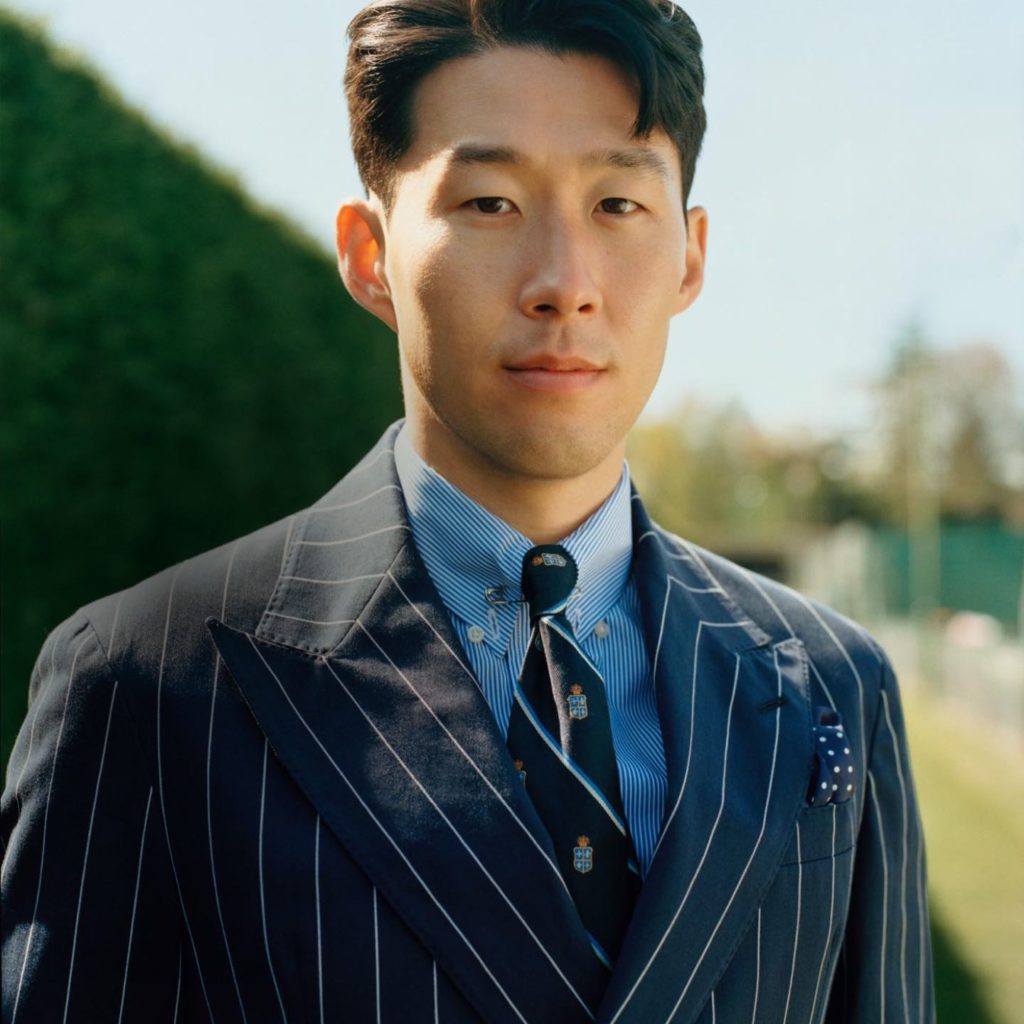 Together with Son Heung-Min, the campaign also stars English professional rugby player, Maro Itoje; principal dancer at the Royal Ballet, Francesca Hayward; British women's surfing champion, Lucy Campbell; and G2 esports League of Legends player, Rekkles.
Watch the campaign below: https://www.youtube.com/watch?v=bVbUtIesjq4
Image source: Ralph Lauren