What to expect from the upcoming BTS Meal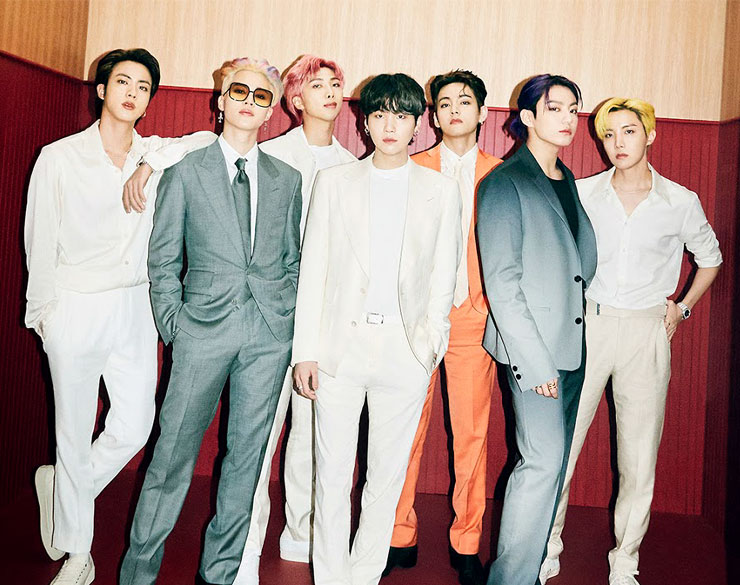 Reviews from our favorite mukbang Youtubers
In a couple of days, Philippine fans of BTS (and foodies alike) will be able to purchase their very own BTS Meal from McDonald's. On June 18, 2021, the global pop group and fast food chain are finally introducing the Sweet Chili and Cajun sauces—picked by the idols themselves—to the local market. 
So what's in the bag? McDonald's Philippines states: "The BTS Meal is McDonald's' newest collaboration with BTS, which includes 10pc Chicken McNuggets, medium fries, a medium Coke and two of the band's handpicked dipping sauces–Sweet Chili and Cajun–closely inspired by our recipes from McDonald's South Korea."
But if you want to have a sneak peek of what to expect taste-wise, we listed our favorite mukbang Youtubers and their reviews of the BTS Meal. 
BenDeen, a Korean-American content creator living in Seoul, admitted that he had mixed feelings about the BTS Meal primarily because he never tried any of McDonald's collaborations before. "I'm interested to see what they put, as I think it's an interesting concept," he said on his vlog. 
Upon first bite of the Sweet Chili, Ben said: "It ain't bad. I mean it's good, I like it. But it's sweet, so there's no spice to it. When you say chili, you kind of want to have some spice to it. To me, it's just pure sweetness."
Another famous food content creator is Stephanie Soo. She claimed that the Cajun sauce was the one to have. "There's a bit of a delayed kick of Cajun. At first I thought this is a really light sauce but then at the end the Cajun comes in. This is really good," she said.
For the complete review, watch Ben and Stephanie below: