Father's Day 2021: Perfect gifts for well-groomed dads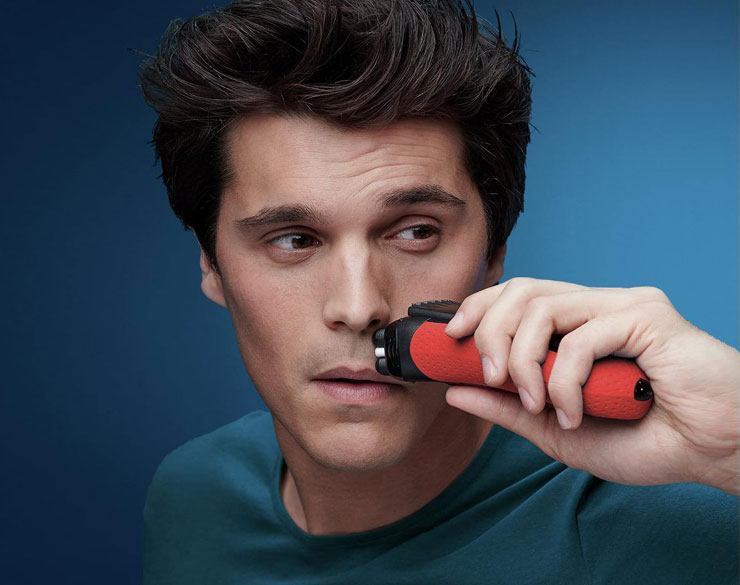 For the best-looking daddies out there
Fathers may not be the easiest self-care and salon companions but that doesn't mean they don't need some TLC. This Father's Day, one way to make them feel special is to gift them grooming essentials that can be used in the comfort and safety of the home. Not only are these gifts practical and effective, these treats are also efficient and less time-consuming as they can do it by themselves. Plus points: They are totally user-friendly, too!
From hair trimmers and skincare to personal and home fragrances, here are our top picks for dads' special day.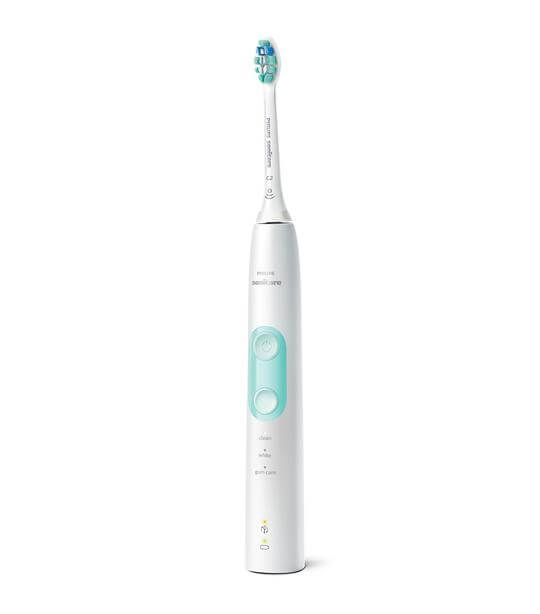 Sonicare Protective Clean 4300 Sonic Electric Toothbrush, Philips, P4999
This sonic technology does not only improve gum health by 100 percent, it is also designed with sensors that alerts the user when brushing is too hard. Fathers also need not to worry about sensitive areas for orthodontics and dental works for this toothbrush is safe and gentle while being effective.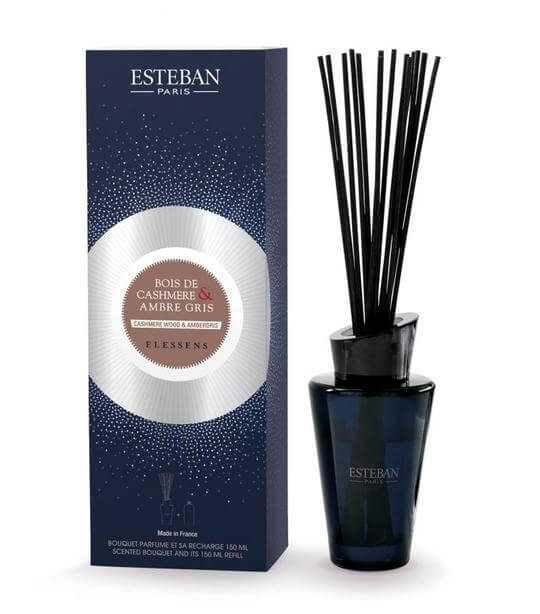 Cashmere Wood and Ambergris Bouquet diffuser set, Esteban, P2,950
For dads who like to soak in a calm and energizing atmosphere, this diffuser set is perfect. With warm notes of wood and amber musky marine chords, this home fragrance is set to transport him in mysterious, tender, and voluptuous spaces.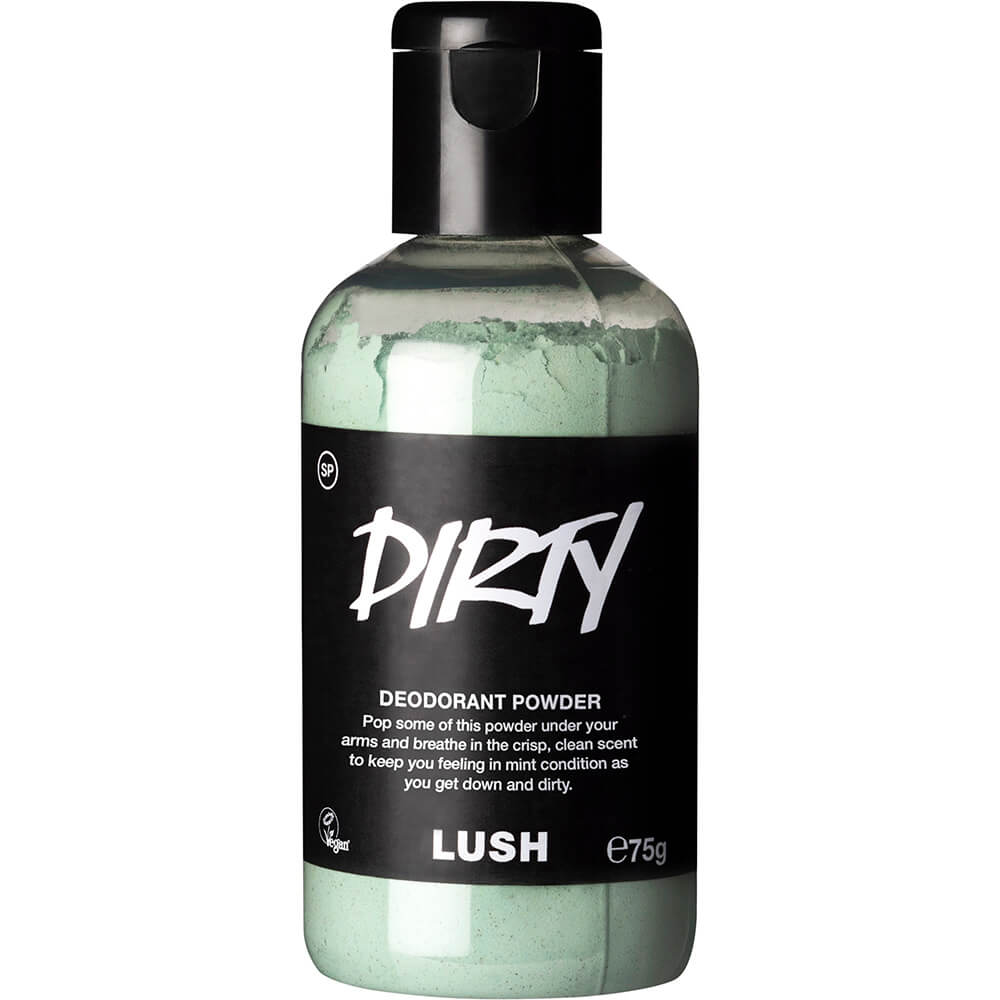 This powder deodorant, unlike the usual deos, is not sticky while providing the same protection against odor. This gives dads the clean and crisp aroma they customarily look for in a scent.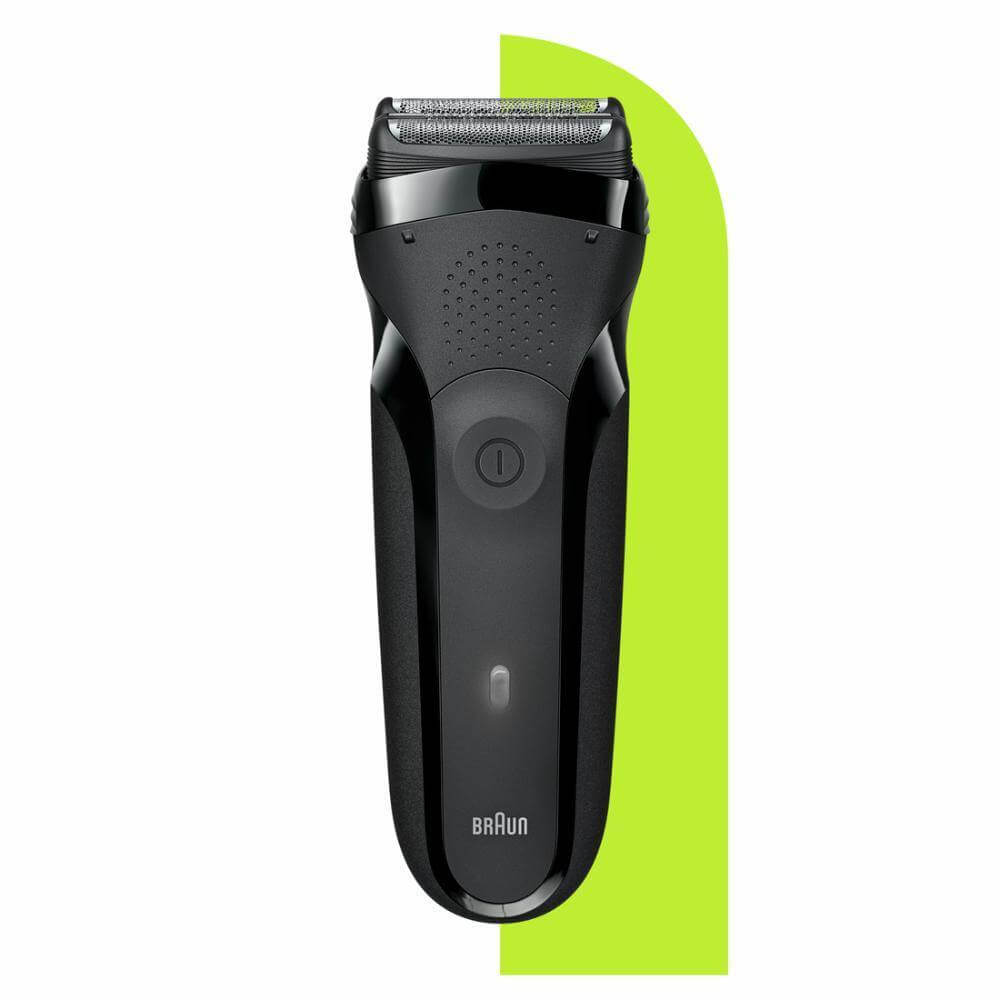 This shaver's technology has a specialized micro comb that captures more hair in one stroke for a less time consuming shave. The unique design of the precision head tackles hard-to-reach areas like under the nose and neck area, while its ergonomic grip and waterproof design promise secure handling even in wet bathroom conditions making it efficient for dad's use.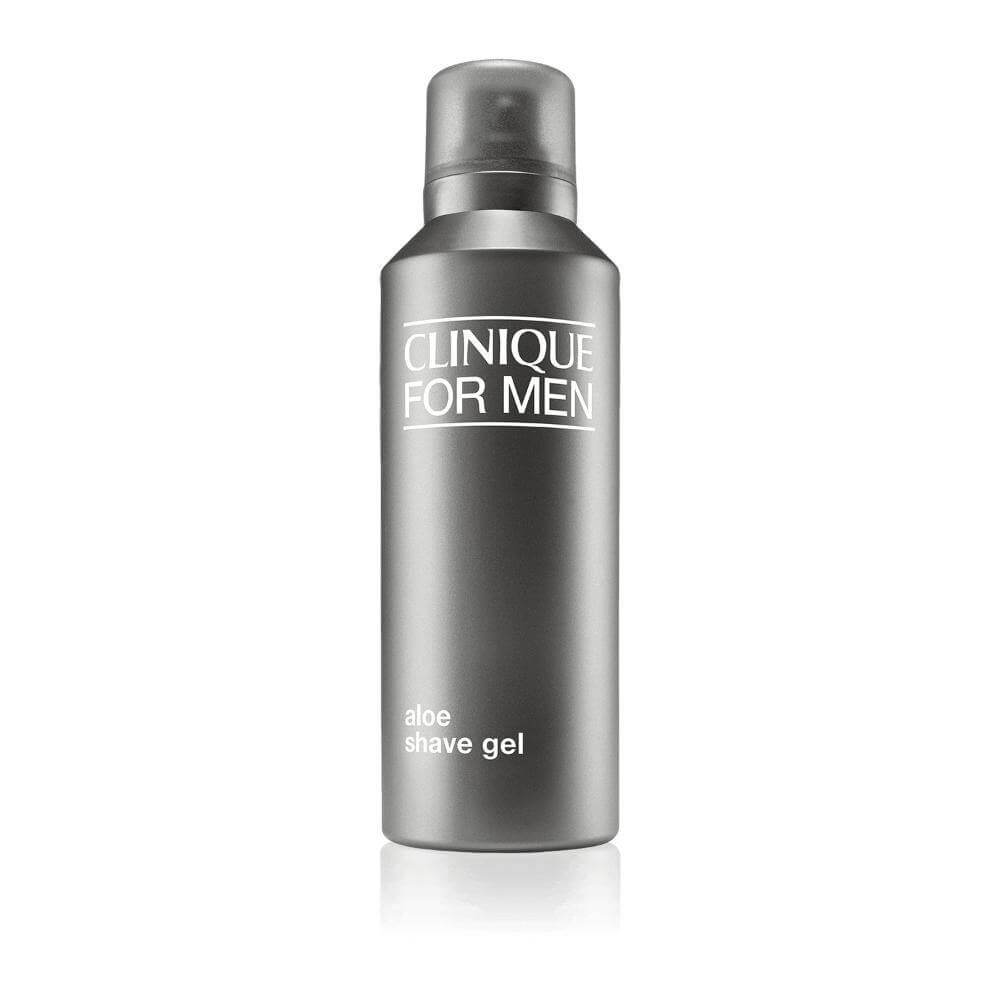 Aloe Shave Gel, Clinique, P1,200
This nourishing and moisturizing oil-free aloe-rich gel softens and cushions the face and facial hair for an even, smoother, and closer shave.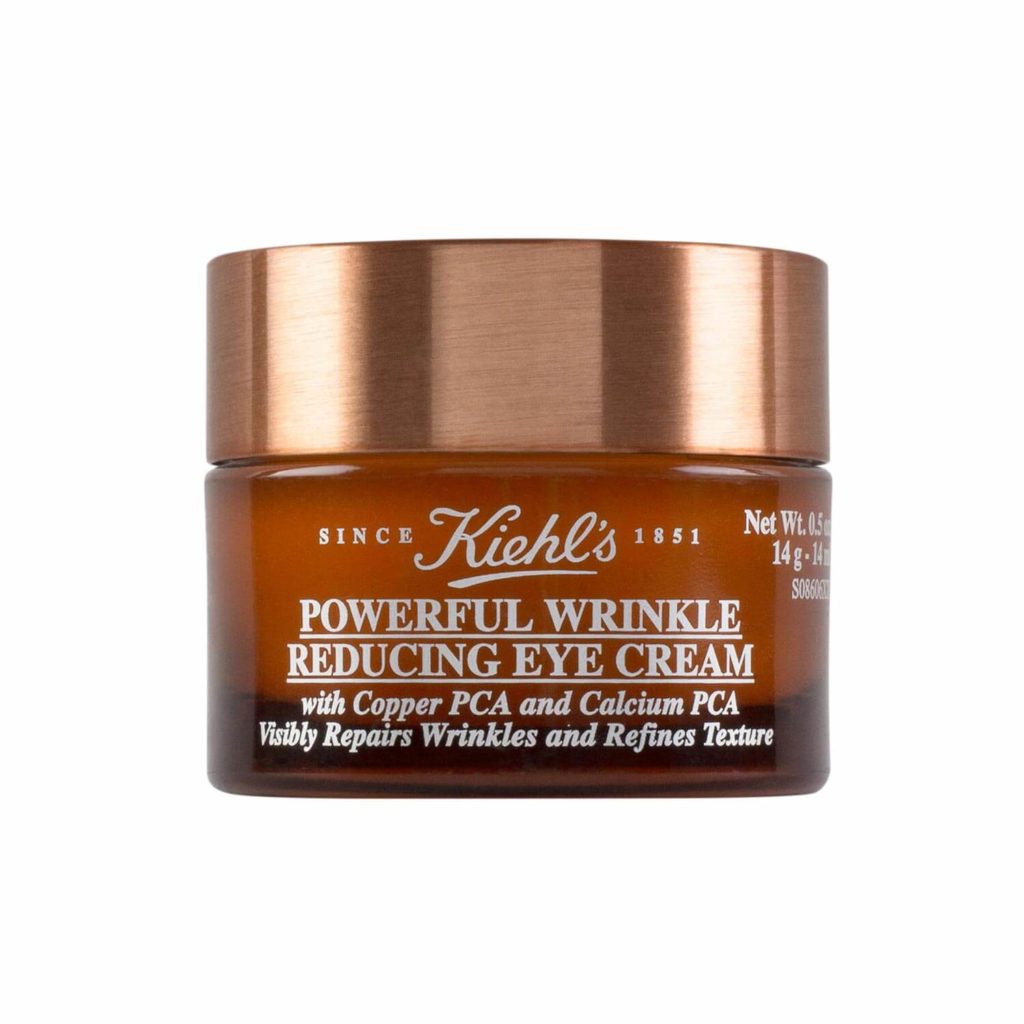 Powerful Wrinkle Reducing Eye Cream, Kiehl's, P2,575
For the dads who are a little getting conscious over their eye wrinkles, here's one product to address the problematic area. This anti-wrinkle eye-cream is formulated with combinations of micronutrients, copper PCA, and calcium PCA, which significantly improves wrinkles as well as the texture and elasticity of the delicate skin around the eyes.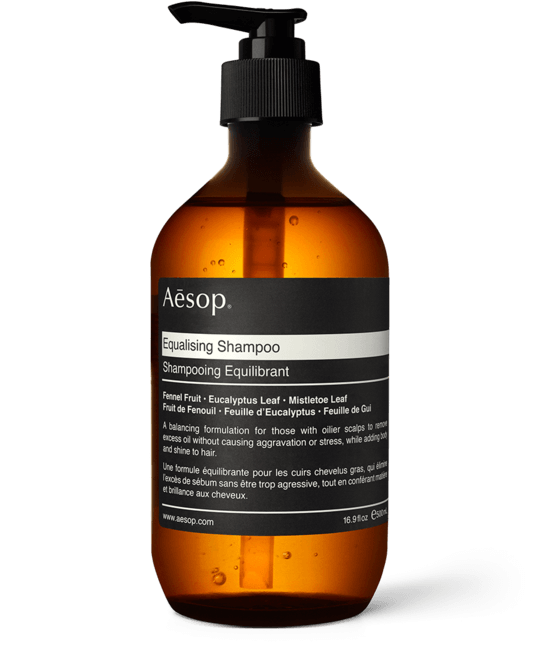 Equalising Shampoo, Aesop, P2,150
Does your dad have an active lifestyle? This shampoo is perfect for him and his scalp that is exposed to polluted environment. This shampoo combats excess oil on the scalp with the use of a balancing formulation of gentle astringent botanicals. The key ingredients in this shampoo are fennel fruit, eucalyptus leaf, and mistletoe leaf which leaves the hair not only clean but boosted with extra body and shine.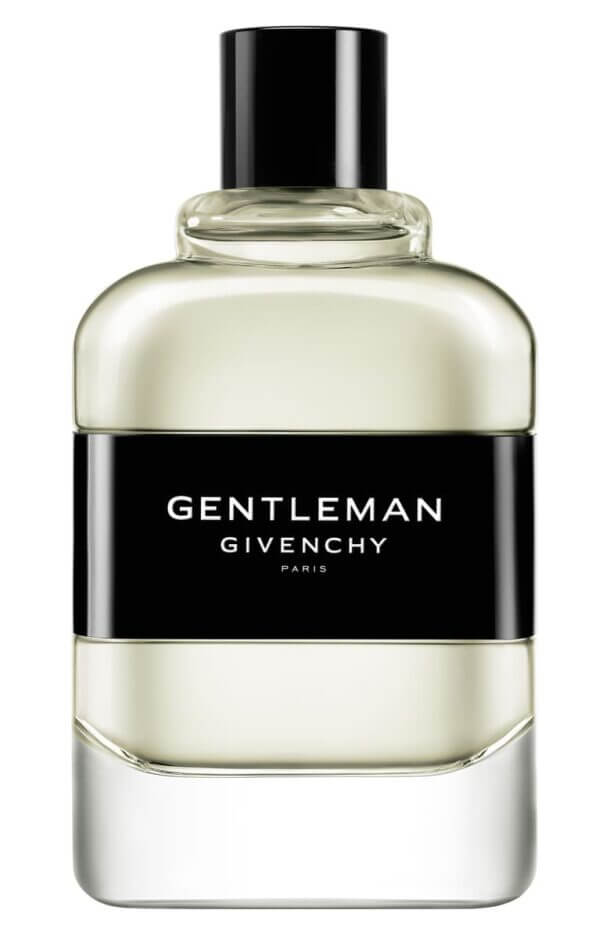 Gentleman Givenchy Fragrance Set, P5,950
For dads who like to leave a lasting impression, this Givenchy Gentleman fragrance set will be the perfect gift for him. This woody aromatic fragrance features pear, iris, and leather notes which gives off that timeless incarnation of masculinity. 
Featured image source: Lookatme.com.ph