Sexy Summer: Getting physical with Marco Sario

Marco talks basketball, abs, and short shorts
Introducing Garage's Sexy Summer: The summer heat is scorching and we're even taking it further with this roster of personalities who are not only the definition of sexy but are fitness goals as well. Our roster this year consists of entrepreneurs, athletes, and models, whose bodies of work go beyond aesthetics. Celebrate summer with this group of fitness enthusiasts who believe that health is central to one's lifestyle.
An athlete most of his academic life, Marco Sario talks about fitness and how the game of basketball has greatly affected his life. This 23-year-old Political Science student from Ateneo De Manila University has been playing the game since he was in grade school.
His love for sports got him into modeling and acting which he says he currently enjoys. If not in the court, you would typically see Marco on the beach working on his tan and sporting his athletic body. He also likes to work out every single day trying to get better for both his fitness and mental state.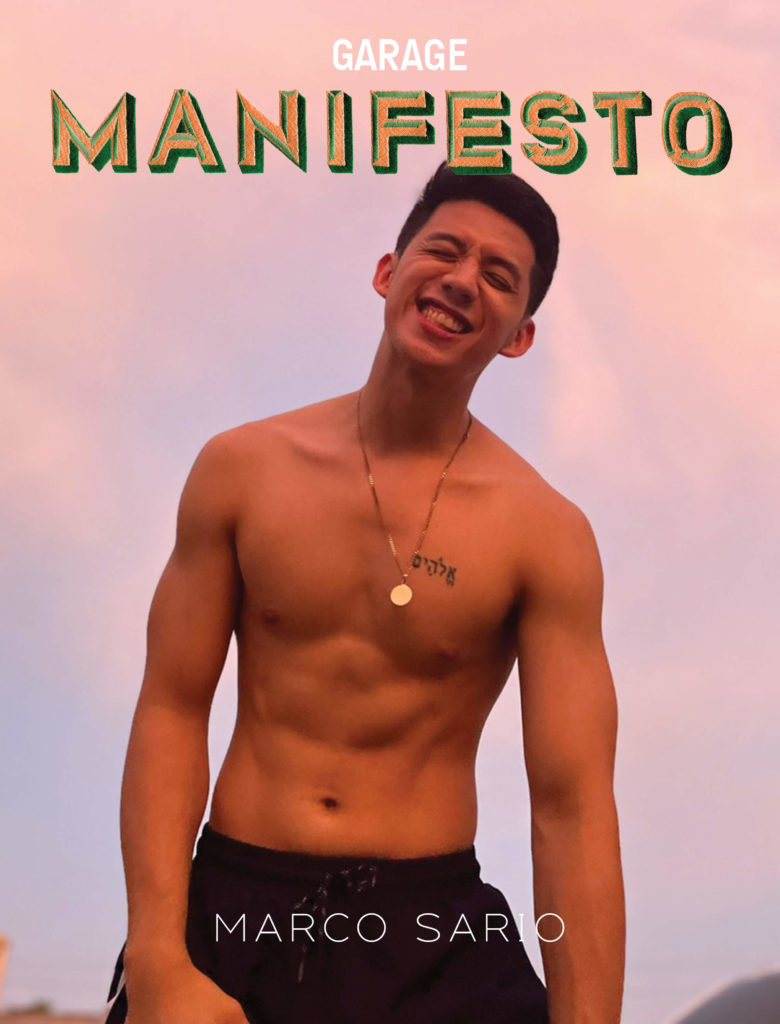 We had a one-on-one with the athlete about his fitness and summer basics. Read below and be surprised about what his essentials for the sunny season are.
What are your hobbies?
I love basketball, I love going to the beach, I love playing golf but it does not love me back. Haha joke! I play a little bit of guitar and piano.
What do you like the most about summer?
A lot! I love the sun. We are in a pandemic now, so it's hard to go to the beach. But I feel at home at the beach. Detox from "DraManila." Haha! You can find yourself by being one with nature.
What is your summer style?
Short shorts, that's it. Shades and some pandesal. Haha! Kidding.
What are your summer fashion essentials?
Sunblock!
Favorite summer destination?
Boracay
Dream summer destination?
Hawaii
Do you follow a diet?
I track my macros per day. I do intermittent fasting too.
What type of exercise do you prefer?
Whole body. As an athlete you need your whole body to be strong to be able to take the hits.
Where do you think the love for fitness comes from?
I'm a competitive person. I like challenging myself to get better every single day.
Can you share what your fitness routine is?
I try to work out every morning and get the workout in. Just be consistent to achieve your goals.
How would you define sexiness?
Sexiness is about being confident about your body. As long as you are content and you know that you work hard, you're good.
When do you feel the sexiest/the most fit?
Hmmm. Everyday? Haha! Kidding.
What do you think is the sexiest part of your body?
Probably my abs. I gained weight now but I'm trying to get it back.
Image source: Marco Sario's Instagram account