LOOK: These newly launched fried chicken burgers are drool worthy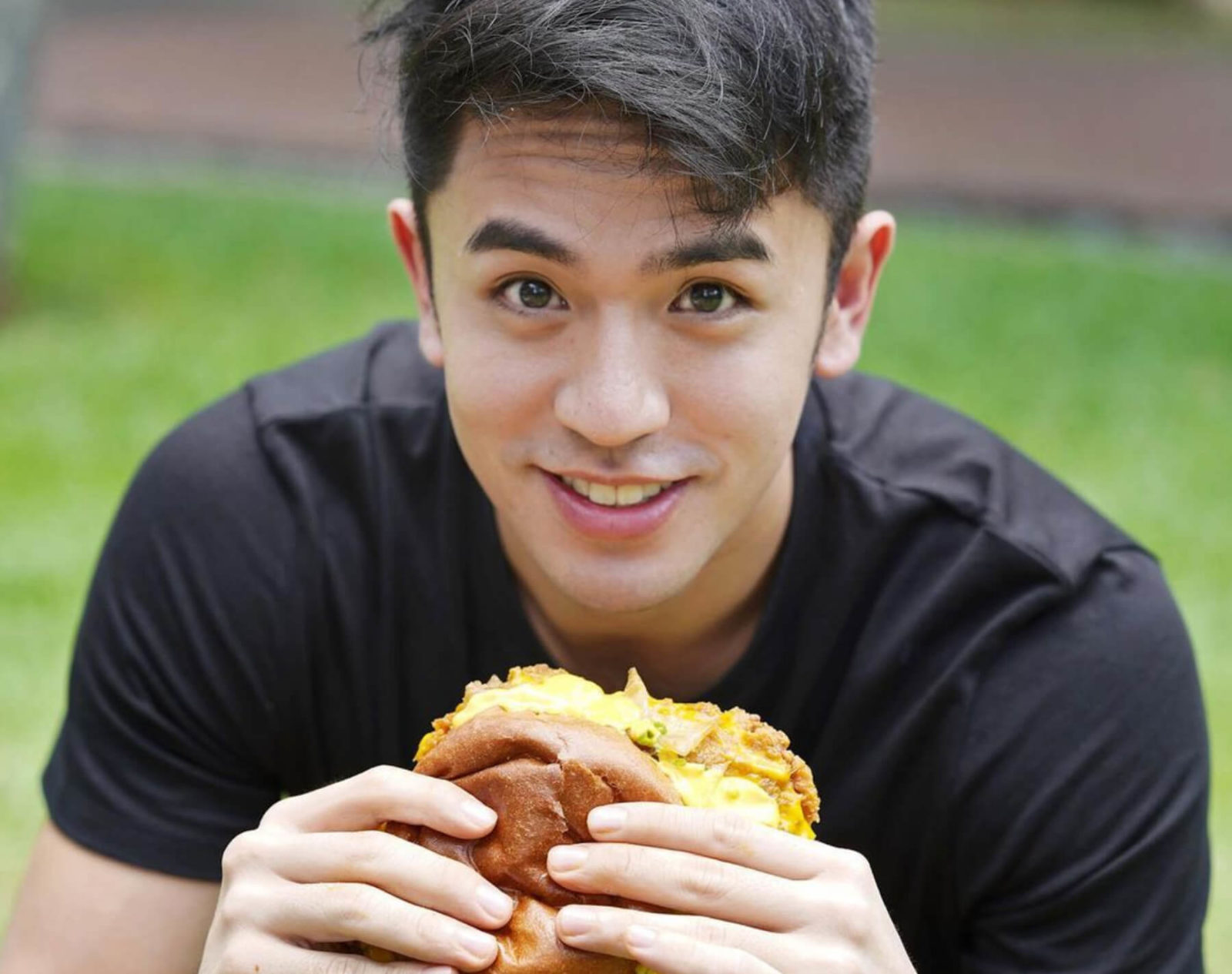 Sobra Manila introduces Uncle Bert and Mmm… fried chicken sandwiches
In addition to Sobra Manila's mouthwatering Beef Bulgogi, U.S. Beef Rib-cap Tapa, Gyudon, Brisket Shawarma, and Ono Fried Chicken Sandwich, our favorite comfort food provider introduces us to two new dishes to crave for—their chicken sandwiches.
Meet the Uncle Bert fried chicken sandwich! The new addition to Sobra's menu is filled with intensely crunchy chicken leg quarter fillet, flavorful buffalo sauce, cheese pimiento, and onions all sandwiched in toasted buttery brioche buns. Why Uncle Bert you ask? "The Uncle Bert Fried Chicken Sandwich is named after our chef's uncle who inspired him in ways in starting from his early years," shares actor and Sobra Manila co-owner David Licauco.
Another addition to their chicken sandwich menu is called Mmm…, which looks not short of Uncle Bert's flavors. This sandwich is made from the same chicken leg quarter fillet but instead savored in salted egg sauce, caramelized onions, and capped with brioche buns.
There may have been a lot of chicken sandwiches in the market but what makes these dishes stand out is the way their creators curate their dishes. David shares, "It all comes back to great or simple ideas. When you tap into your creativity, and stay true to your values and vision, you can grab guests' attention and keep them coming back for more."
Follow Sobra on their Instagram to know more about their menu and how to order their chicken sandwiches.