Derrick Monasterio sizzles in new Bench Body campaign

It is no secret that Derrick Monasterio has one of the best bodies in the industry today, and his latest Bench summer campaign further proves this.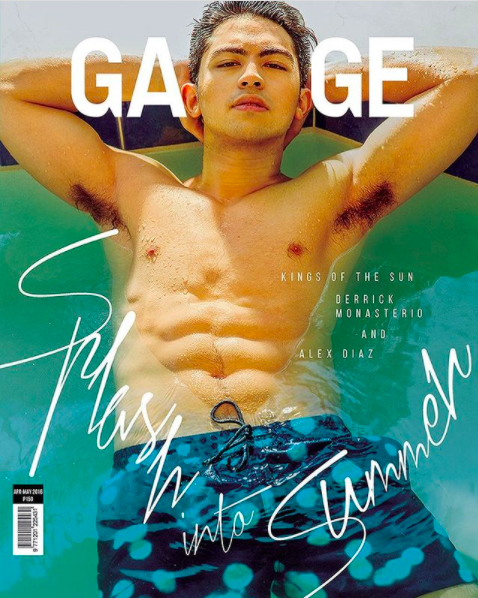 Derrick has been on the cover of Garage for a couple of issues with his latest headline being a summer issue back in 2016 where he sported his physique dipped in a pool shot by fashion photographer Doc Marlon Pecjo.
Earlier today, April 15, 2021, we were again reminded by Derrick himself that he is truly the poster boy for #bodygoals. Underwear brand Bench Body posted a photo of the actor with his well-built pecs, six-pack abs, and white underwear as part of their #BenchEverydayEssentials line, in full display.
Bench has yet to reveal the other artists who will be modeling its Everyday Essentials line, but few of Derrick's co-Bench Body ambassadors are actors and Garage cover guys David Licauco, Jeric Gonzales, Enzo Pineda, and model Josh Barfuss. 
Check all the latest updates from Bench by following them on their social media account.