Fitness gyms and sports facilities reopen today, September 1 with moderate capacities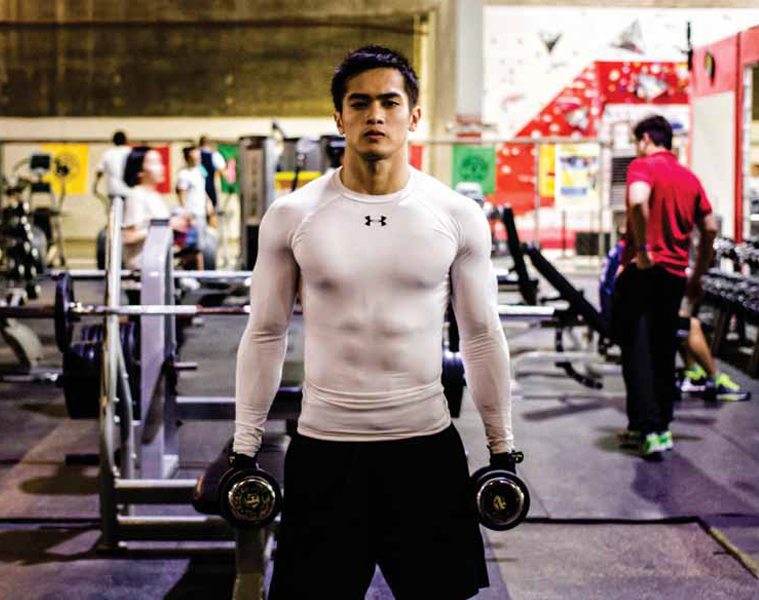 A month ago, August 1, more businesses were allowed to open in NCR. However, a few weeks later, on August 19, business operations were put on halt as the COVID-19 cases spiked up, with the  General Community Quarantine (GCQ) rules re-implemented.
During the Laging Handa briefing yesterday, August 31, Monday, Department of Trade and Industry (DTI) Secretary Ramon Lopez said gyms, fitness centers, sports facilities, testing and tutorial centers, review centers, computer shops, personal care services, pet grooming services, and drive-in cinemas were allowed to reopen today, September 1, Tuesday.
When businesses were allowed to open last month, dine-in services in restaurants were only allowed to operate on 30 percent capacity. However, this month, restaurants will be allowed to operate with as much as 50 percent capacity.
Hopefully, opening more sectors in the industry will drive more customers and business will require more employees back in their jobs. "Moving forward, we want to bring back more jobs, and this will be done by opening the economy. As we open the economy, it doesn't mean we will be relaxed with health measures. We still need to strictly follow protocols," Lopez said.
Featured image photographed by Toff Tiozon