Stay spiffy and hassle-free with this mall's personal shopper service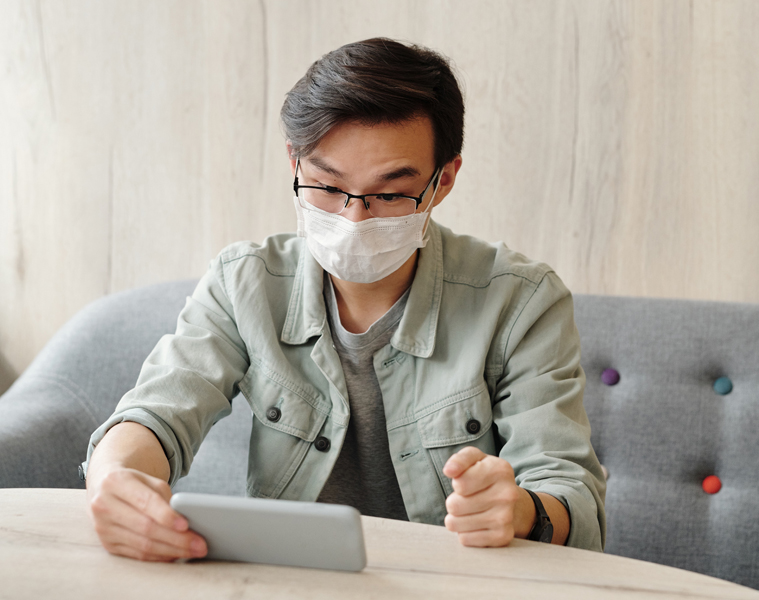 Quarantine in style with S Maison's Personal Shopper Service. Even with Modified Extended Community Quarantine happening, you can have signature and limited-edition pieces delivered right to your doorstep with this service. Shop at S Maison's fashion stores from the convenience of your home through MyKuyaApp.
Take this Air Jordan Retro from Titan 22 home. This iconic footwear brings back the original that was inspired by WWII fighter planes. The shoe features the same iconic profile, genuine leather elements, and a fabric sleeve for a snug, comfortable fit.
If you like to stay on trend, you can shop from Moressi for your favorite designer pieces from Valentino, Kenzo, Saint Laurent, and Balmain.
Shop from the largest eyewear retailer in Japan, Paris Miki, which is available in S Maison. Paris Miki specializes in prescription glasses and fashionable eyewear, so you can be rest assured that your eyewear are both stylish and efficient.
If you're running out of your favorite products Shiseido, S Maison's Personal Shopper service also delivers from this beauty giant – from cosmetics to skincare and grooming products.
In accessing the MyKuya app, put Pasay City as your location and look for the SM icon. Pin the location at S Maison, input your preferred payment method, and hit Request Now to match with MyKuya. Have everything delivered to the comfort of your homes.
See Also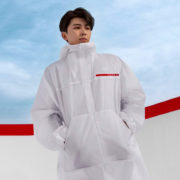 S Maison continues to provide safe and efficient solutions for the benefit of its shoppers. For more information of these services, follow S Maisonʻs Instagram.
Featured image: Unsplash.com