Lakbay Museo takes you for a spin throughout the Philippines in just 1,000 steps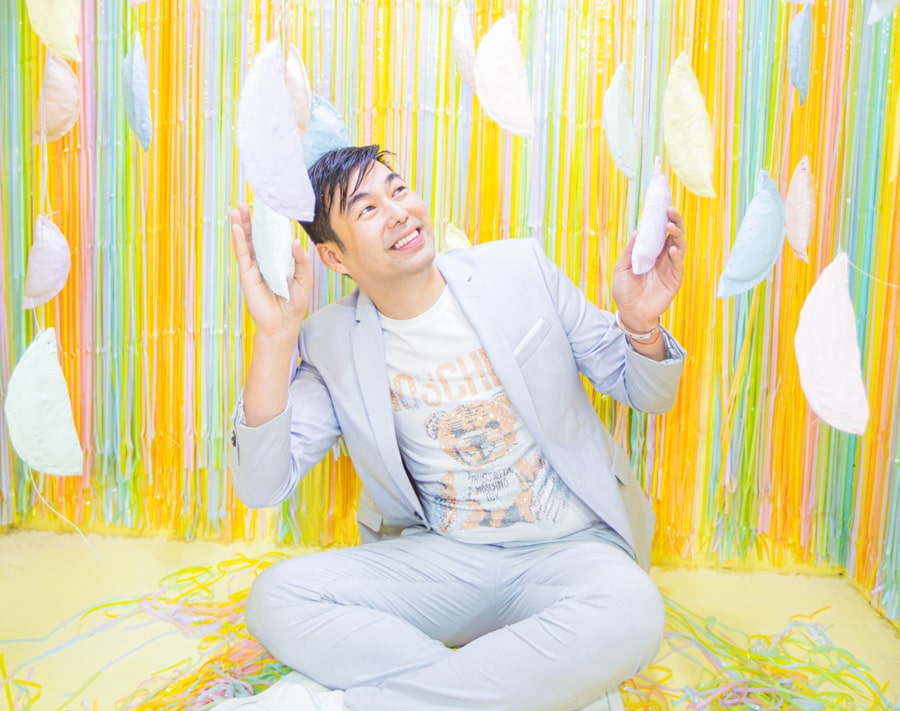 Featuring over 600 food art collections and over 100 photo spots 
Ever dreamt of traveling through the Philippines in just a day? Well, Lakbay Museo is making your dream come true. Located at S Maison in Pasay City, Lakbay Museo, which is the first-ever interactive millennial museum in the country, reopens its doors to "biyaheros" who want to experience the Philippines in just 1,000 steps.
From Luzon, Visayas, to Mindanao, you can get a glimpse of tourist attractions like the Banaue Rice Terraces, Bohol's Chocolate Hills, Bicol's Mayon Volcano, and many others, in a span of two hours.
Aside from these famous tourist spots, foodies can also enjoy installations of tropical fruits and other delicacies available in the Philippines. "Foodies will love attractions that celebrate tropical fruits at installations like Mango Rave, Strawberry Clouds, Banana Oh, and Chunky Pineapple. You can also go Loco over Coco with dangly coconuts; play it cool in the Wall of Popsies, and experience an Empanada Dream with rainbow colored empanadas," describes Lakbay Museo.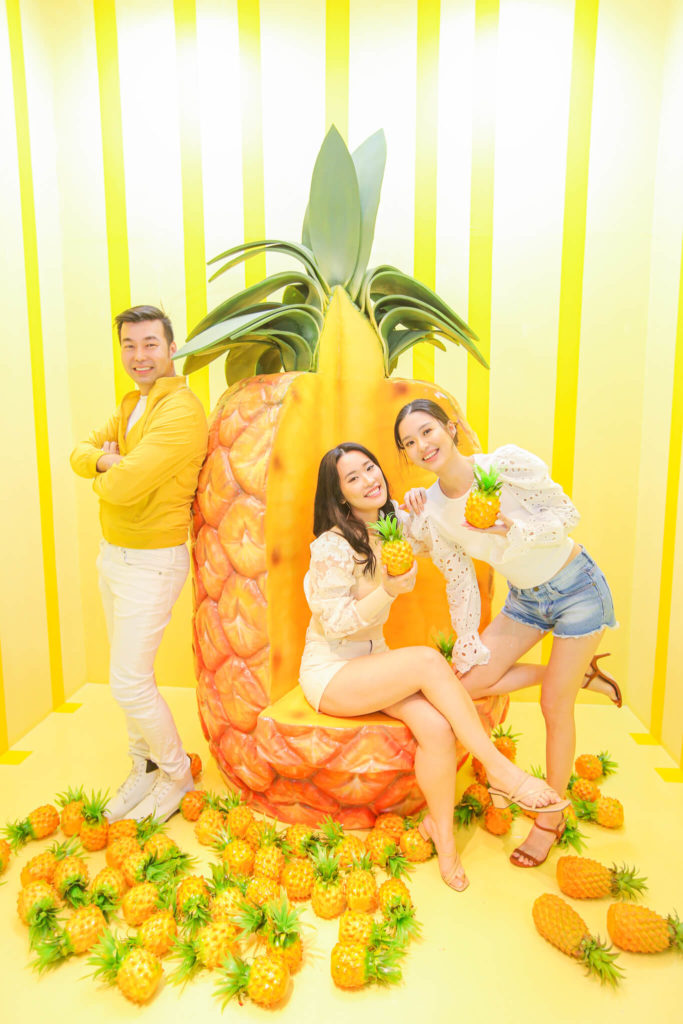 If you're keen in being a "biyahero," and experience the food and spots on the Philippines in a fully air-conditioned space, you can book your Museo Boarding pass through https://www.lakbaymuseo.ph/ for P399. For those who plan to walk in, Museo Boarding pass is available at P499 at the ground floor of S Maison at Conrad Hotel.