This beauty brand won't have virgin plastic in circulation in five years' time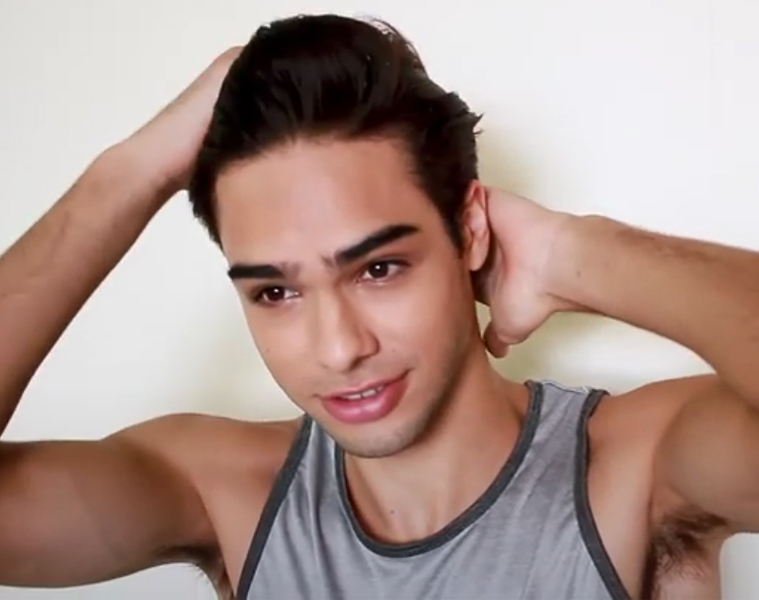 L'Oréal Philippines announced the roadmap of its contribution to the international group's  sustainability targets. In collaboration with local stakeholders and partners, the group's focus areas for the Philippines are sustainable e-commerce, consumer empowerment,  education through Green Beauty, and social empowerment through the nationwide expansion of its beauty education program, Beauty for a Better Life.
Commitment to social inclusion and the economic empowerment of women have become the bedrock of some of the most active advocacies of the L'Oréal Group, both globally and in the Philippines. The expansion of their beauty education program, Beauty for a Better Life, is also part of their ongoing commitment to ensuring that women in the most underprivileged circumstances are provided means to regain their confidence and self-respect, to enhance their skill-set, and are empowered to reintegrate into society and gain employment or be self-employed. "Our dedication to social empowerment will see the expansion of our livelihood and inclusion commitments, and the economic empowerment of women – fundamental advocacies that remain at the heart of our nation's biggest challenges," said Carmel Valencia, Head of Corporate Communication of L'Oréal Philippines.
Moreover, the Group will be spearheading new programs and partnerships geared towards taking even greater responsibility to address some of today's most pressing social challenges. L'Oréal Philippines will be cementing key programs with Philippine Business for Social Progress (PBSP), which is one of the brand's long-standing partners with a relationship 10 years and running.
Among brands under L'Oreal's umbrella, Garnier is taking a step forward with its plans to launch its Green Parcel and Green Spaces initiatives in the Philippines. The brand will also be championing a Green Education program together with its partners.
https://www.instagram.com/p/CC-cZq4nvRH/
"Garnier aims to go further and commit to Green Beauty, an end-to-end approach to sustainability that is set to transform the brand, helping to reduce the environmental impact at every stage of its value chain. We are fuelled by the vision to constantly innovate and reinvent the consumer experience, and to empower every consumer to make more informed, sustainable choices," said Isabel Falco, Marketing Director of Garnier and L'Oréal Paris Philippines.
Garnier has been at the forefront of powering L'Oréal's sustainability endeavours. Their products contain more than 90% natural origin ingredients, certified organic product ranges, and vegan formulas. Garnier has also ensured that packaging is made from recycled plastic, and is more focused on the use of recyclables, with an end goal to use Zero Virgin Plastic by 2025.
"We will take on greater responsibility, engage our entire ecosystem, and demonstrate that companies can be part of the solution to the challenges the world is facing. Our goal is that through this in-depth transformation, we can be a catalyst of change in the beauty sector and beyond, and inspire our partners, our customers, and all people to take action with us," Supriya Singh, Country Managing Director of L'Oréal Philippines, concluded.