Yin for Yangsters: Harmonize your mind, body, and soul via virtual yoga classes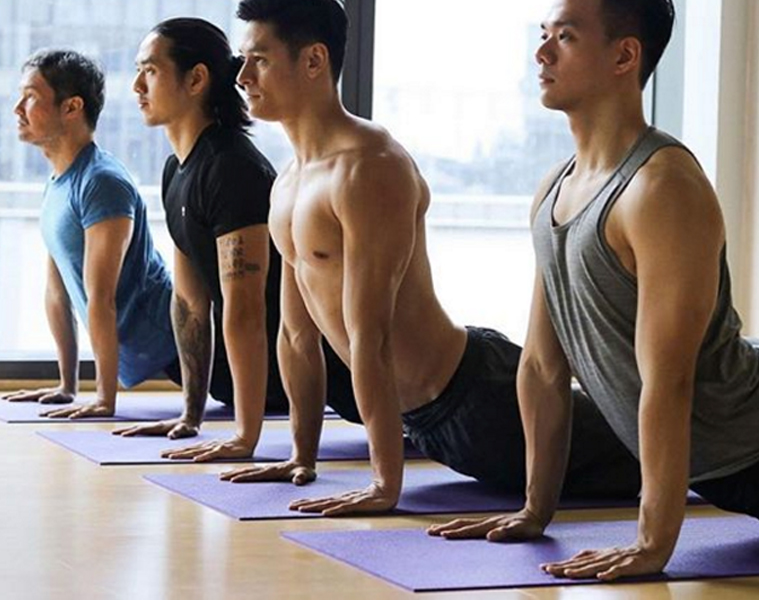 Whether you're a beginner or an advanced yogi, you can practice yoga in the safety of your own home with a few clicks and a rolled out mat. Urban Ashram Yoga shared a free online Yin class for beginners where one of their teachers, Vince Dizon, taught a step-by-step Yin course.
Yin is a much-needed counterbalance to Power or Vinyasa styles, where it opens the body and mind through longer, passive postures that apply gentle stress to joint tissues via body weight and gravity. For his beginners class, not only does he conducts a thorough walkthrough with the poses, Dizon also shows how you can support your poses with props when it gets a little challenging. View here for the Yin yoga video guide:
https://www.instagram.com/p/B_lVjMoJtOW/
Another practice to keep your body moving is Vinyasa. Taught by Troy Bernardo, this open-level course is for intermediate to advanced yogis. This practice is recommended for students who have been practicing yoga for at least six months. For the open level, Level 1 and Level 2/3 classes are available in their virtual sessions. The class starts with salutation, extension of gratitude, and encouragement to radiate positivity to the earth. Here's teacher Troy's video guide:
https://www.instagram.com/p/B_vY2idnW_6/
For another fitness inspiration, you can also perfect your yoga poses ala model/yogi Sky Yang. Practice with him tonight, May 5, at 5:30 pm or every Tuesdays.
https://www.instagram.com/p/B-3Md14naqT/
The virtual yoga classes happen via Zoom where you can book through this link. Urban Ashram Yoga's prices start at P500 for beginners for a 5-day pass. For full information about the classes, prices, and schedule, you can visit their website.