Your favorite food, beauty, and fashion stores are accepting orders!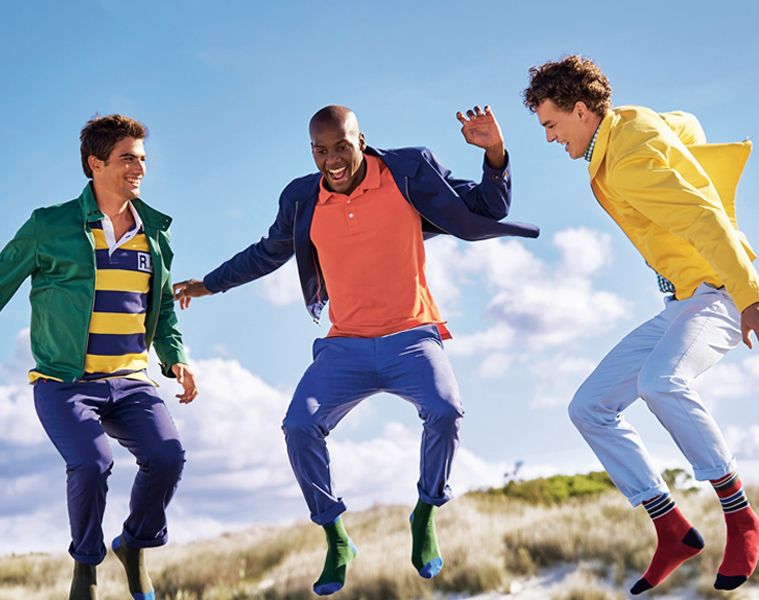 You must have heard that you can now enjoy your favorites from Shake Shack, Salad Stop!, and Marks & Spencer Food through deliveries and pop-up pick-ups! That's not the only reason you should rejoice. You can now continue pampering yourself with your favorite personal care items and enjoy shopping for your wardrobe essentials online!
With the extended ECQ happening, you might be running out of that Dirty Body Spray! Expect Lush to deliver your essentials for free with a minimum order of P2,500. Since April 20, Lush has been processing orders through their website. Metro Manila and Luzon customers, and soon provincial customers outside of Luzon, can expect their orders to be sent once ECQ measures have been lifted.
For the BBar Babes, Beauty Bar has your personal care essentials covered as well! The brand's fulfillment team is packing and delivering online orders every week. Metro Manila orders are usually delivered within 5 days, and the rest of Luzon within 10 days. While they do their best to send out all orders on time, delays might be expected due to a limited number of  delivery couriers. As for you and your order's safety, rest assured that BBar's staff is practicing proper sanitation before packing all ordered items. Just wipe them down your orders when you get them, to be sure.
For the fashion lovers out there, Rustans.com's Shop Now, Ship Later scheme is up and running! Currently, you may browse and order from Makeroom, Superga, and Furla on the site. In the coming weeks, more specialty brands such as Brooks Brothers, Coach, Kurt Geiger, Kate Spade, Tory Burch and Michael Kors will also take orders through the same online address.
Banana Republic, Dune London, Gap, Lacoste, and Payless will also be accepting orders, but through their own separate websites.
For updates, you can follow SSI Group, Inc. on Instagram