Local industries unite in time of crisis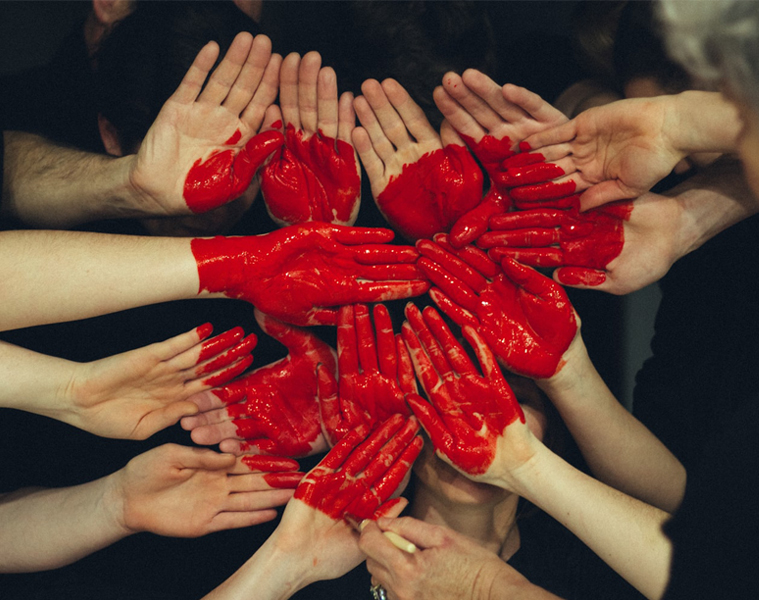 As COVID-19 cases continue to rise in the country, we would like to give credit and sincerest gratitude to our frontline workers who have been selflessly helping the sick and the needy, as well as the local industries who continue to support them. In times like these, our strength comes from the community we live in, sharing compassion with others and uniting as we get through this pandemic together. Here are some industries who have helped and will continue to help in defeating this novel coronavirus.
Suit It Up Manila, the country's leading local bespoke men's formal wear brand donates Php100,000 to the Philippine General Hospital Foundation Inc. to support our frontline workers in their selfless battle to contain the virus. Suit It Up Manila CEO Franco Ongkingco shares: "At this challenging time, what is important for us is the welfare of our local tailors and staff. We have taken great lengths to take care of them in the interim as best as we can. In addition to that, we believe that we also have a responsibility and duty as Filipinos to contribute to our brave frontline workers who put their lives on the line everyday for us in the face of COVID-19."
https://www.instagram.com/p/B-UTOs5gesA/
Victor Consunji Development Corporation (VCDC) made a meaningful donation of  P10 million toward the procurement of certified, medical-grade personal protective equipment (PPE) for medical frontline workers on duty. Furthermore, VCDC invites us to be part of a goal to raise funds for the support and protection of our brave and noble medical workforce. You can click this link to donate or contact Em via mobile no. +639153145690.
Human Nature Philippines has been helping not only our environment with their cruelty-free products but also with out-reach programs. They have been helping out our fellow citizens, especially the daily wage earners with food supplies. You can also help their #GoodnessRising cause with your donations. Check out their page for more details.
https://www.instagram.com/p/B99XTNIhNVu/
Colourette Cosmetics has been making colorful donations for beneficiaries like the Golden Gays, Kaya Natin! Movement, Caritas Manila, Face Shield Drive, Coalition of Services of the Elderly, Kapit Cabalen, Poets and Friends, The Digital Architects, and Help Thru, amounting to more than P300,000 in funds for PPEs, groceries, kits, and other supplies they need for the lockdown. Tune in to their social media pages for announcements on how to help.
https://www.instagram.com/p/B-KBT3OJT01/
With the shortage in alcohol and hand sanitizers, local retail giant Bench made sure our frontline workers won't run out of disinfectants. From the hospitals in the metro and Samar to the AFP, the fashion brand has been helping with own products and goods, especially their alcogels.
https://www.instagram.com/p/B-inQeCnC_v/
Header image from Unsplash