What we know about the new Samsung foldable phone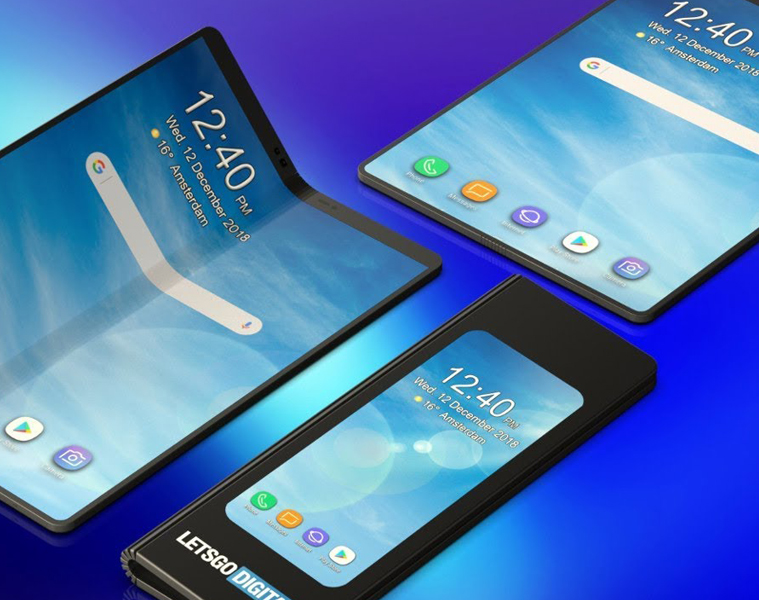 They teased the public about it in November, then at the recently concluded Galaxy Unpacked event, Samsung finally unveiled the new Samsung Galaxy Fold.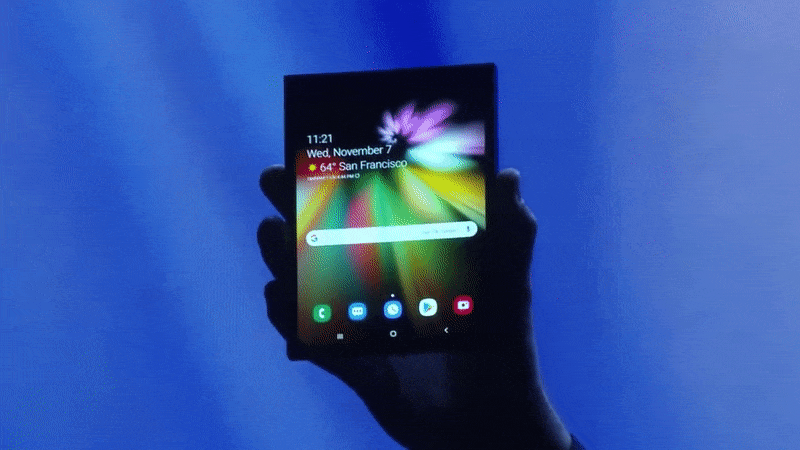 Convertible from a tablet to a phone, the Galaxy Fold will become available in the United States on April 26 and in Europe on May 3; no details for its release on this side of the world has been given yet.
But there are some Galaxy Fold specs revealed during Galaxy Unpacked. First, there's the tablet-sized screen, a 7.3″ Infinity Flex display that can be folded so that the gadget can be easily stored in a pocket. When "transformed" into a smartphone, the Galaxy Fold's screen becomes a 4.6″ HD+ display.
Of course, the biggest question people would be asking is "How the hell did Samsung get a tablet to fold so easily?" According to The Verge, "[They have] built a sturdy backbone to the device, with a hinge system that has multiple interlocking gears. All of these gears are hidden at the rear of the device, and allow the Galaxy Fold to transform from tablet to phone modes." The electronics company further guarantees that it can be folded over and over again 200,000 times—about 100 times a day over the course of five years.
There are two built-in batteries, and while separated by the fold, their combined power results to 4380mAh. The gadget is also powered by a Qualcomm 7nm octa-core processor.
Given the many sides its "foldability" generates, the Galaxy Fold has a triple-camera system, all located at the rear for both tablet and phone modes: a 16MP ultra-wide camera, a 12MP wide-angle and telephoto camera, and a 10MP cover camera; the last is especially for selfies.
When it comes to storage, the Galaxy Fold has 512GB of Universal Flash Storage  3.0. With a price tag of US$1980, it will have both LTE and 5G versions.
So, will it be on your next must-have list?
Header image from YouTube