Mossimo merges sports and leisure with its Pretty In Sports fall 2018 collection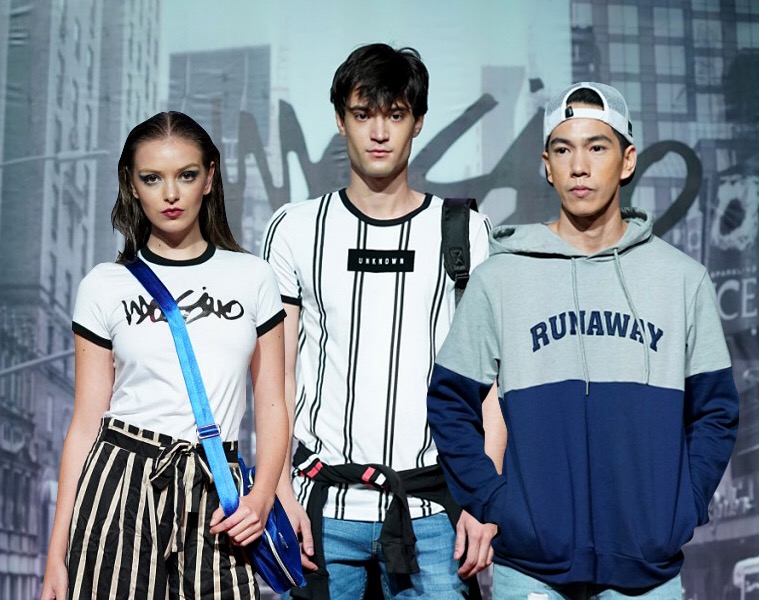 Mossimo embraces fall fashion in the Philippines by playing with lines as accents and merging style with fun and comfort with its Pretty In Sports collection. The new collection offers a variety of pieces in bold primary colors, from pullovers to jeans, blouses, and hoodies that are easy to mix, match, and layer. It's proof of how being athletic and stylish are not at all mutually exclusive.
As one of the premier urban street labels in the country, Mossimo makes streetwear really comfortable and wearable for men and women who want equal servings of both fashion and function. With its recent presentations, though, Mossimo has shown some transformation, with most of its merchandise now bearing a minimal logo—presenting a focus on how the consumer looks and feels about the clothes instead of the branding.
Here's a look at the pieces from the new collection: