Which Uniqlo U pieces will have you looking your best in the year of the Earth Dog?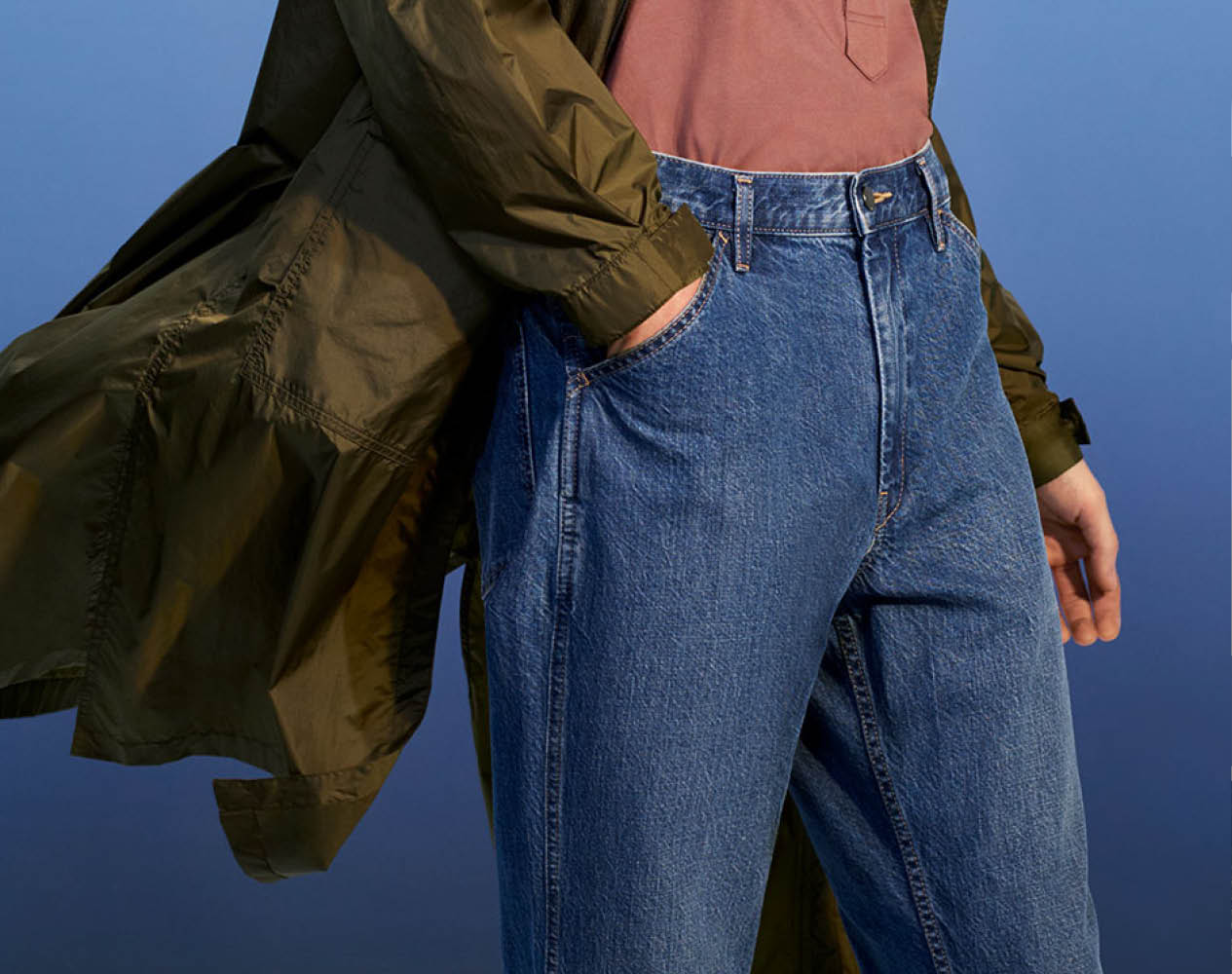 If you follow feng shui, you'd know that February 16, 2018 will ring in the year of the Earth Dog.
With the earth element promising to be strong this year, why not incorporate it into your personal style more? Imagine a closet of earth tones, rustic textures, and an organic manifestation of nature's tendency to go from cold to warm and back.
To build your own earth-centric wardrobe, we browsed through Uniqlo U's s/s 2018 collection that features the colors of the sea, the sky, the forest, and the open fields. Streaks of orange and red have even been thrown in, reminiscent of the warmth of the sun.
As Christophe Lemaire continues to take charge of the brand's Paris R&D Center, he focuses on reworking staples that can get us going through our everyday hustle. "Ease, practicality, [and] convenience are very fundamental elements of LifeWear concept," the designer says. Indeed, with the collection having both good form and utility, it's officially hard to say no to it.
We picked out our favorite pieces from the collection—the ones that will envelope you in nature's finest hues while providing comfort in leisure:
Uniqlo U's s/s 2018 collection swill be available tarting January 26. To see the whole collection with both menswear and womenswear, visit the Uniqlo website.