The Body Type: Bruce Venida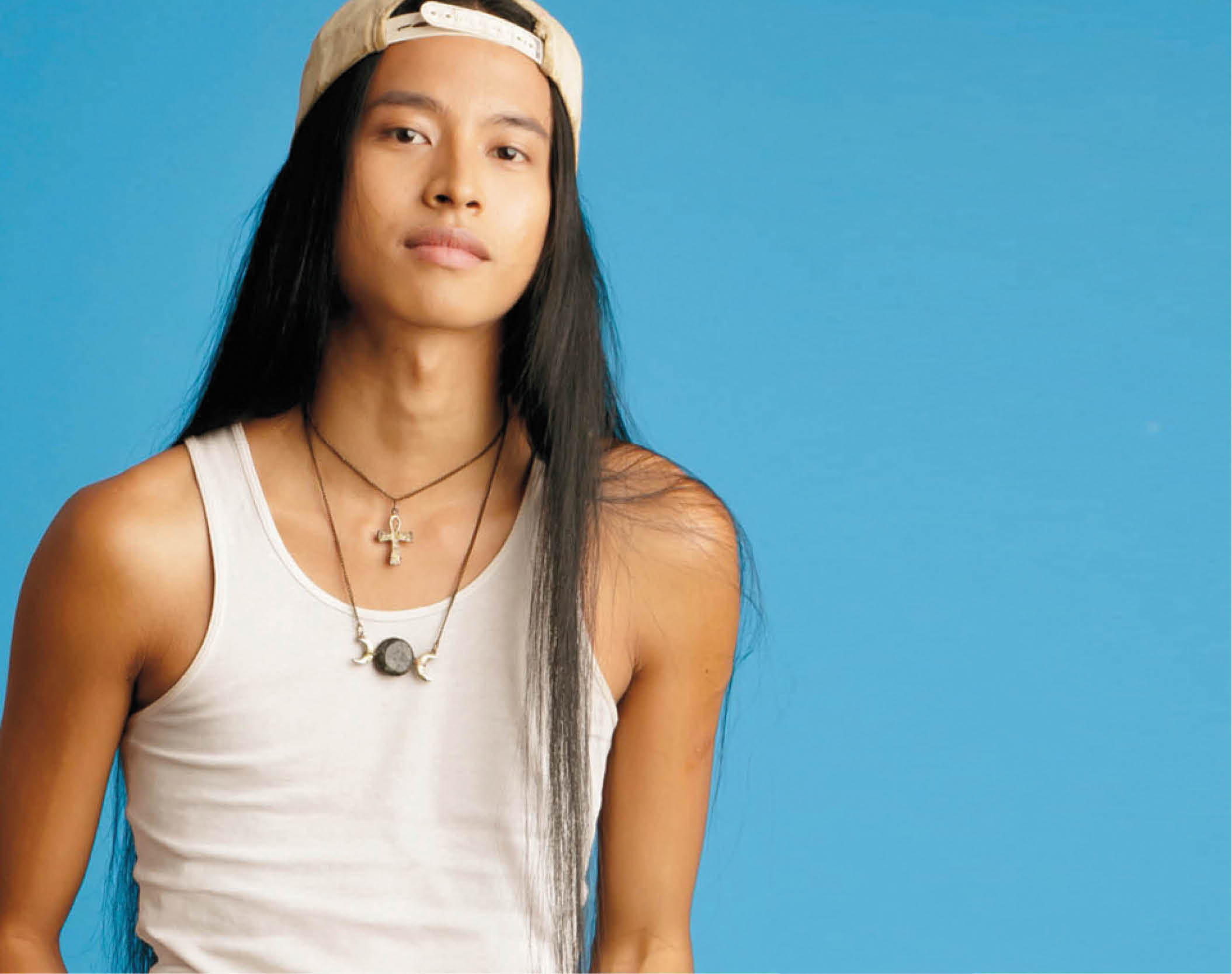 Despite what popular media tries to shove down our throats, not all bodies are made in the same mold. To help broaden our ideas of what a healthy body can look like, Garage presents The Body Type series, where we feature individuals who come in different shapes and sizes and have a pretty healthy relationship with their bodies. They share what they like about their physical form, how they care for it, and how they keep a healthy self-image.
What do you like best about your body type? 
"What I like best about it is I can fit [into] any type of clothes."
https://www.instagram.com/p/BETHQA-GnIB/?taken-by=bruceinboots
What fitness regimen and nutrition plan do you follow to care for your body? 
"I don't have a fitness regimen, I just eat whatever I want. I just avoid sweets–yuck."
https://www.instagram.com/p/BFlYOWiGnIL/?taken-by=bruceinboots
With the "perfect physique" shown on billboards, TVCs, magazine ads, and other mainstream media platforms, what can people with a different body type do or tell themselves to help keep their confidence and body image intact?
"If you died and turned into a ghost, [would you be] happy with the way you looked [when you were alive]? If you are, good. If you are not, then stop feeling sorry for yourself and start doing something about it [right now]. The choice is yours if you want to spend [the rest of your] life focusing on what society thinks. Or [you could] just enjoy life and not give a f*ck about what other people think. You will see beauty if you appreciate yourself more and stop comparing yourself to other people. We are all different and beautiful."
Photographer: Rxandy Capinpin
Grooming: Kierlo Velasco
Producers: Jerico Villamonte and Yzza Hablado