The week that was in style: July 30-August 5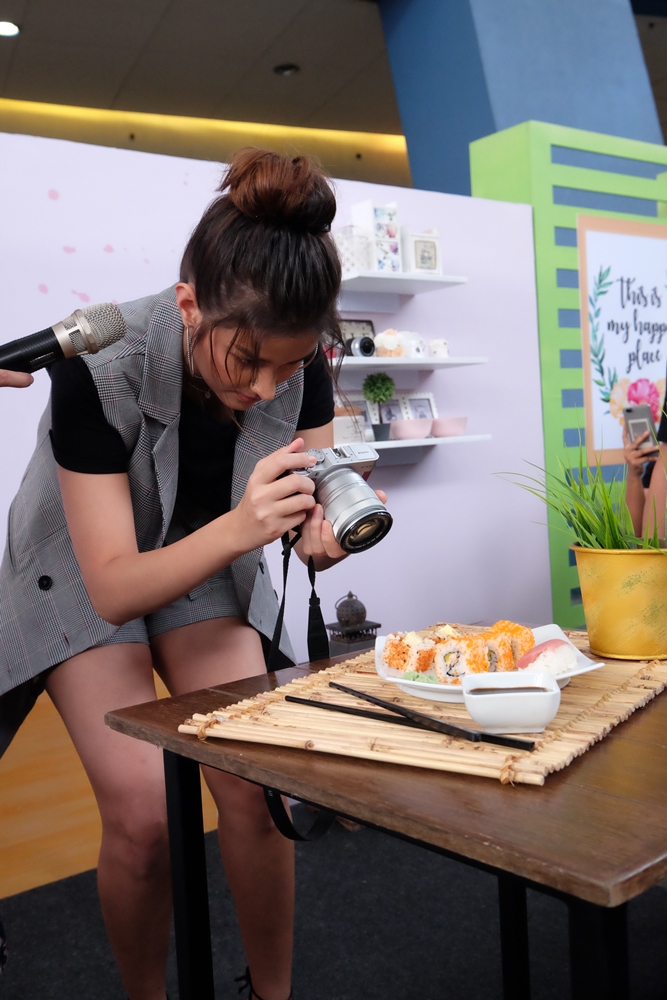 RYO KASHIWAZAKI x ADIDAS ORIGINALS RELEASE
August 2 | Tokyo, Japan
Ryo Kashiwazaki has been an under-the-radar artisan who manufactures his versions of iconic sneaker styles by hand and in premium leather. His latest creation, however, made his name known fast in the global streetwear scene just this past week, when his brand Hender Scheme  announced a collaboration with Adidas Originals. Three styles from the Adidas catalogue are primed to get a Kashiwazaki revamp in their ateliers: the NMDs, Micropacer, and Superstar. Only 900 pairs (300 pairs per each sneaker style) will be made, all done in leather, and they are expected to be available by early September, priced between $900 to $1,000.
https://www.instagram.com/p/BVqPbRlBw7K/
LIZA SOBERANO LAUNCHED AS FUJIFILM'S LATEST AMBASSADOR
August 3 | Pasay City, Metro Manila
Along with the release of the new Fujifilm X-A3 camera, Fujifilm introduced Liza Soberano as their newest addition to their roster of ambassadors. At the event, the actress demonstrated how to use the latest Fujifilm gadget's 180-degree tiltable LCD monitor in order to take the best selfies. Aside from this nifty feature, the X-A3 also boasts a retro design, a newly developed 24.2 megapixel APS-C censor, a flash system that accurately controls light output according to individual scenes, and a built-in wi-fi capability for on-the-spot photo uploading.
CONVERSE X TYLER, THE CREATOR
August 4 | Taguig City, Metro Manila
Tyler, the Creator and Converse has released the One Star X Golf le Fleur collection, which comes in four colorways. This latest model of the iconic One Star sneaker bears details that all came courtesy of the rapper: the flower contrast stitching surrounding the iconic star, an embroidered bee logo on the heel stay, the debossed tonal Golf le Fleur logo on the shoe tongue, the Golf le Fleur art on the sock liner, and the printed outsole graphics. The inner and outer sole also features special messages from Tyler, reading, "Don't let 'em kill your flowers, water your garden and stunt."
The classic suede One Star X Golf le Fleur sneaker collection is exclusively available at Commonwealth in SM Aura for only P5,350.