Fashion dispatch: Jimmy Choo's latest collection is a nod to '60s mod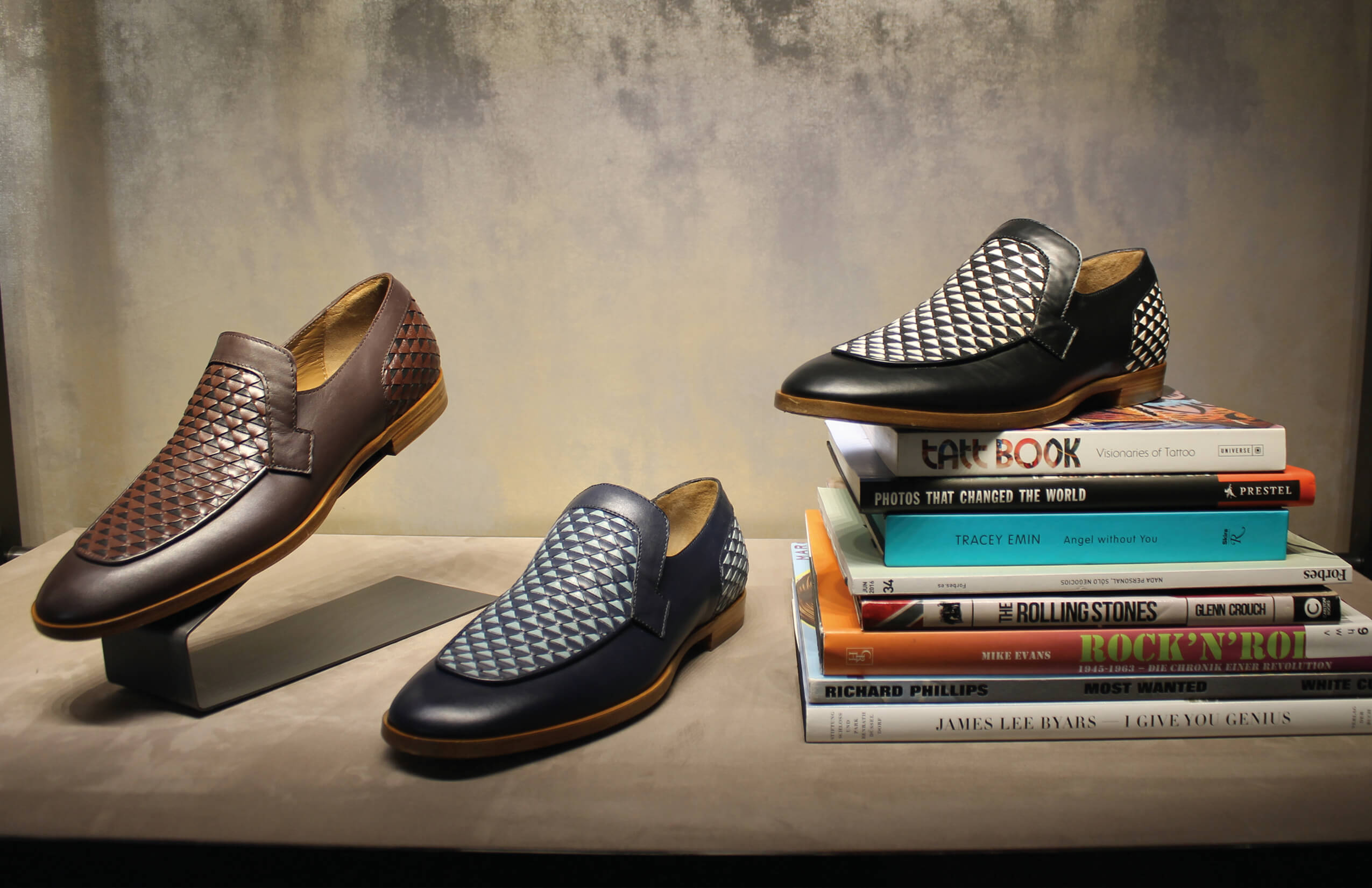 "The mod movement is a key style subculture that still resonates today," said Jimmy Choo head designer Sandra Choi during the Jimmy Choo Spring/Summer 2018 men's collection launch in Milan Fashion Week last June 17. "It's a declaration of individuality through razor-sharp smartness.… And it was a movement that was open: different style tribes adopted it, then evolved it in their own ways."
Indeed, with individuality and youthfulness as its guiding principles, the label's new collection used details to stand out: leather derby shoes were covered in polka dots, suede slippers were given a chevron motif, and the fur-lined Vespa-inspired loafers were outfitted with arrowhead buckle details.
New to the brand's aesthetic was the heavily featured diamond woven pattern, the white leather manipulated with another  color to create tiny triangular patterns.
Despite the gravitas of some of the more formal styles' looks, cork soles helped keep them looking and feeling lightweight.
On the more casual end of the spectrum, espadrilles came in croc-pressed suede leather while star studs adorned some of the slippers. Leather and canvas were also intertwined to create a more tropics-friendly raffia effect.
Some of the featured pieces will be available in early December.
Photos by Melo Albert.
Save
Save
Save